06/16/17 — Heydon Hatcher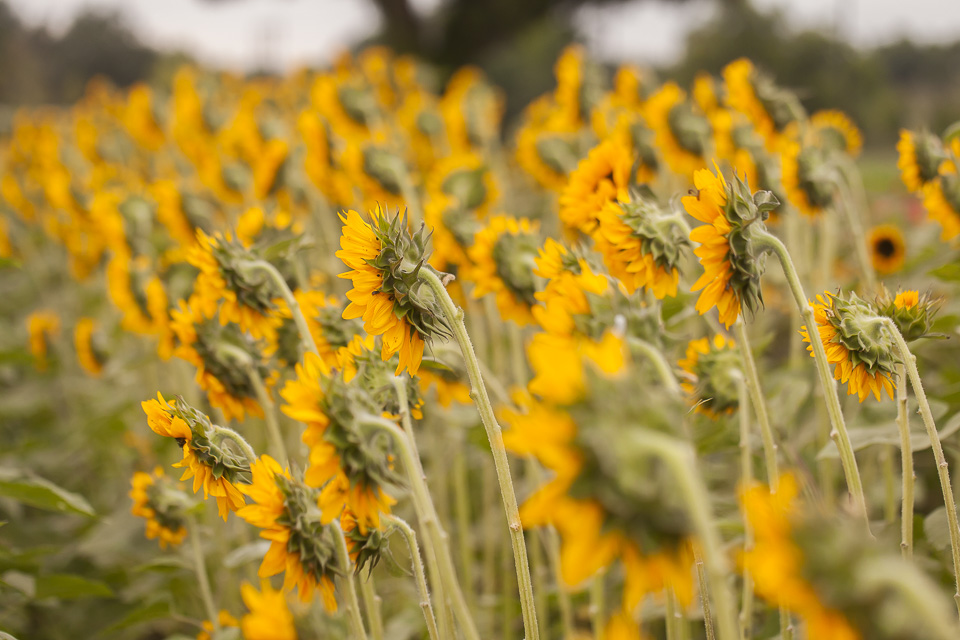 It's heating up here in Central Texas! We've got quite the weekend coming up, too. Have you heard? Our
Tomato U-Pick event
is this Saturday from 8 until noon at the Garfield Farm. It's the perfect event for the whole family. The joy that comes from harvesting your own food, especially something as fun to pick as tomatoes, is hard to quantify. There's nothing quite like running down a row, choosing the perfect tomato, getting your hands dirty, and truckin' home with the fruits of your labor. We are thrilled that there's bounty enough to once again host a U-Pick event! Our 2015 and 2016 tomato seasons were subject to severe weather, leaving our yields unusually low. But this year... we're swimming in oodles of tomatoes! Rows and rows of juicy red fruit, ripe for the picking.
On top of that, Kate Payne, author of
The Hip Girl's Guide to Homemaking
and
The Hip Girl's Guide to the Kitchen
, will be hosting a
tomato canning workshop
from 11 am to 1 pm on Saturday, too. Learn how to prepare tomatoes for canning (either whole, diced, or in preparation for sauces) and see the process for putting them up using a waterbath canner pot! Yeehaw! See you out at the farm tomorrow!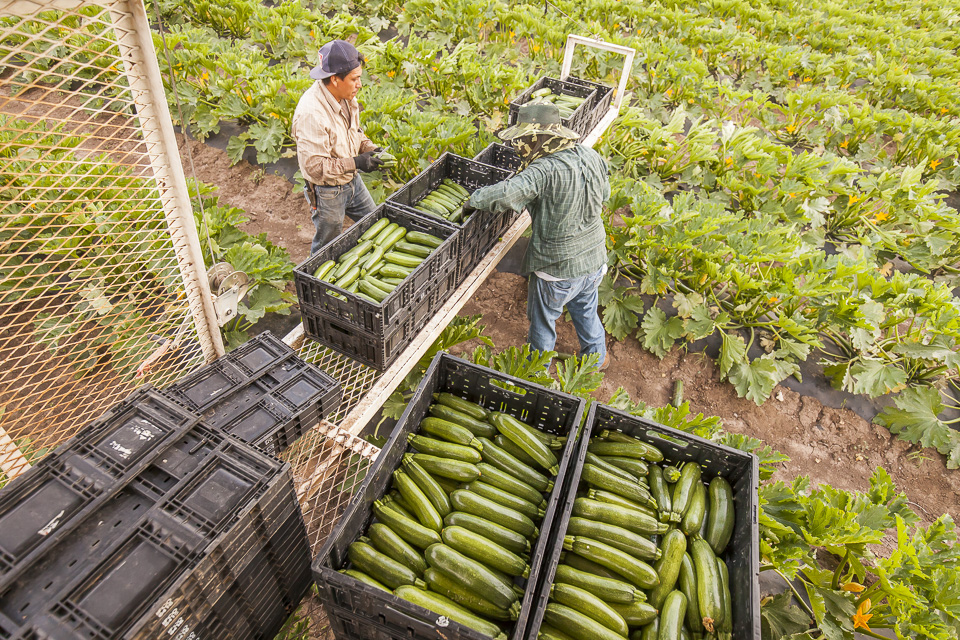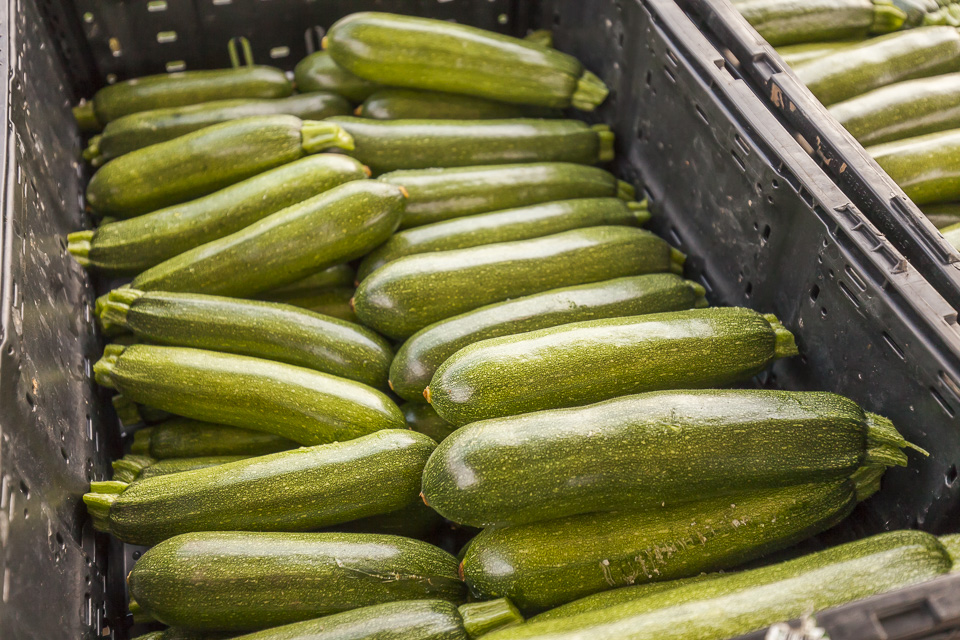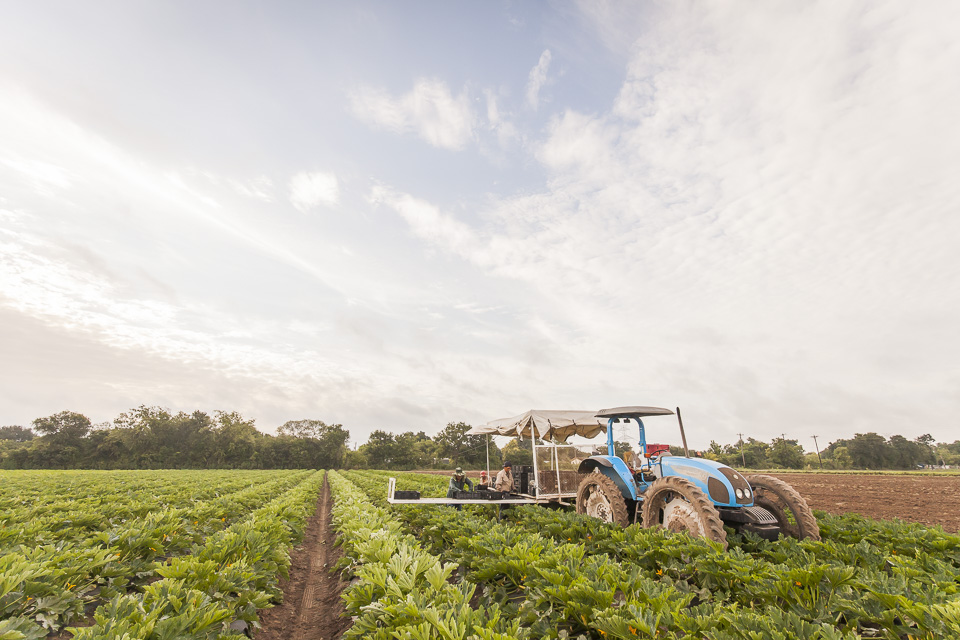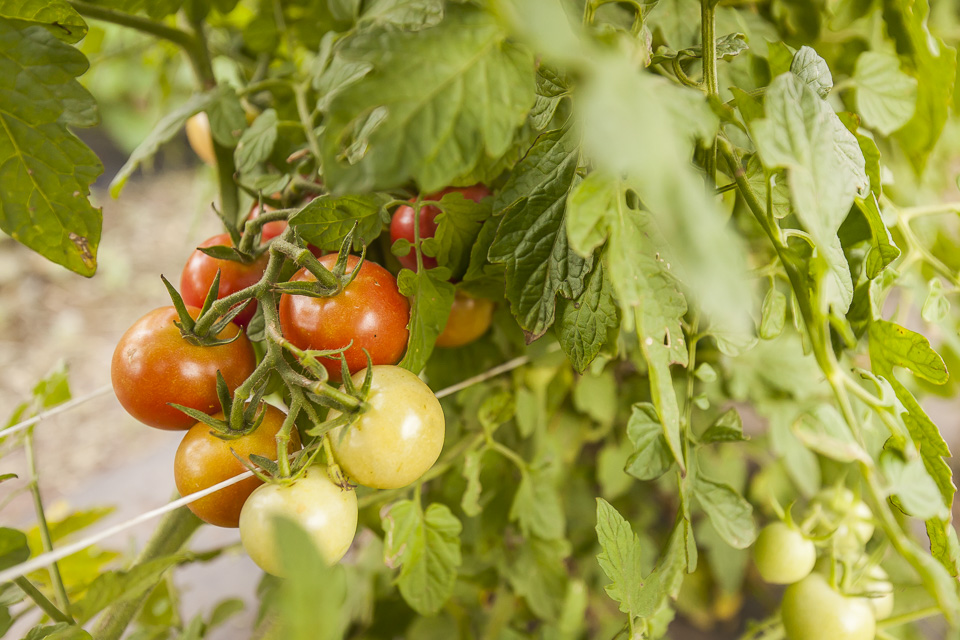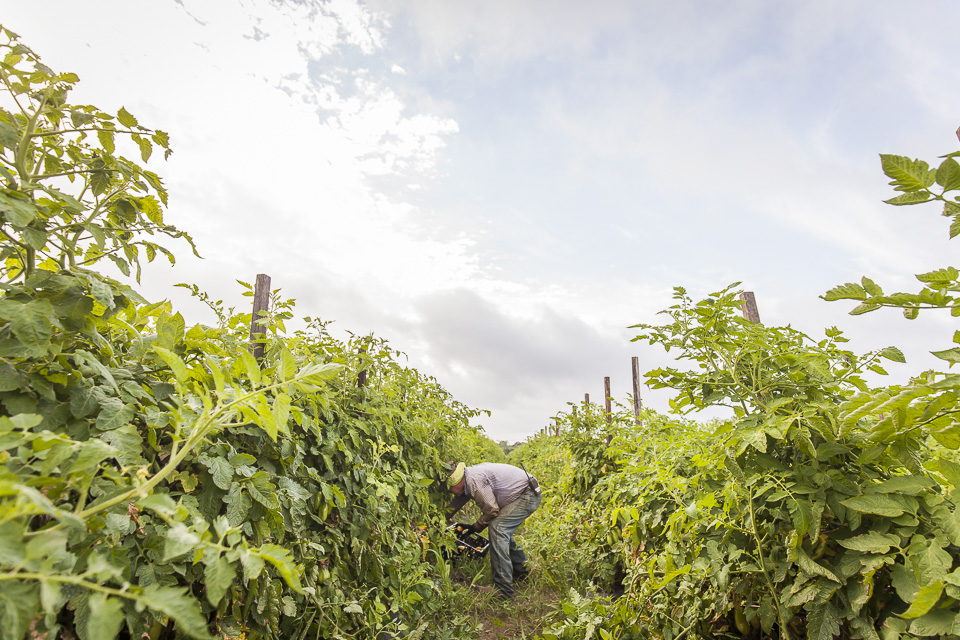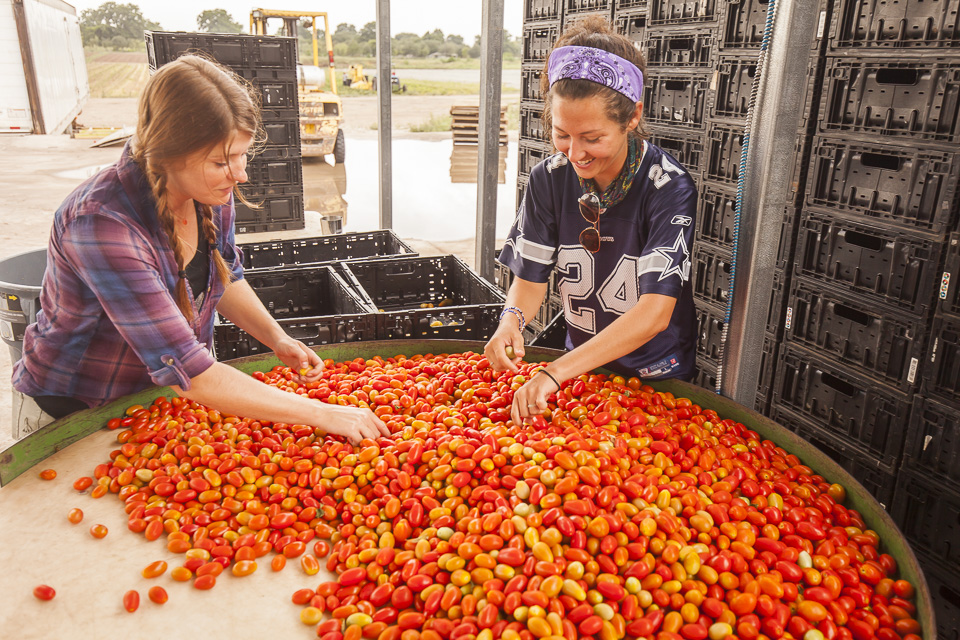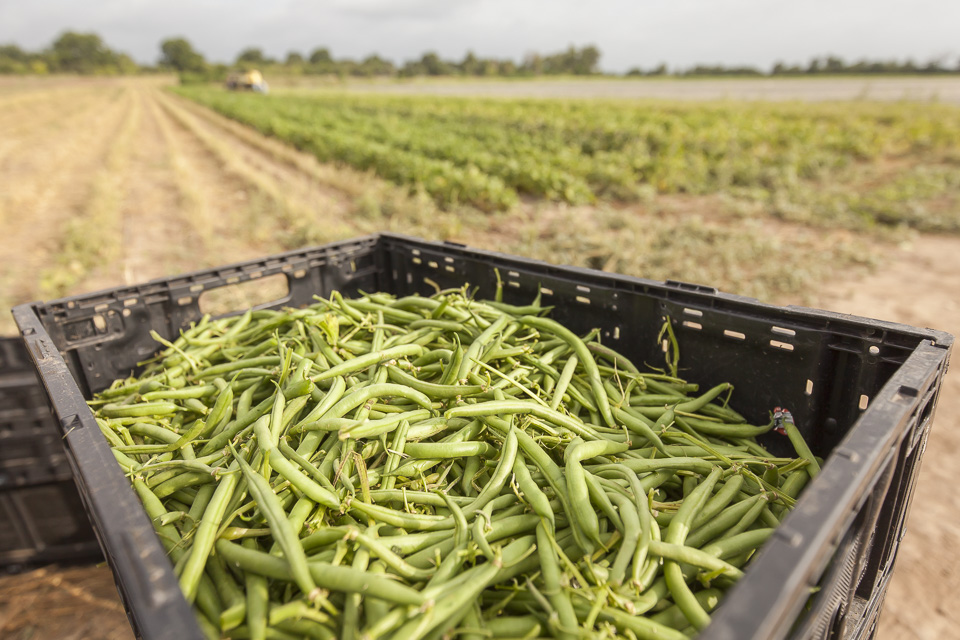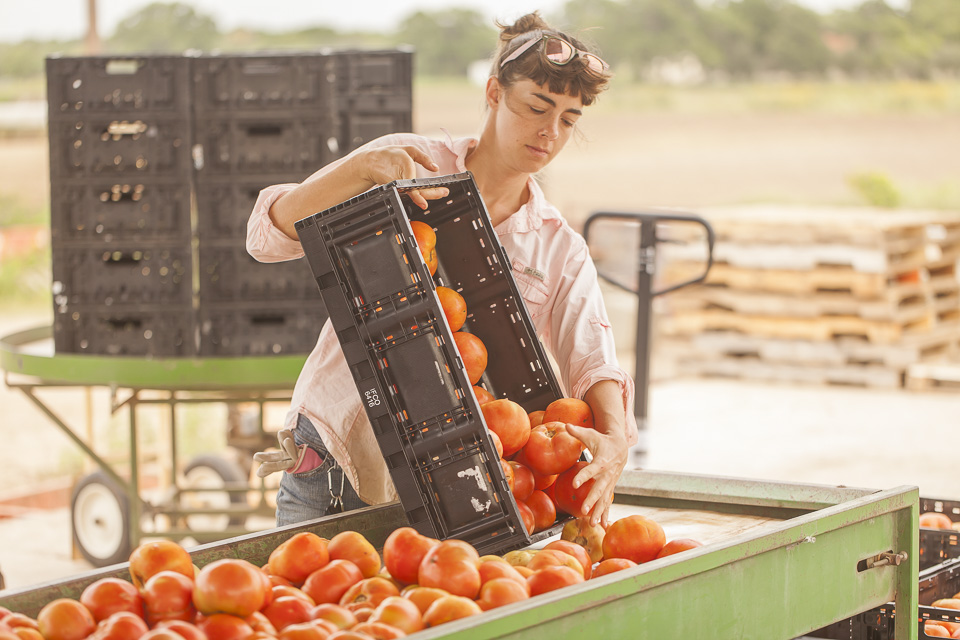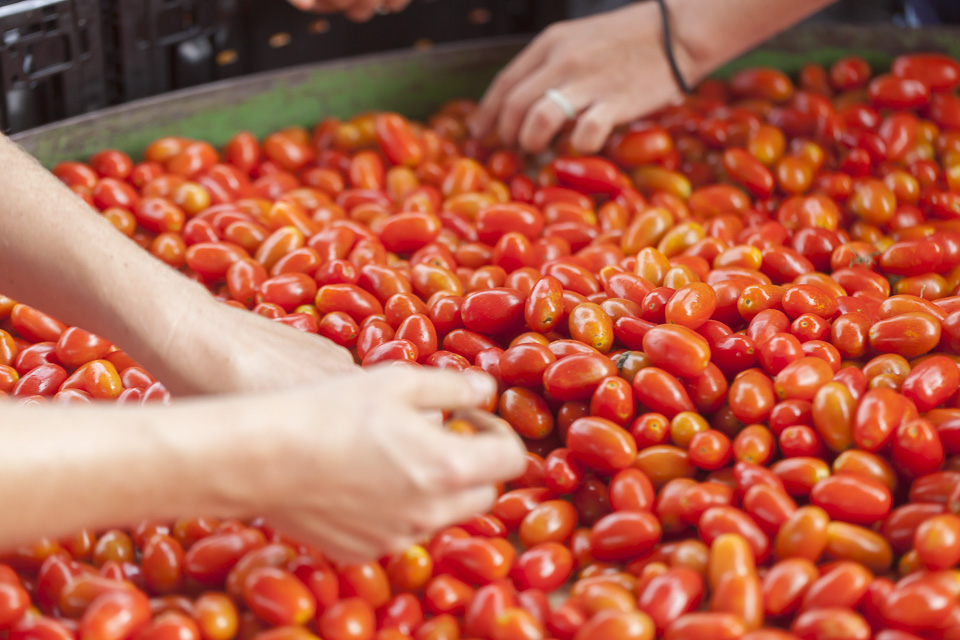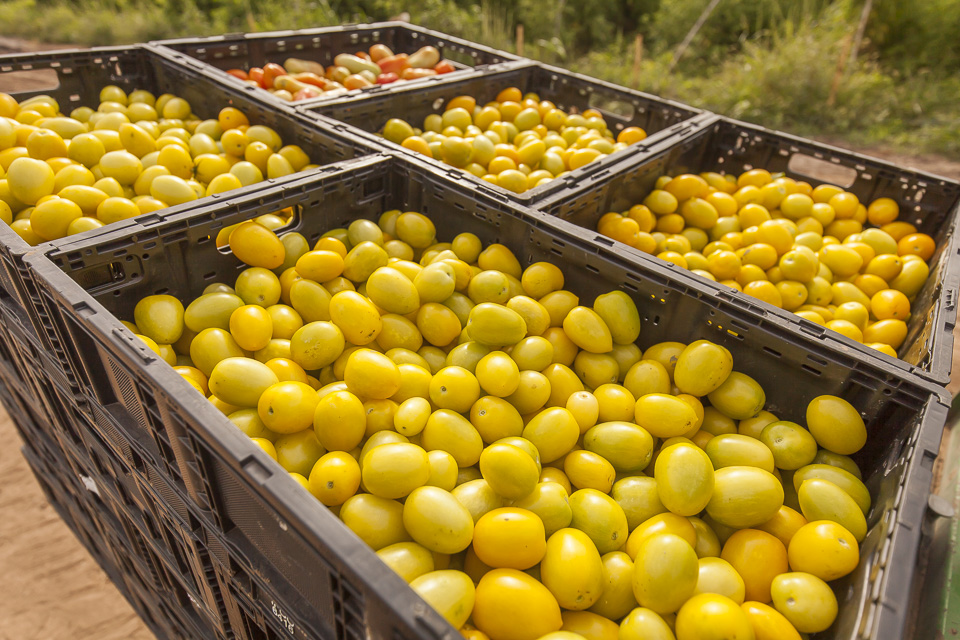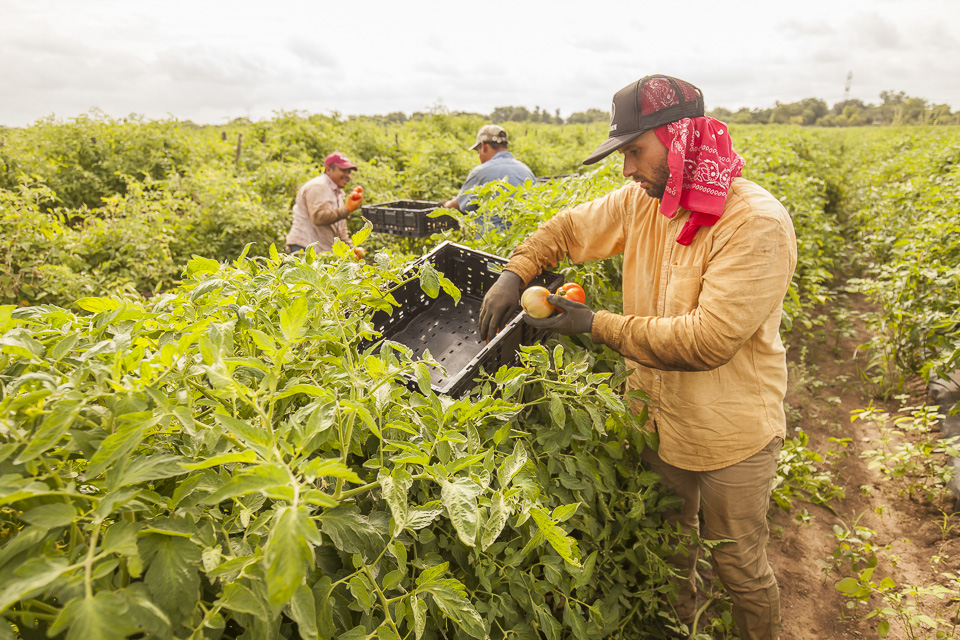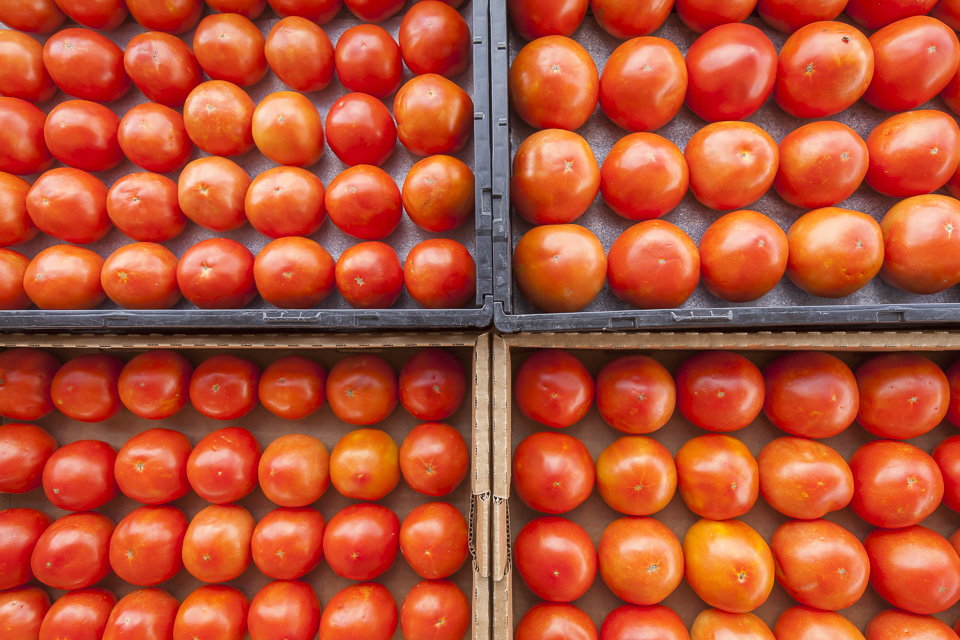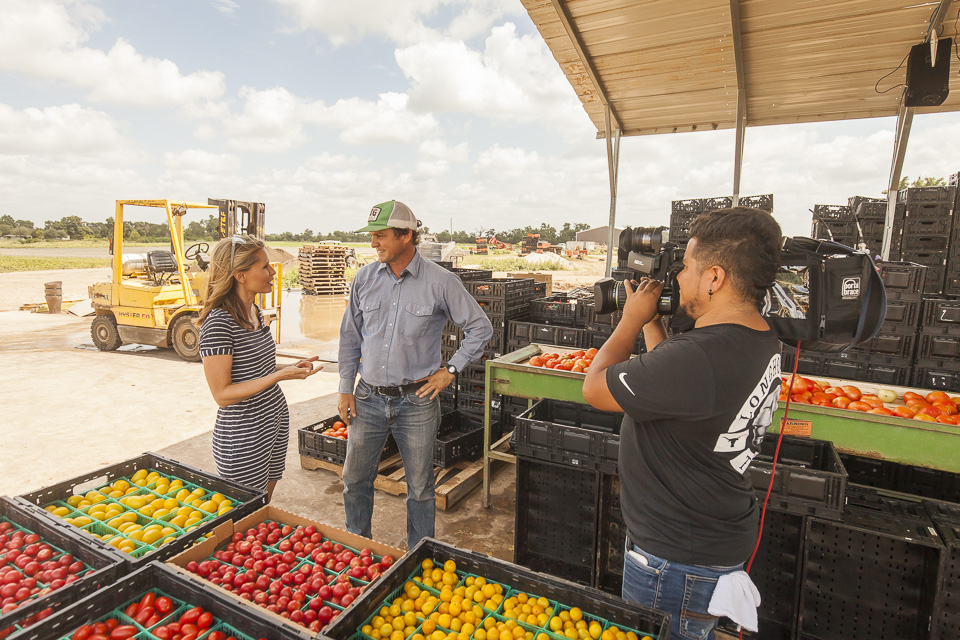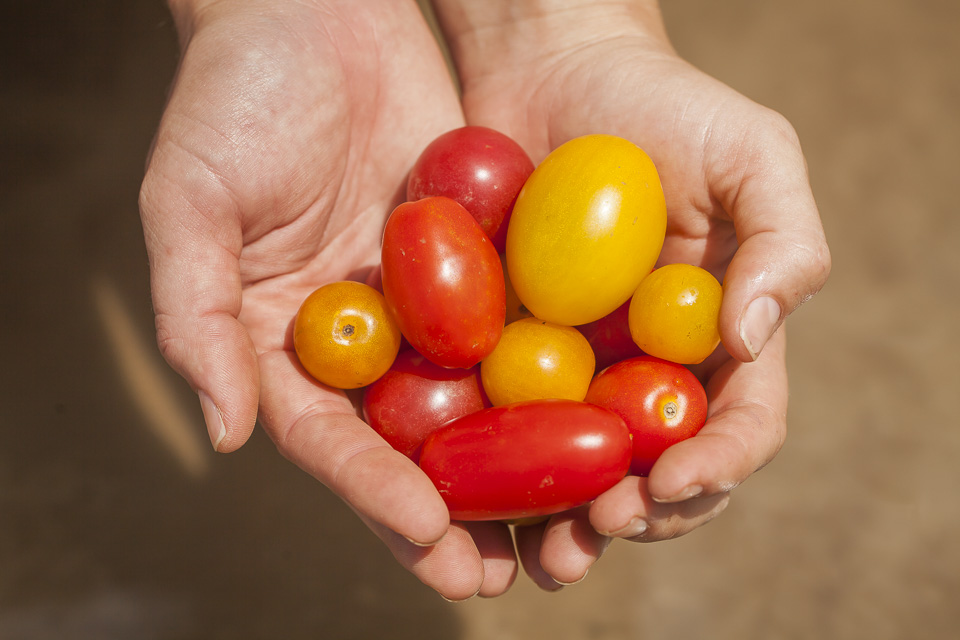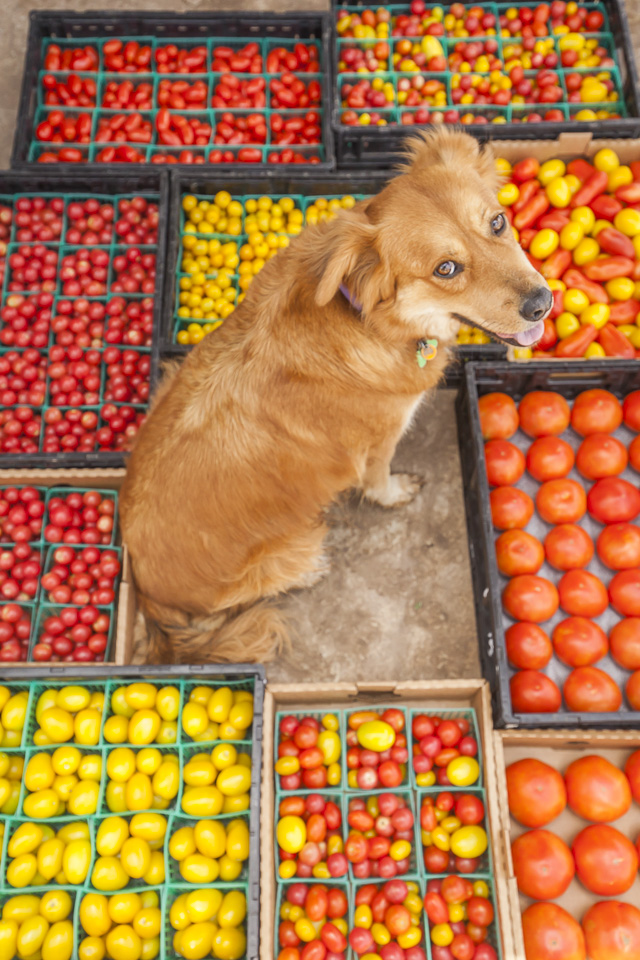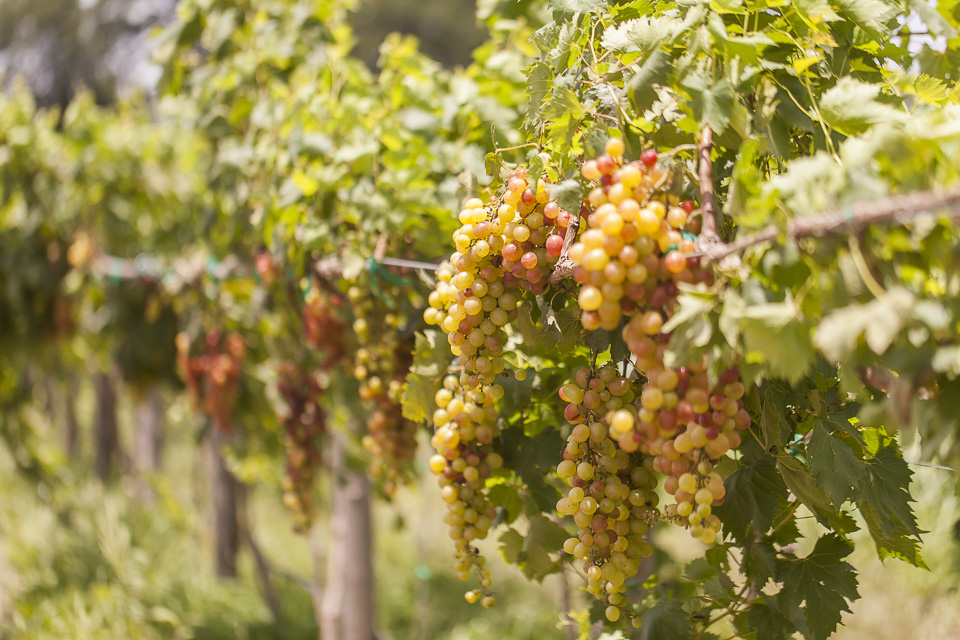 OLDER POSTS