JBG 2017 Tomato U-Pick (Take 2!)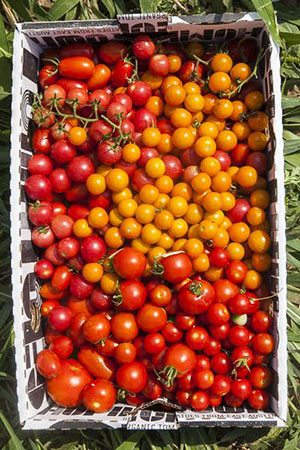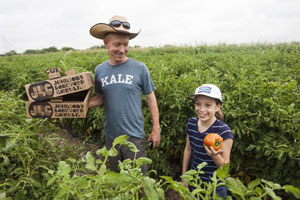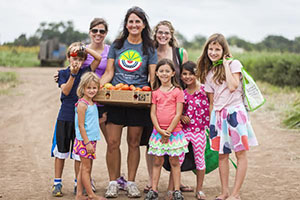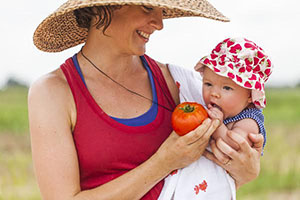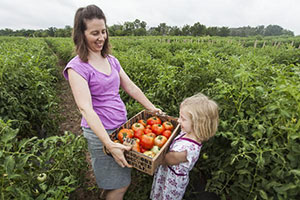 Our first Tomato U-Pick was such a success that we've decided to have one more before tomatoes are completely gone for the season! Our Last Chance Tomato U-Pick will be on Saturday, July 1st... just in time to make some celebratory salsa or sauce for the holiday weekend. Pick what you want from our large, firm slicers, snackable and sweet cherries, or colorful romas. If you pre-purchase your tomato box, it's only $20 ($30 day-of).
A note on the kiddos: We might be biased, but we really think this is one of the best events out there for your kids, and we really hope you consider bringing the whole family. The joy that comes from harvesting your own food, especially something so fun to pick as tomatoes, is hard to quantify. There's nothing quite like running down a row, choosing the perfect tomato, getting your hands a little dirty, and then heading home with the fruits of your labor. It's a memory and a snack, all in one.
See you at the farm!
---
---