01/26/18 — Heydon Hatcher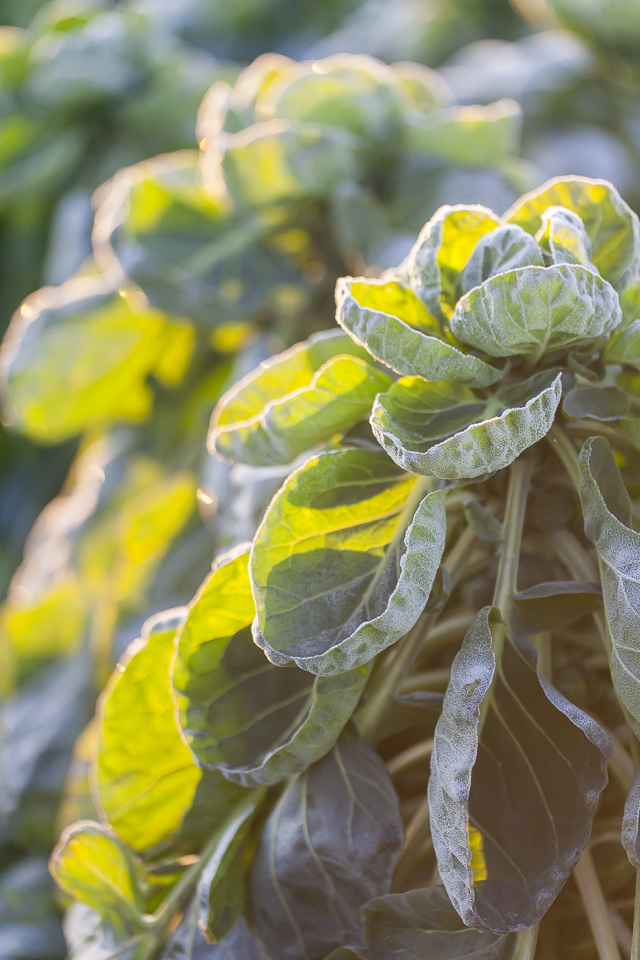 Every morning this week was either at freezing or below. The harvest crew has been focusing on harvesting root crops until everything else has been warmed up by the sun. Some of the crops have damage from the freezing temperatures, and some have fared the cold quite well. There wasn't much planting done this week, but the bed preparation continues.
We also visited the HOPE Farmers Market this past weekend, too. Check it out this Sunday at Plaza Saltillo!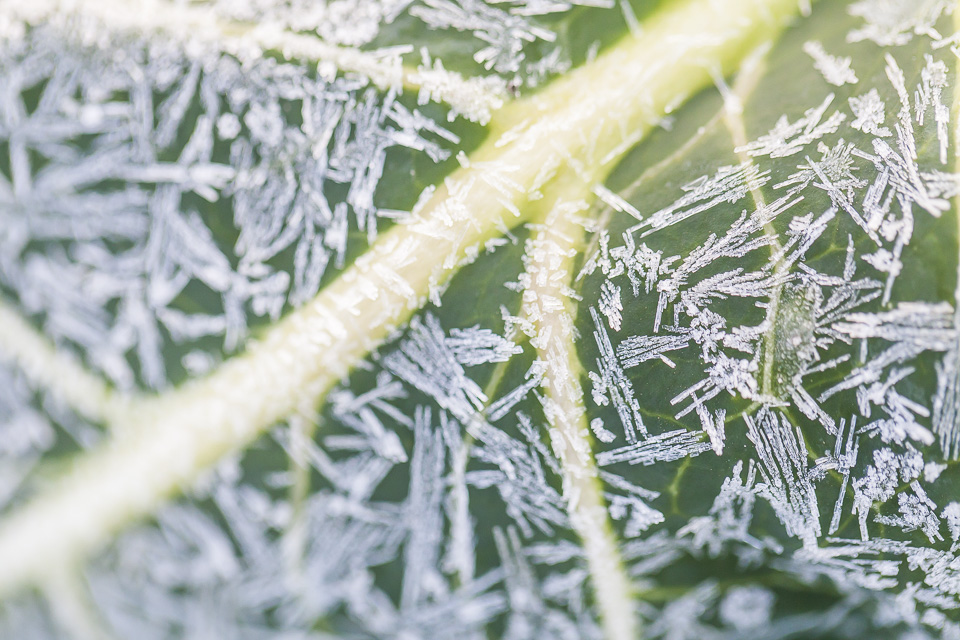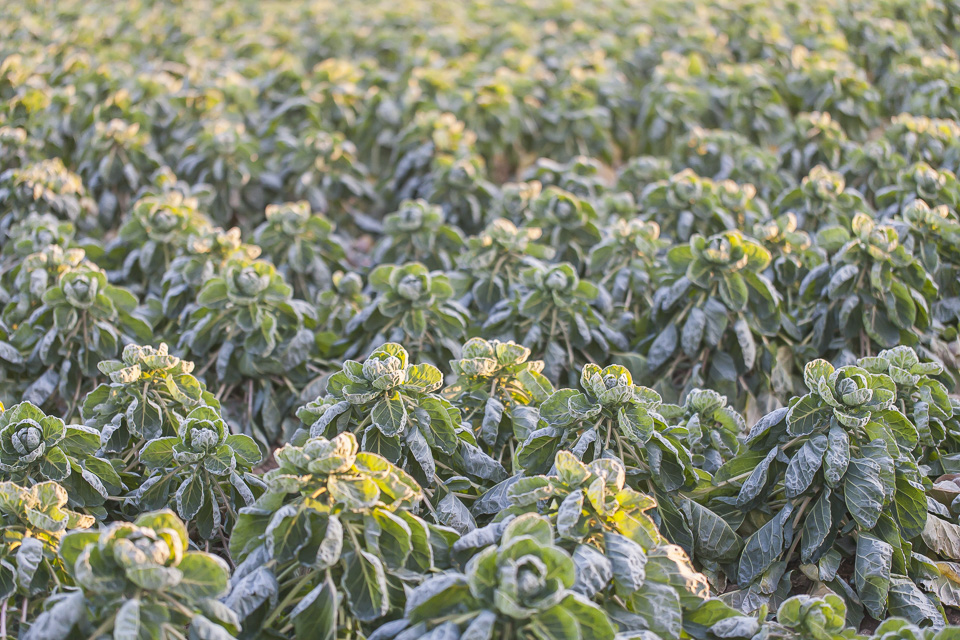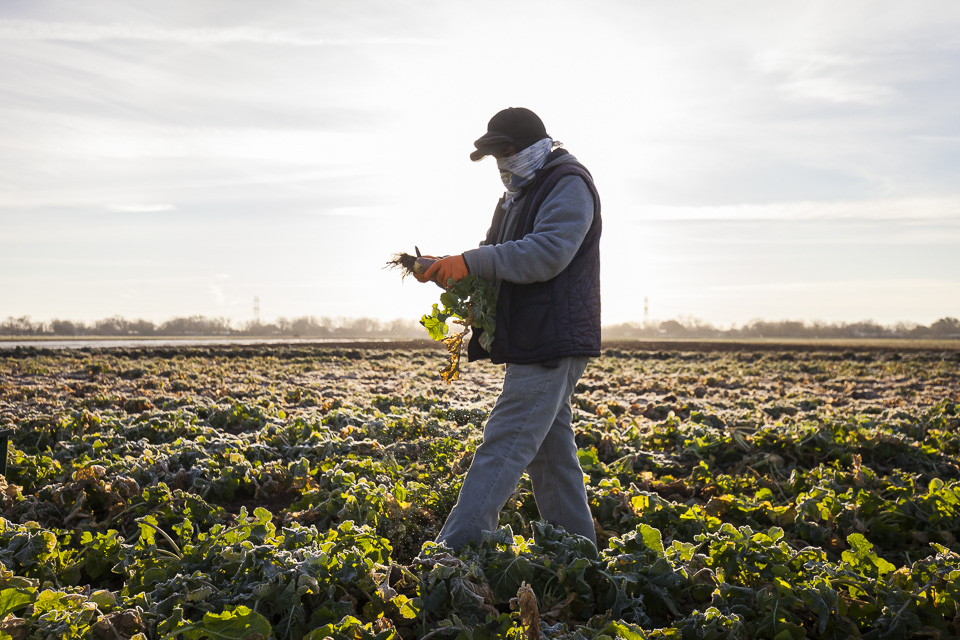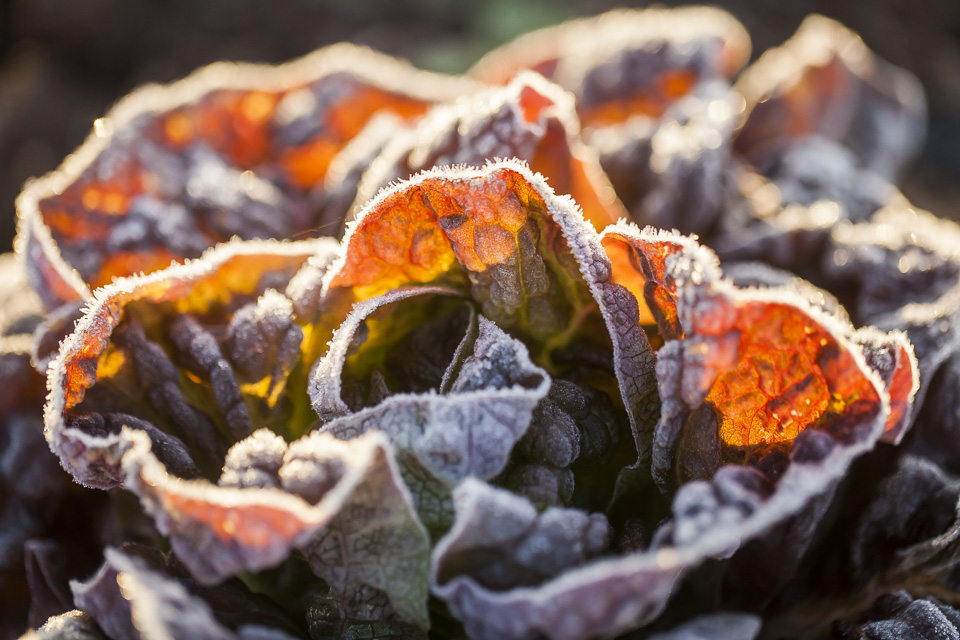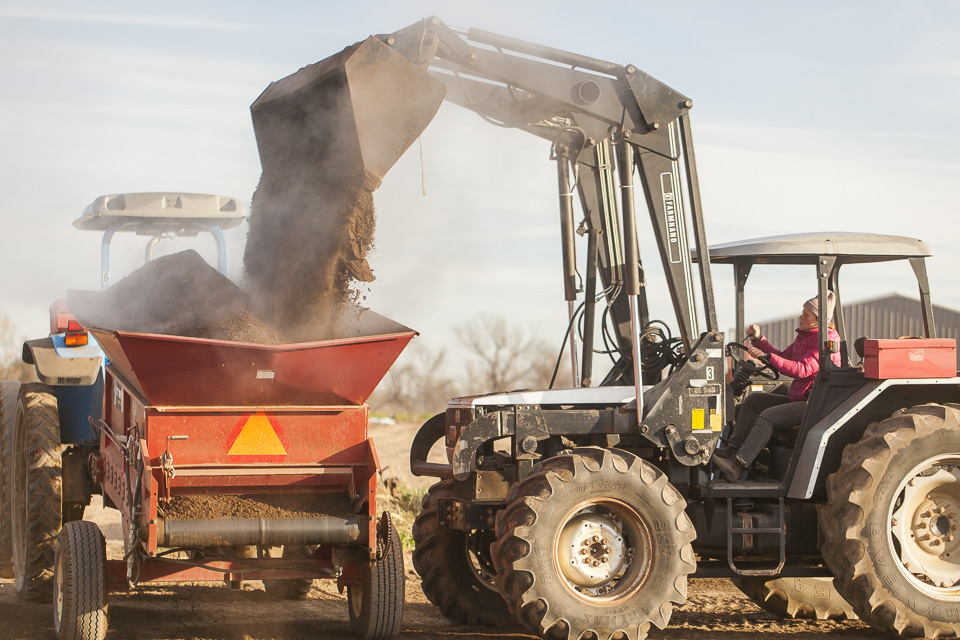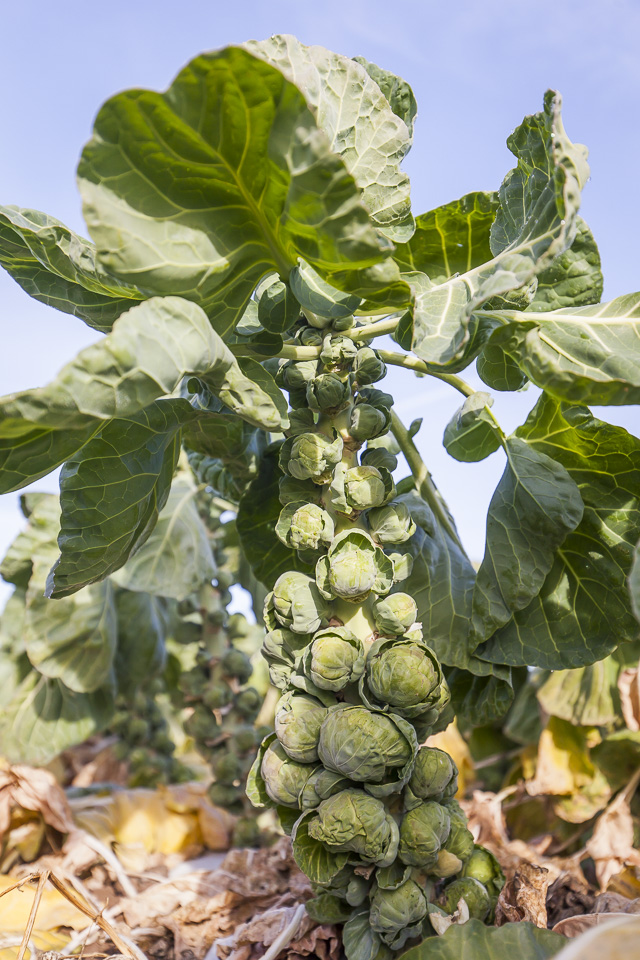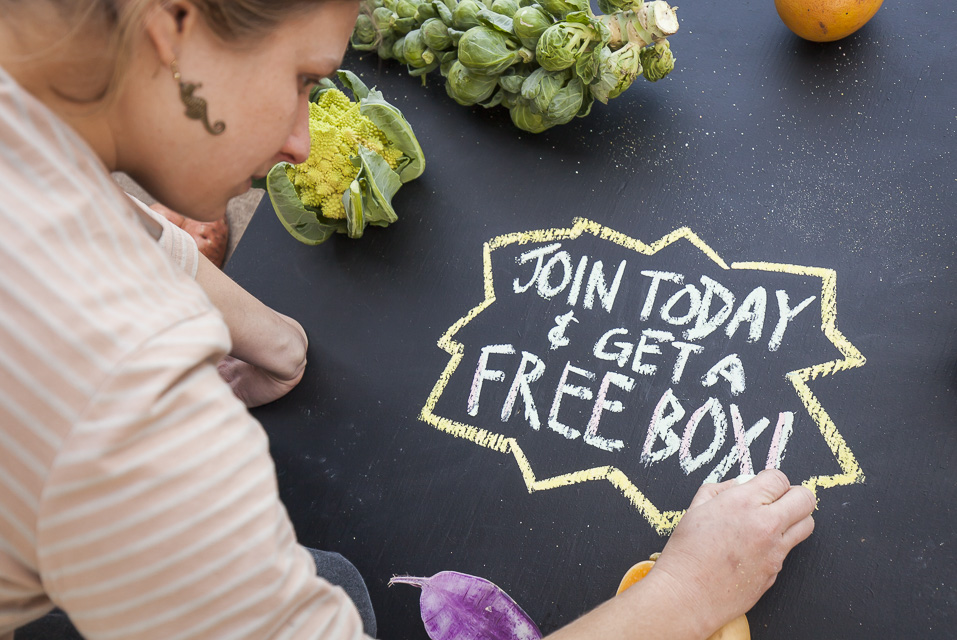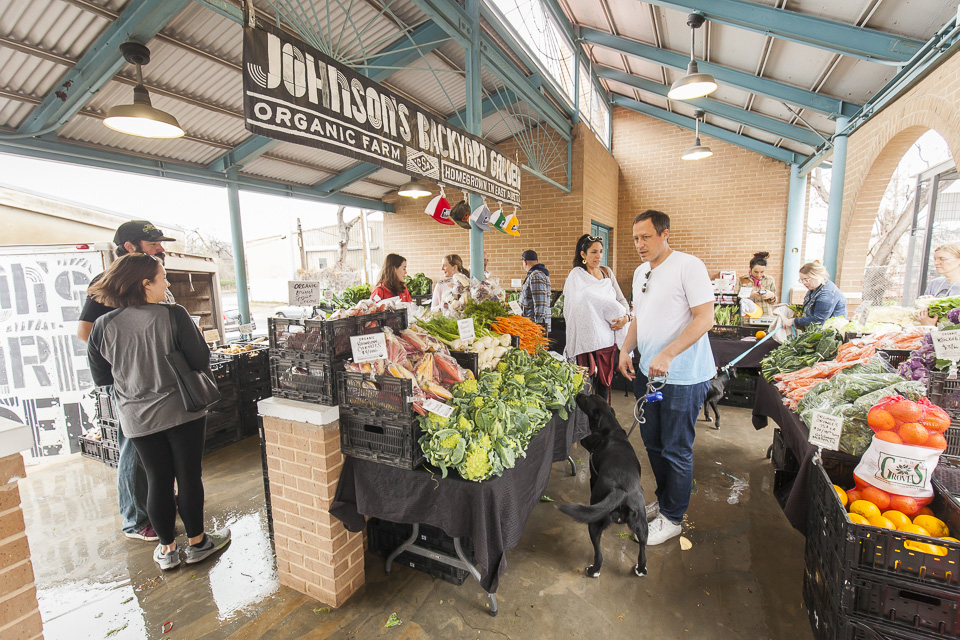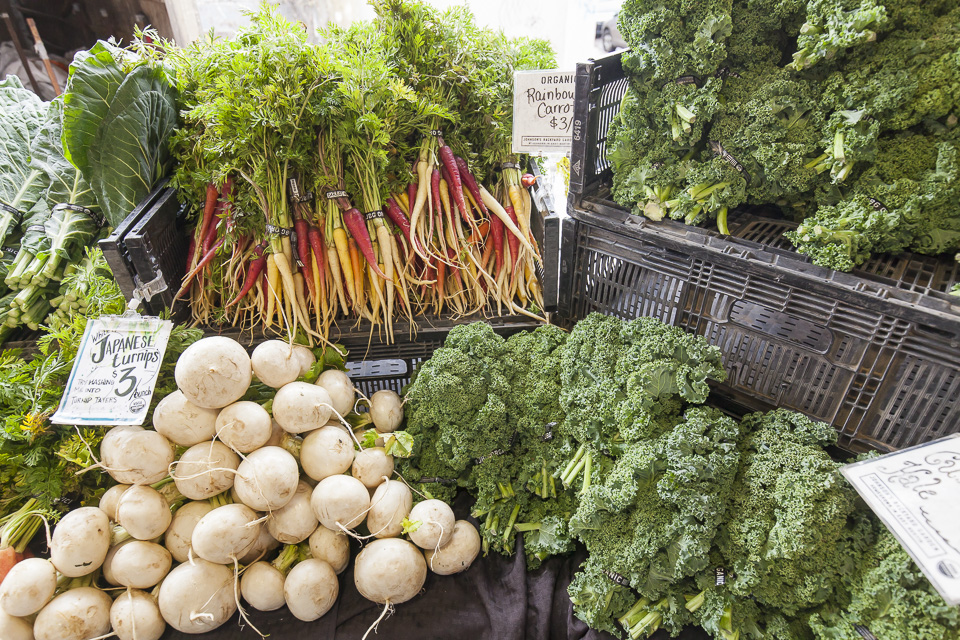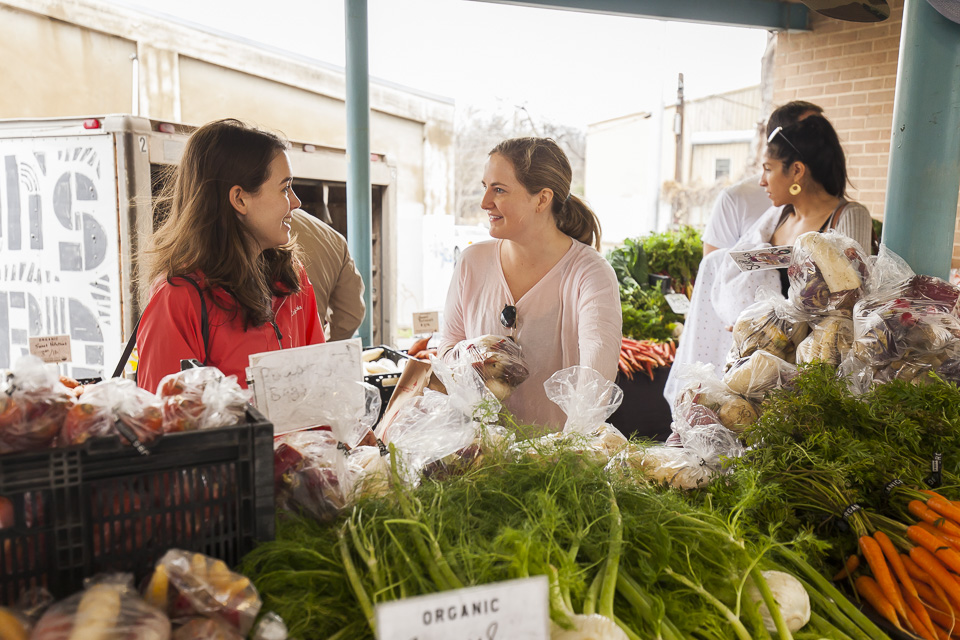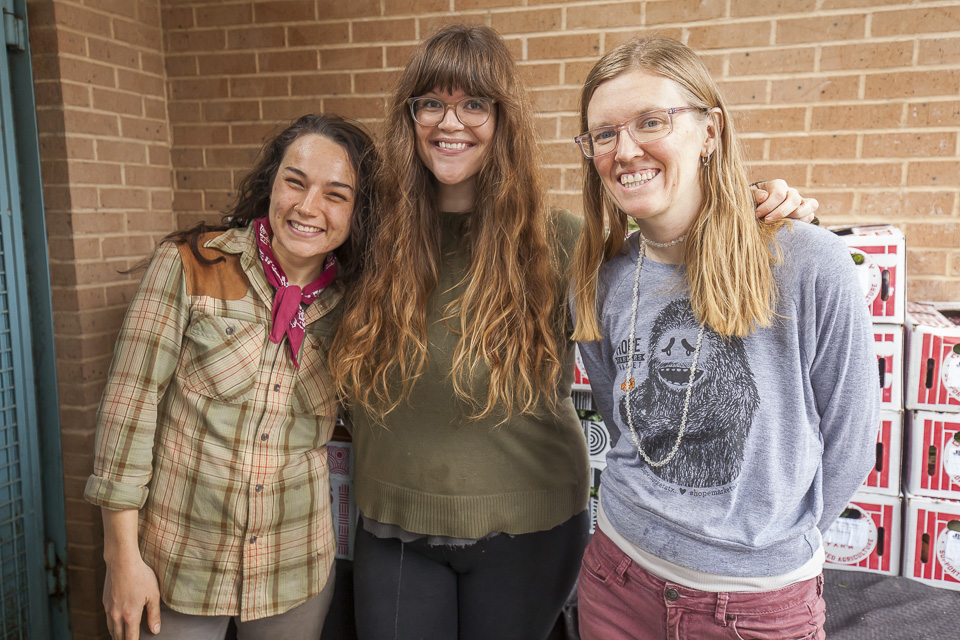 OLDER POSTS