11/24/17 — Heydon Hatcher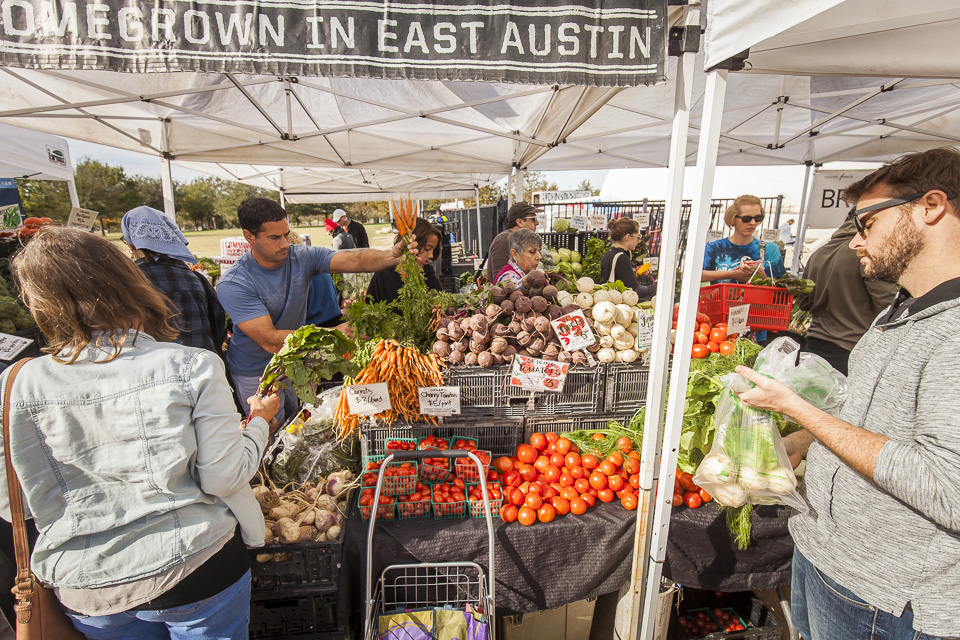 Right now the farm is stunningly gorgeous! We are in the sweet spot after the heat and before the cold. Everything is so verdant and green. We are rounding the corner on planting 6.25 acres of onions! So many onions. Leeks are next. We also stopped by one of our more bustling markets, Texas Farmers Markets at Mueller, last week. What a beautiful spread!
We are already deep into planning for Spring and the transplant sale. Everyone here is looking forward to Thanksgiving and we are swapping our favorite seasonal JBG vegetable recipes and turkey roasting secrets around the lunch table. Have a happy and safe holiday!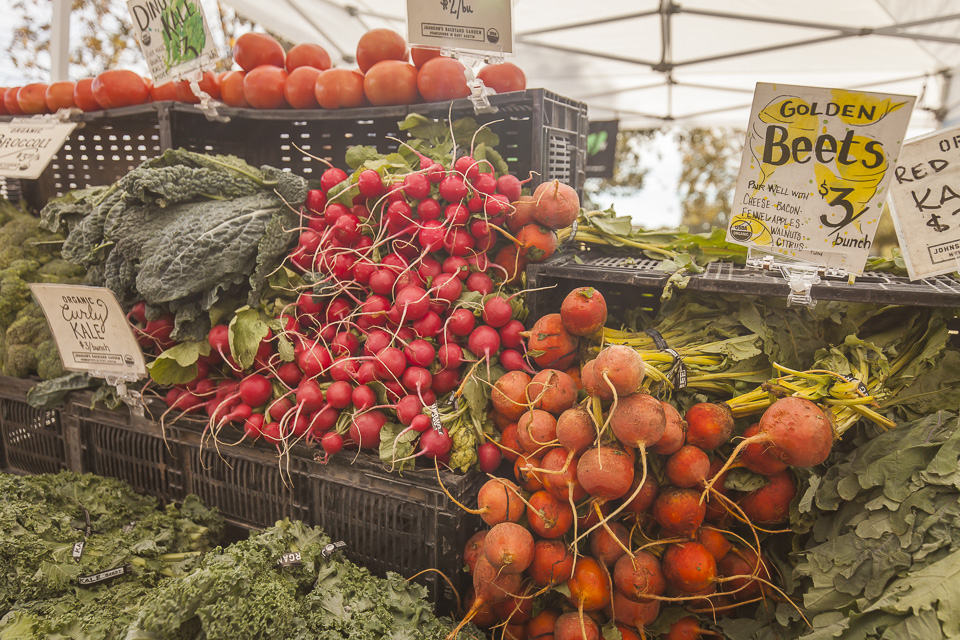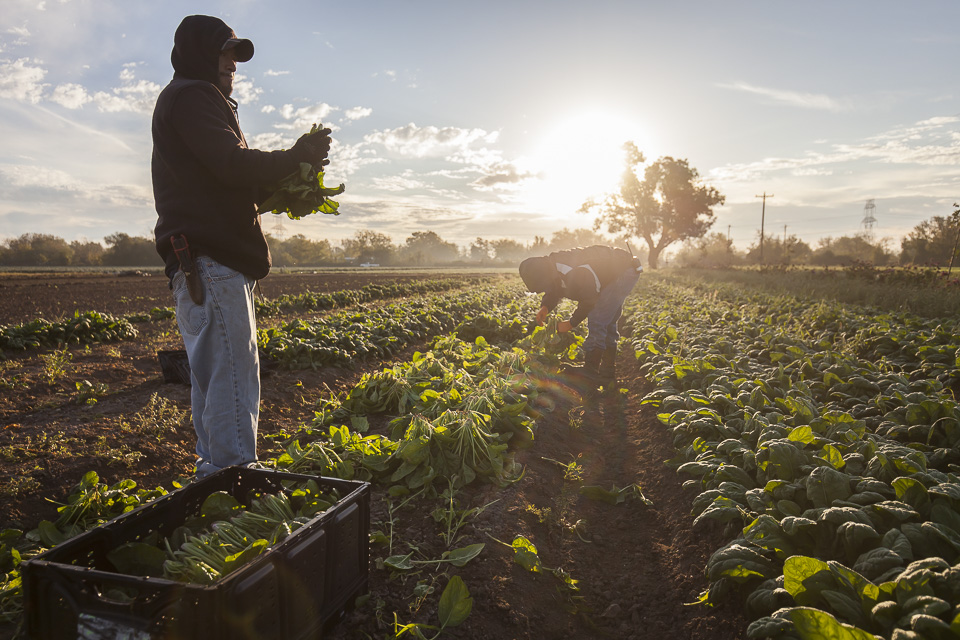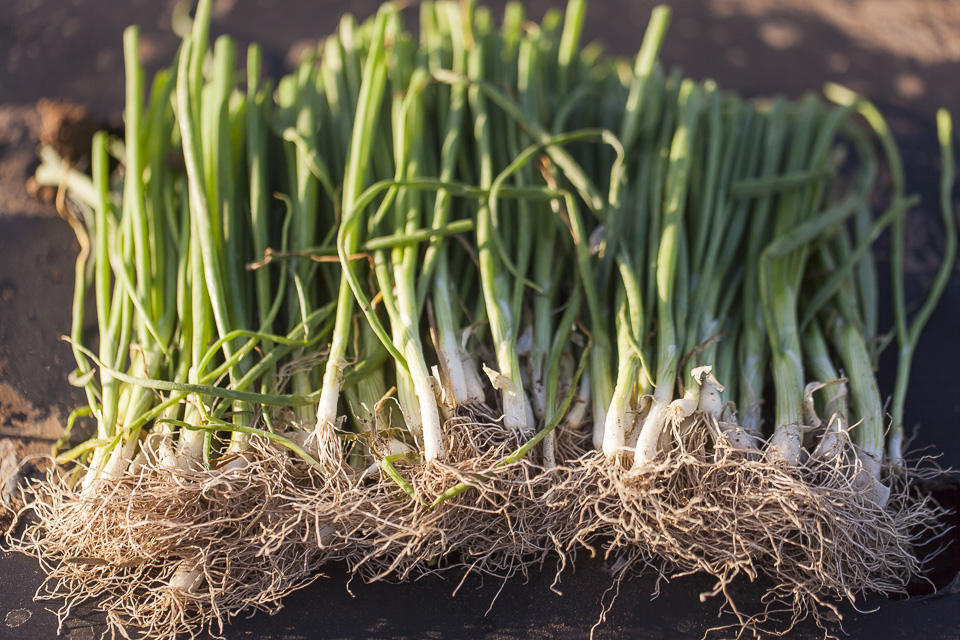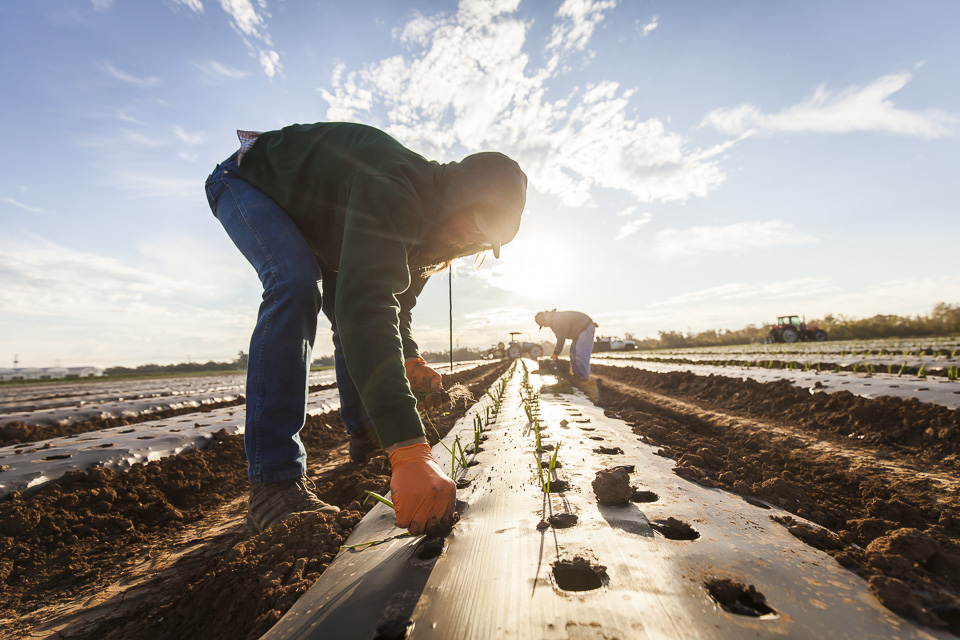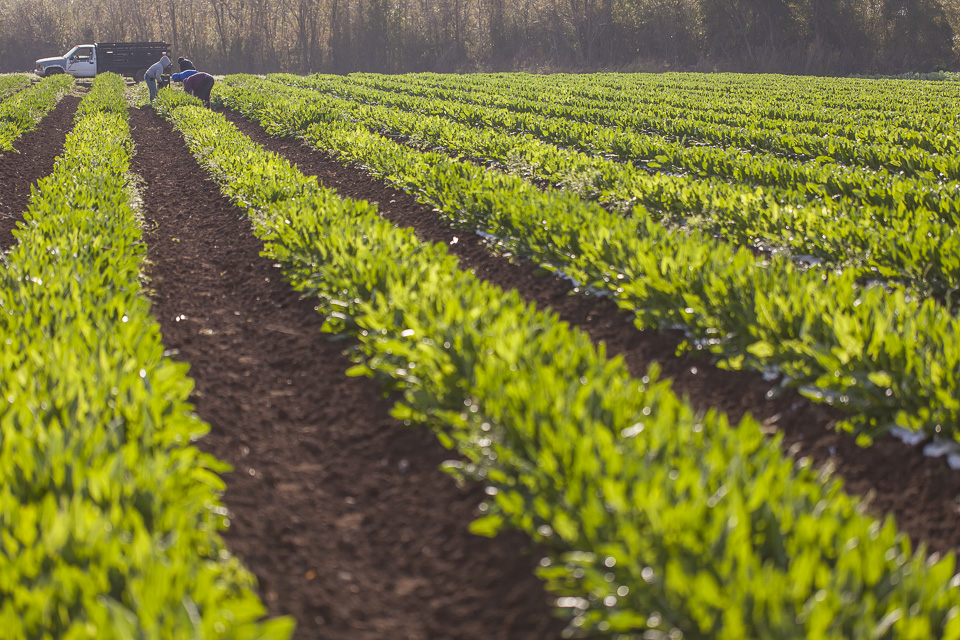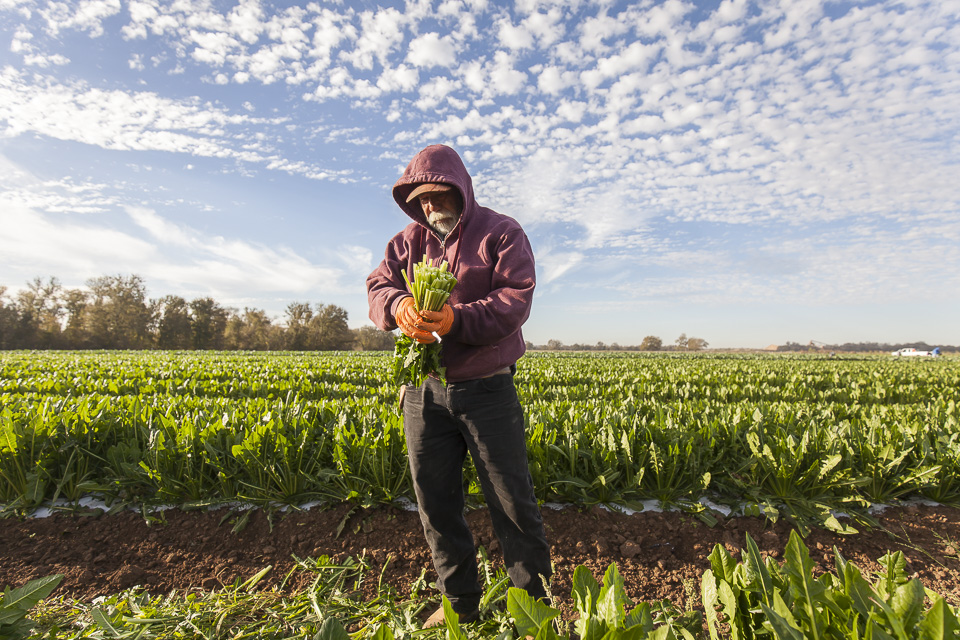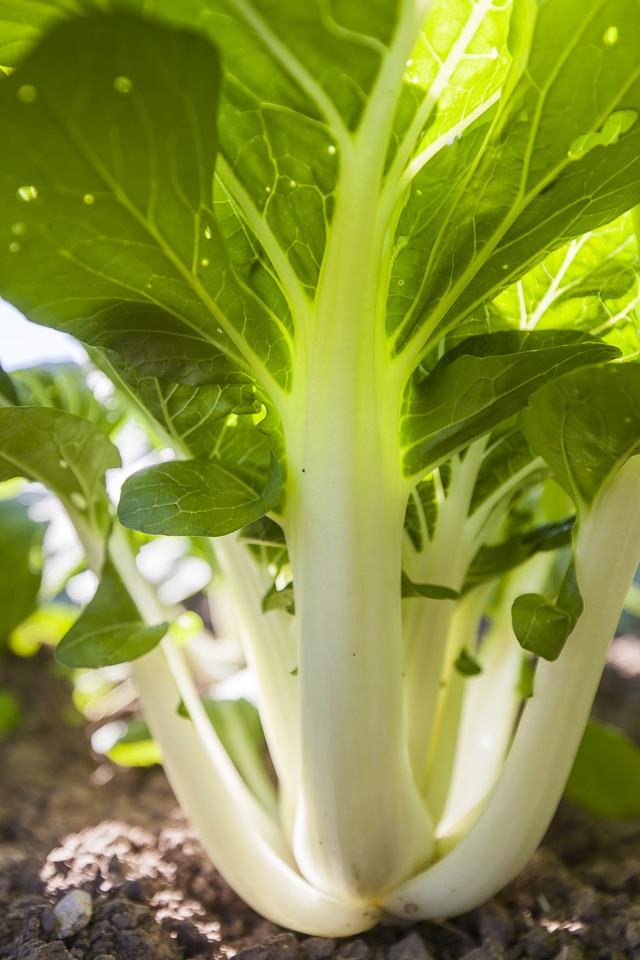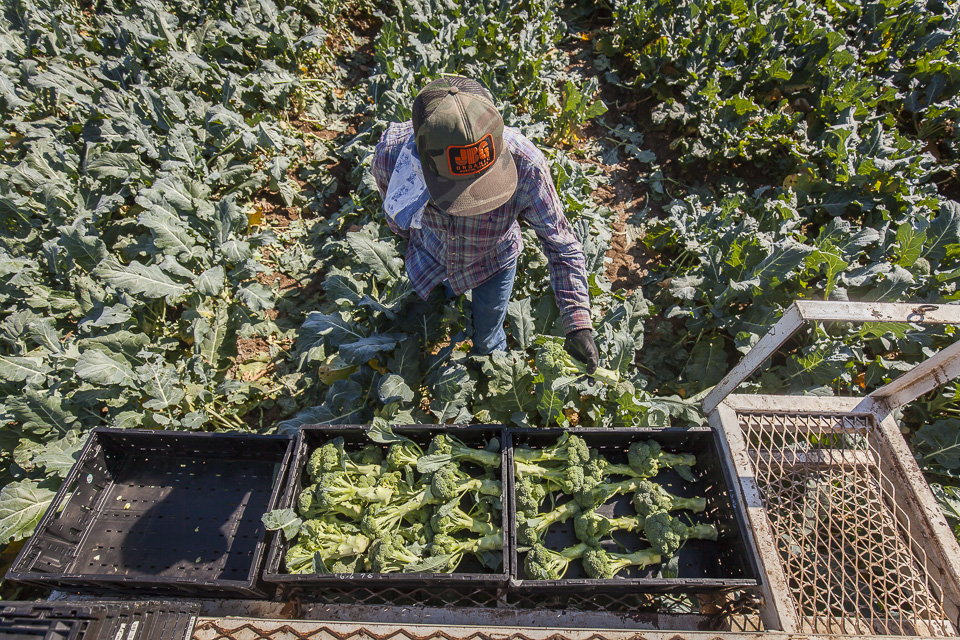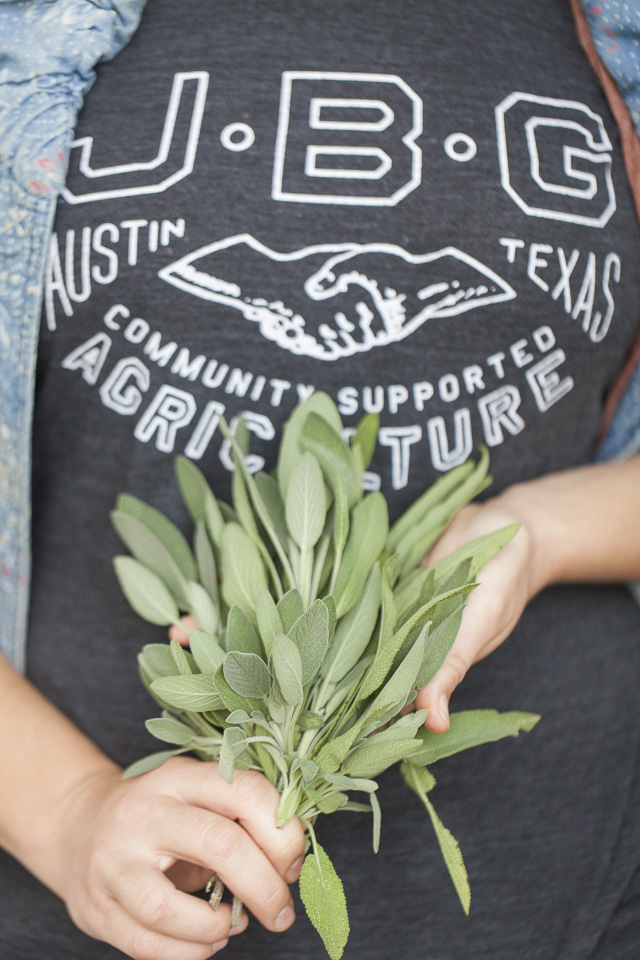 OLDER POSTS