11/10/17 — Heydon Hatcher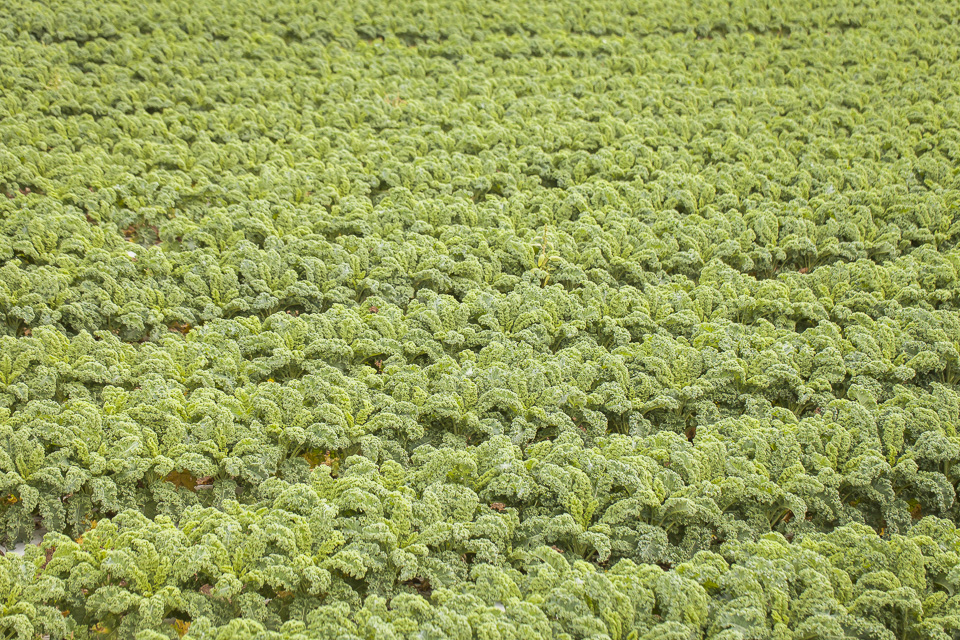 We are entering a very busy season; thus, all of our crews are working overtime to get everything done. It's that time of the year when fall crops start to roll in in huge numbers. It's the sweet spot when it's cool enough for cool season crops, but before the threat of frost, so all of our produce thrives. It's also a heavy distribution time... we are sending large orders of crops like kale and collards to Whole Foods, HEB, and Central Market. On top of that, it's also the time of year when everyone hunkers down and cooks a lot, so there are tons of CSA deliveries to boot.
Week 45 has been one of many firsts and lasts - first fennel harvest, first choi sum harvest, the end of fall tomatoes, and the end of eggplant. It was the first really cold week, too, so all of our farm crew is adjusting to the temperature change with lots of tea, hot chocolate, and lots of layers. It was our fearless farmer-in-chief, Brenton's birthday this week, too!
We are getting geared up to do a CSA survey (members, keep a look out for a survey that's being emailed to you on MONDAY!) as well as Thanksgiving schedule changes (keep an eye out for those, too!).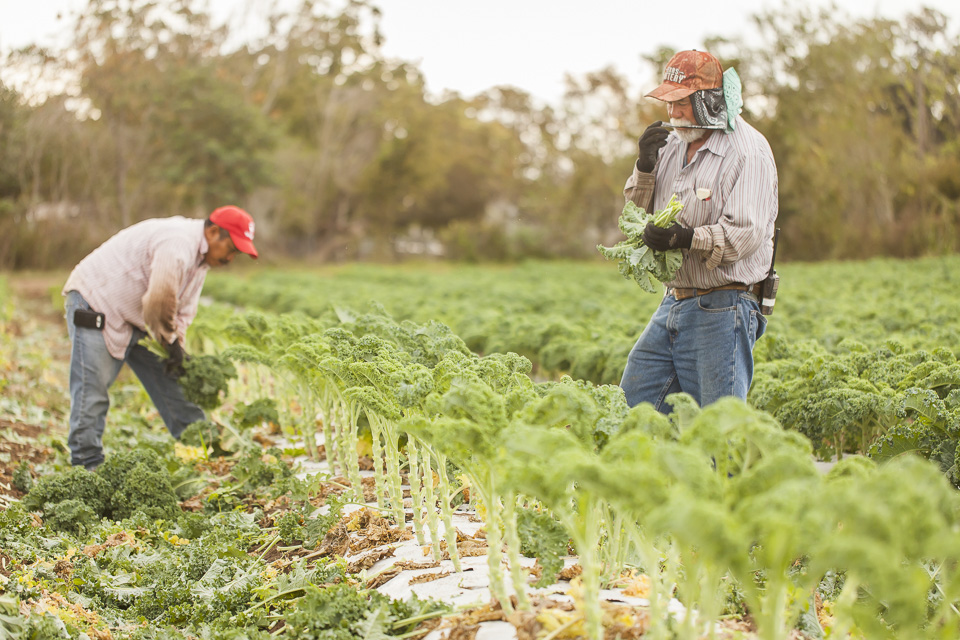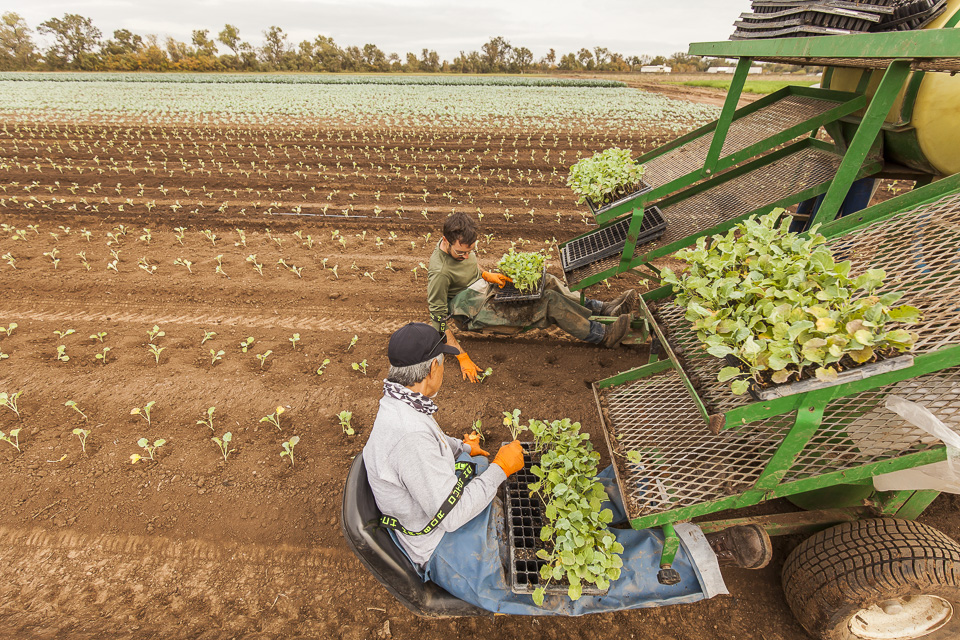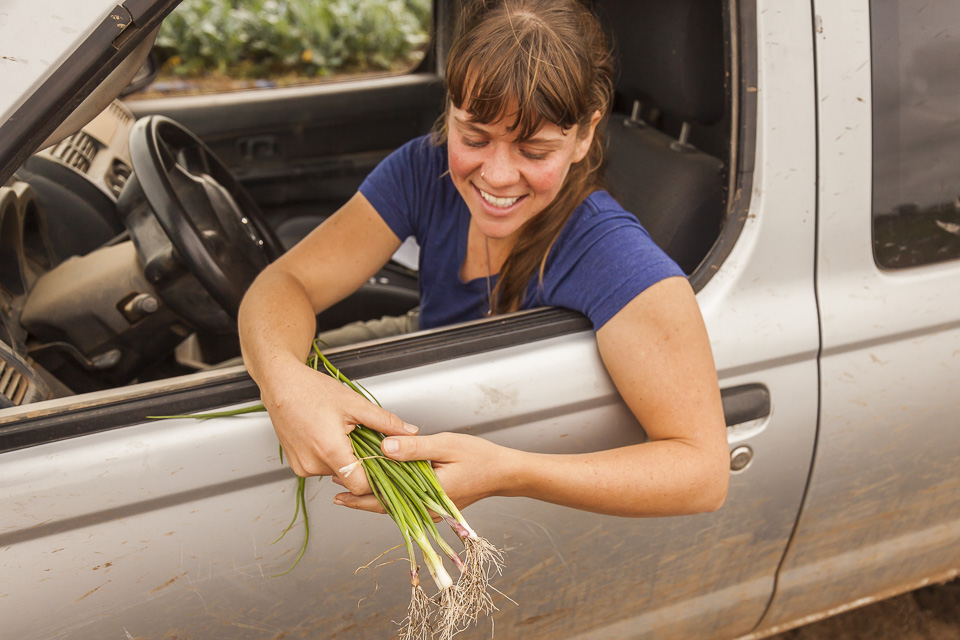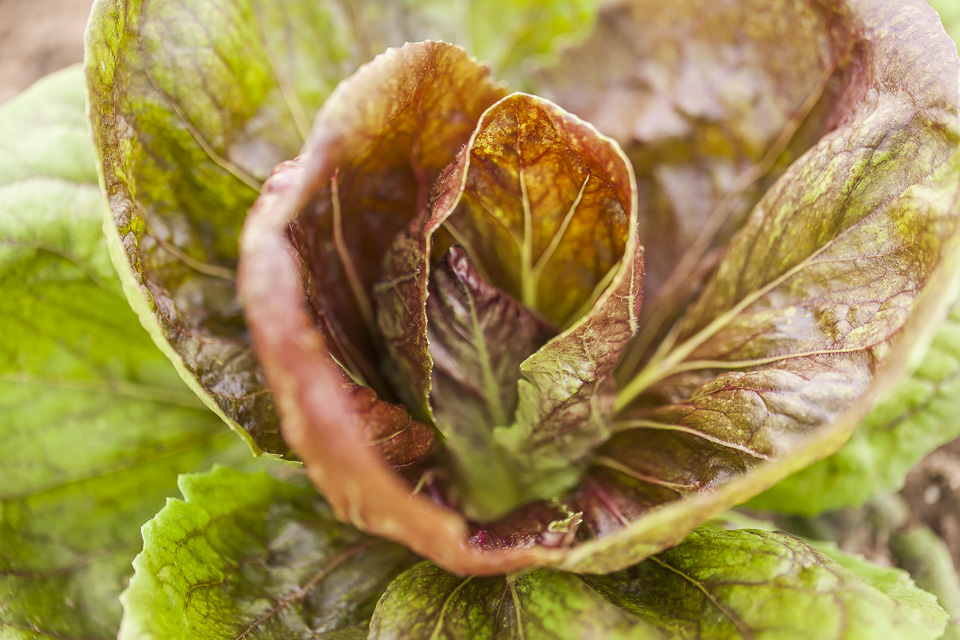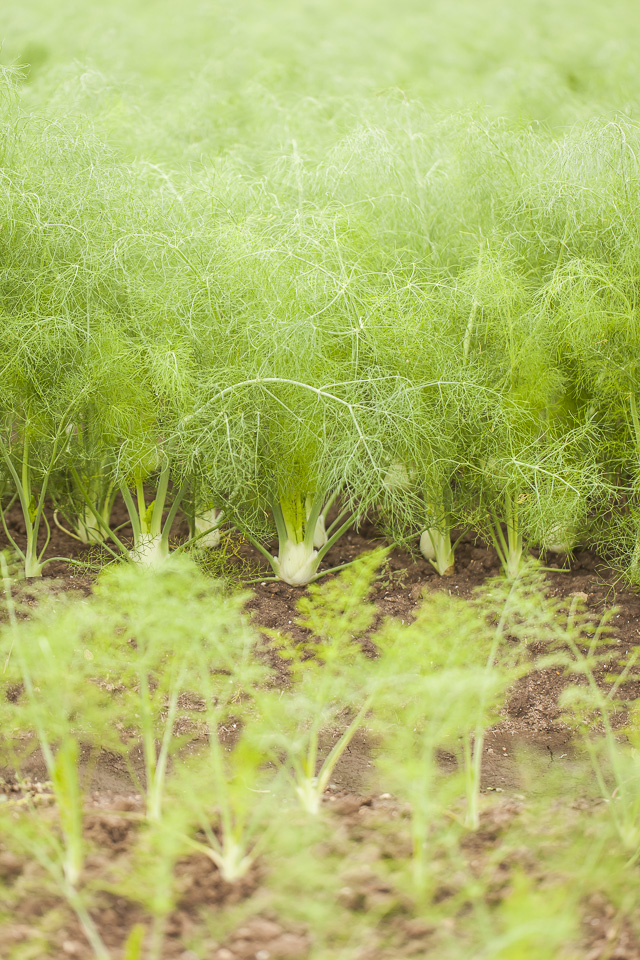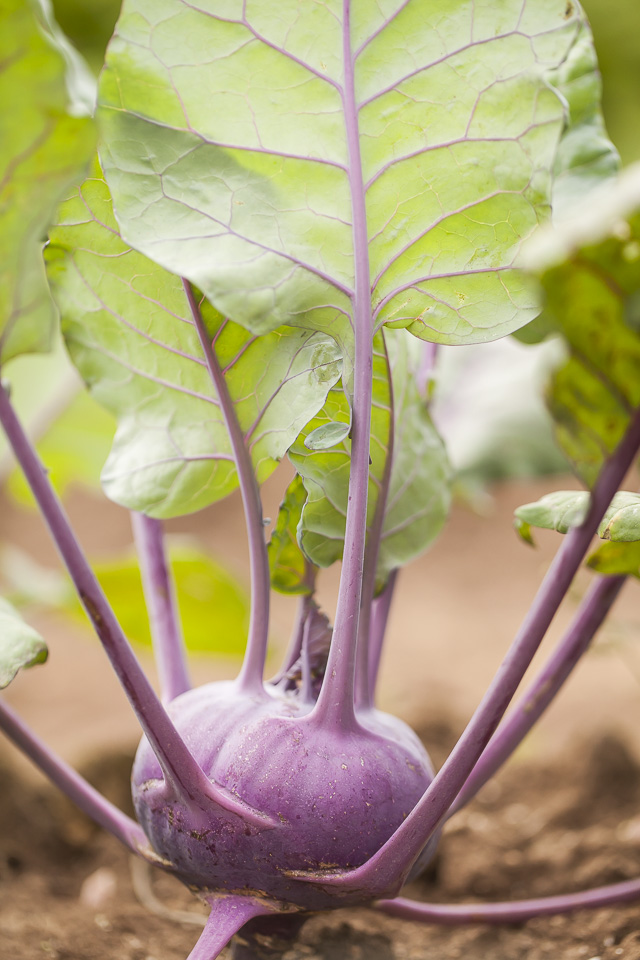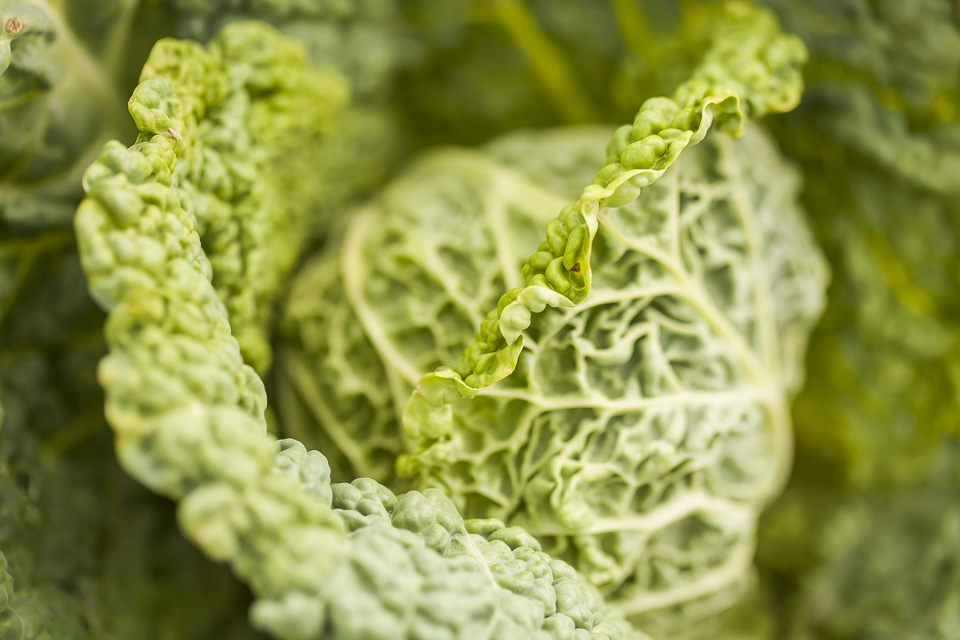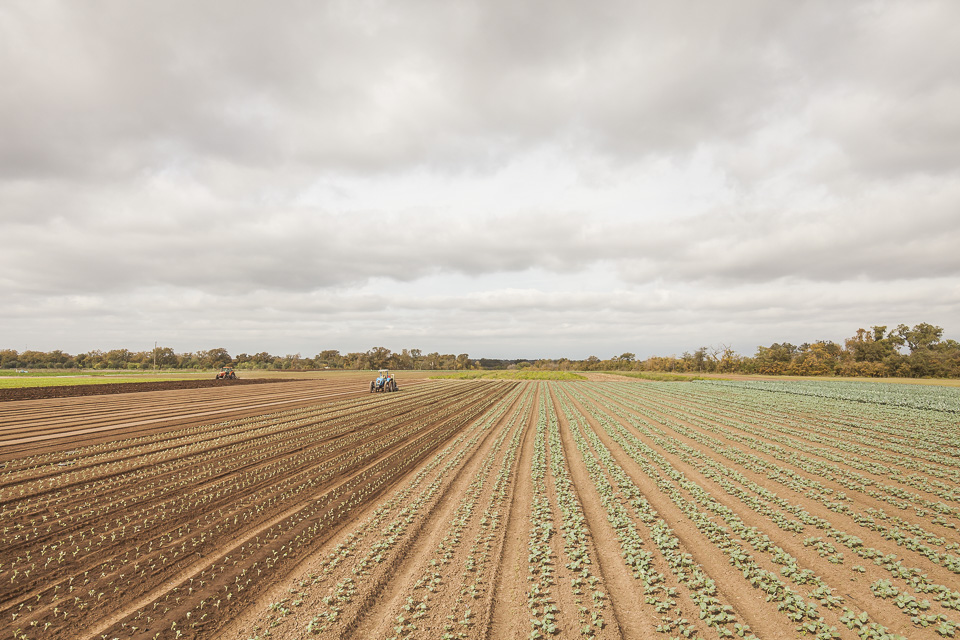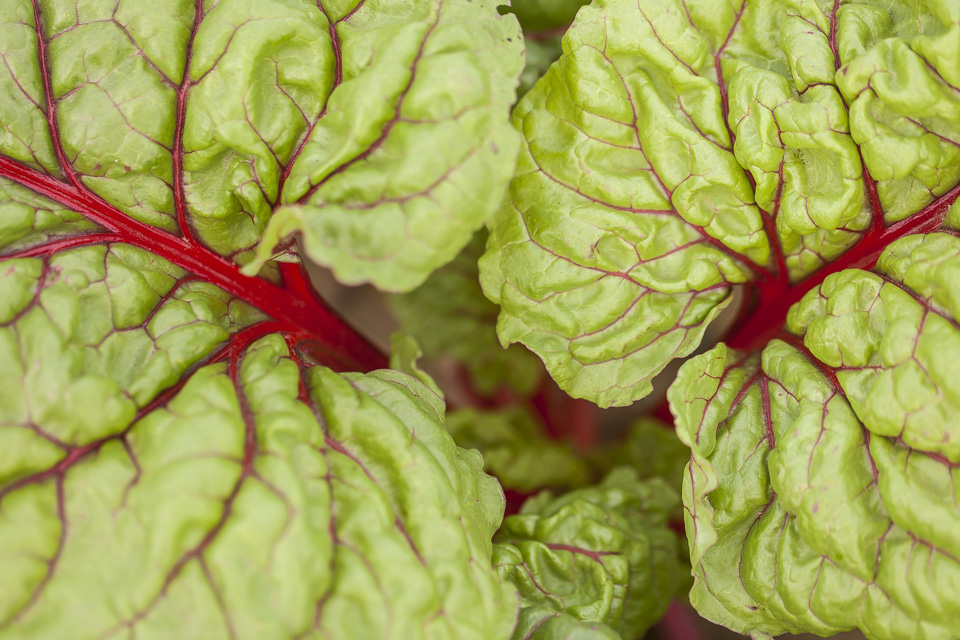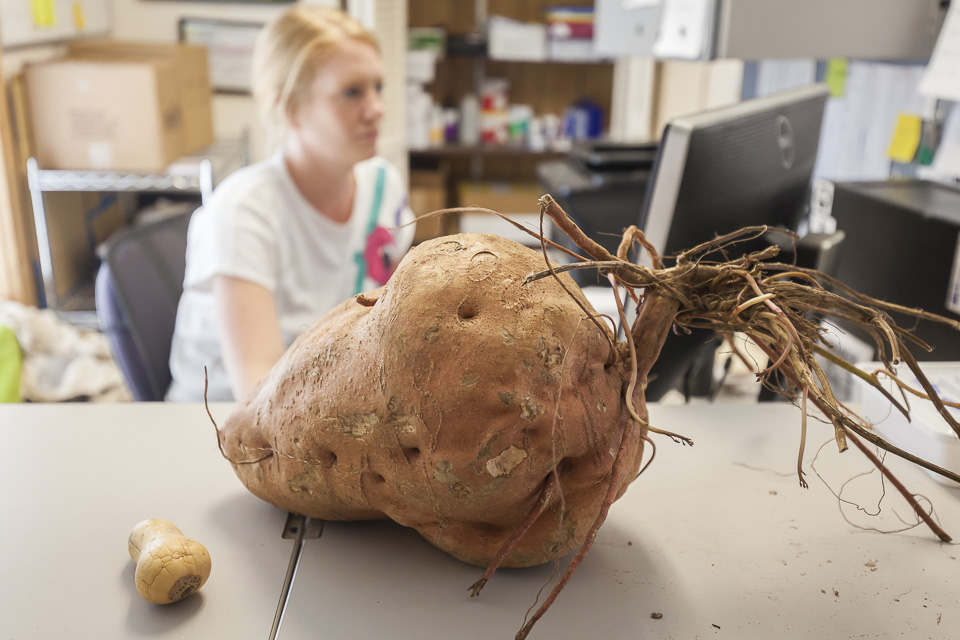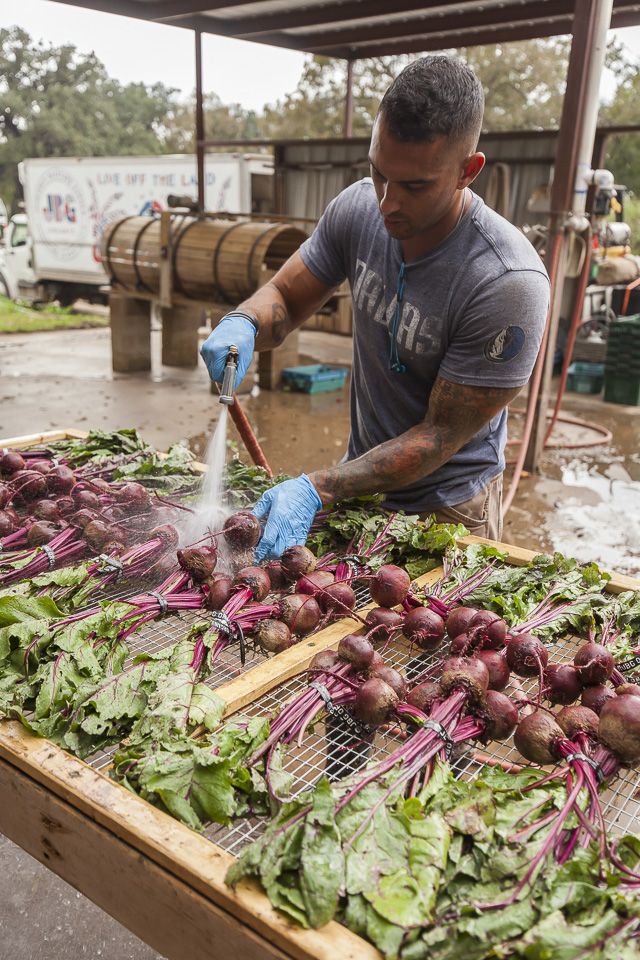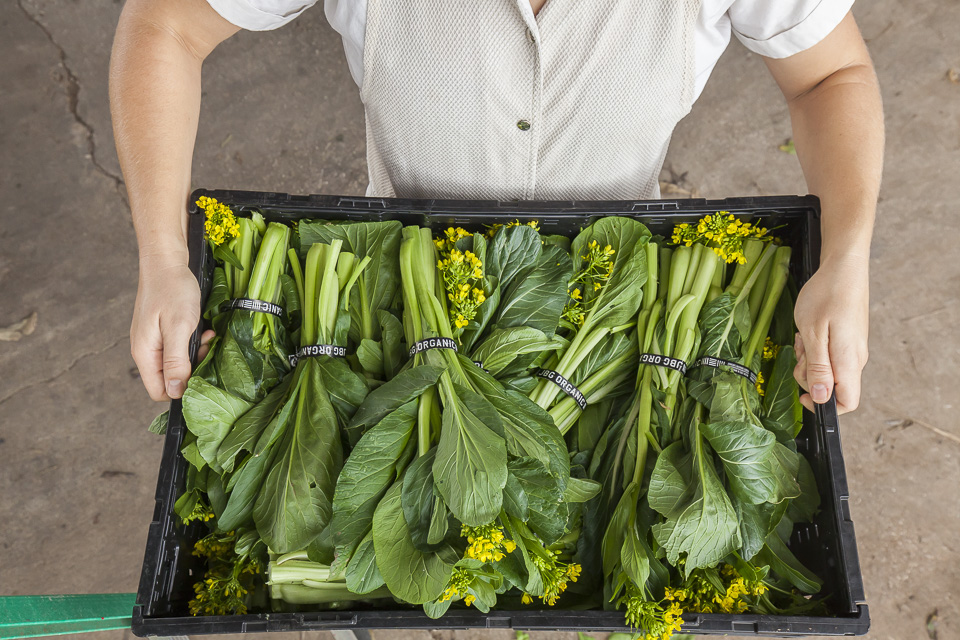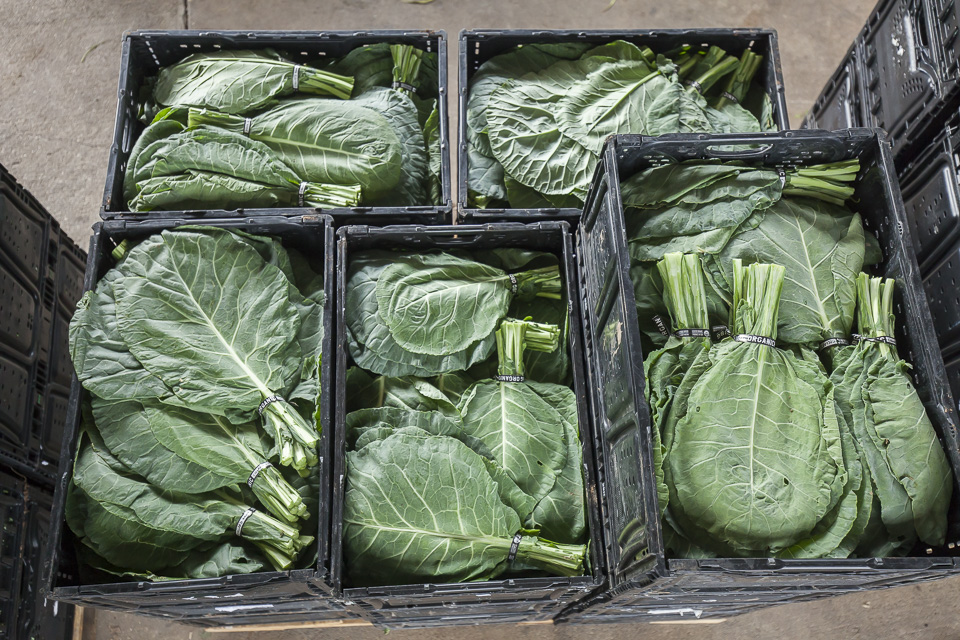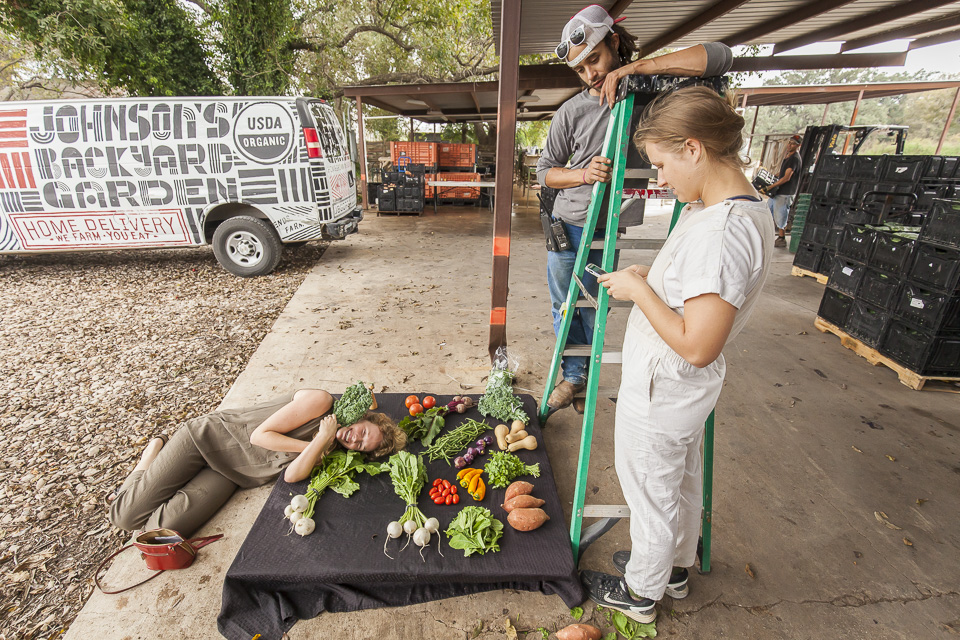 OLDER POSTS