11/03/17 — Heydon Hatcher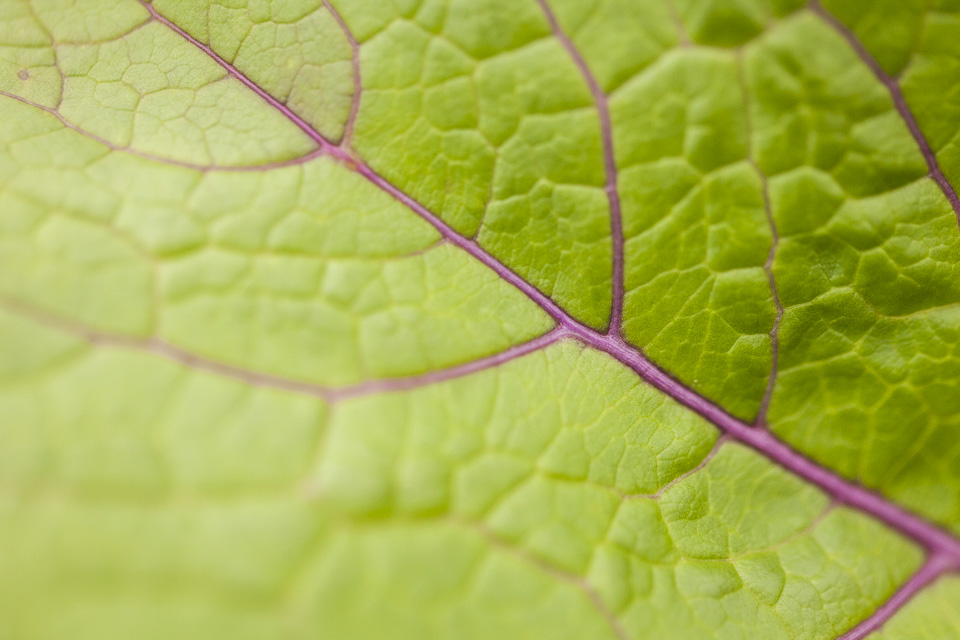 We are in the depths of fall and loving all of the greens! We have officially finished planting season and are just harvesting away.
A huge thanks to everyone who came out to the Open House... it was one of the most well attended gathering to date! Check out our main post this week for a recap!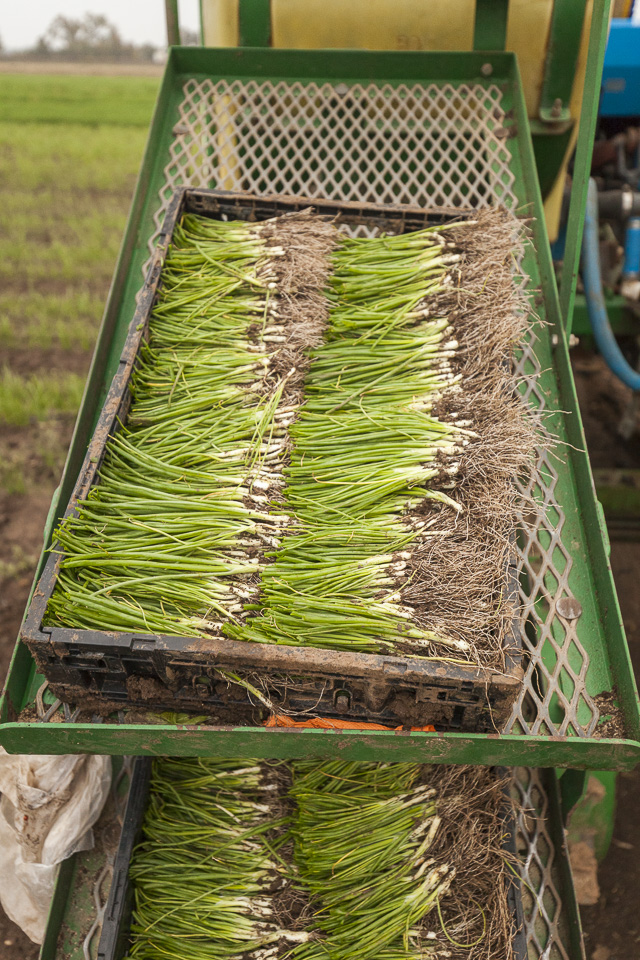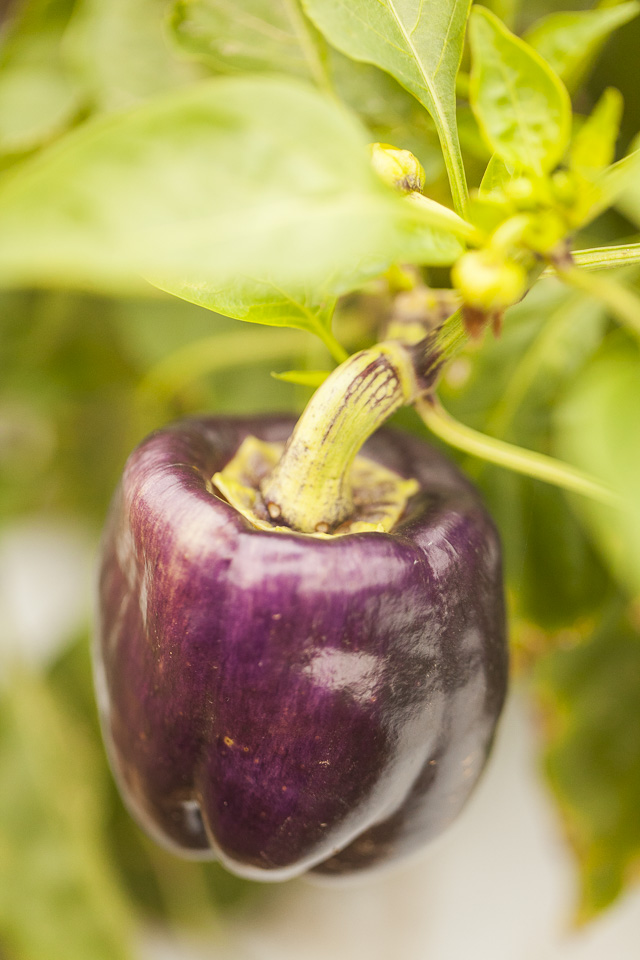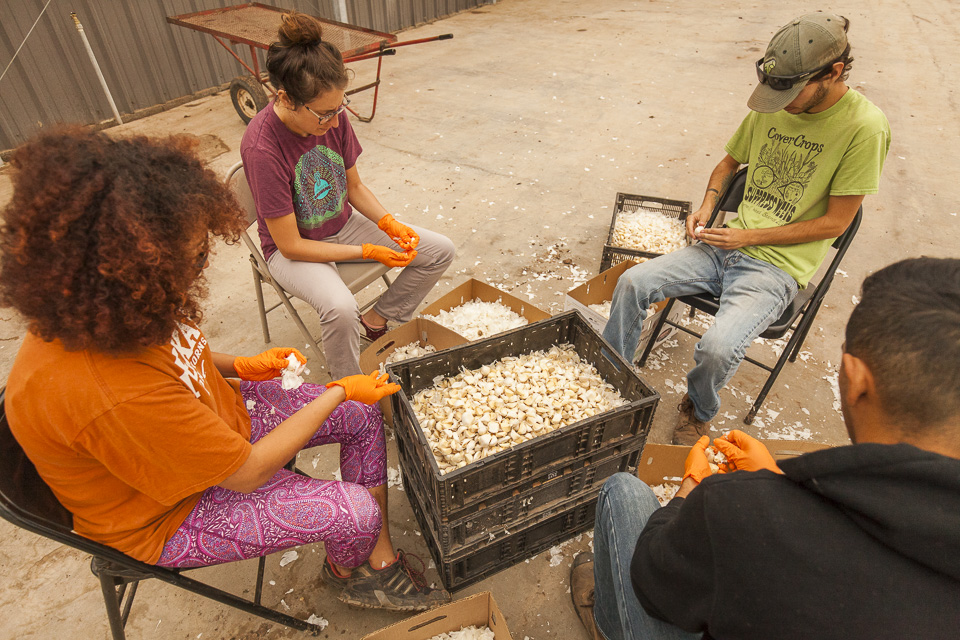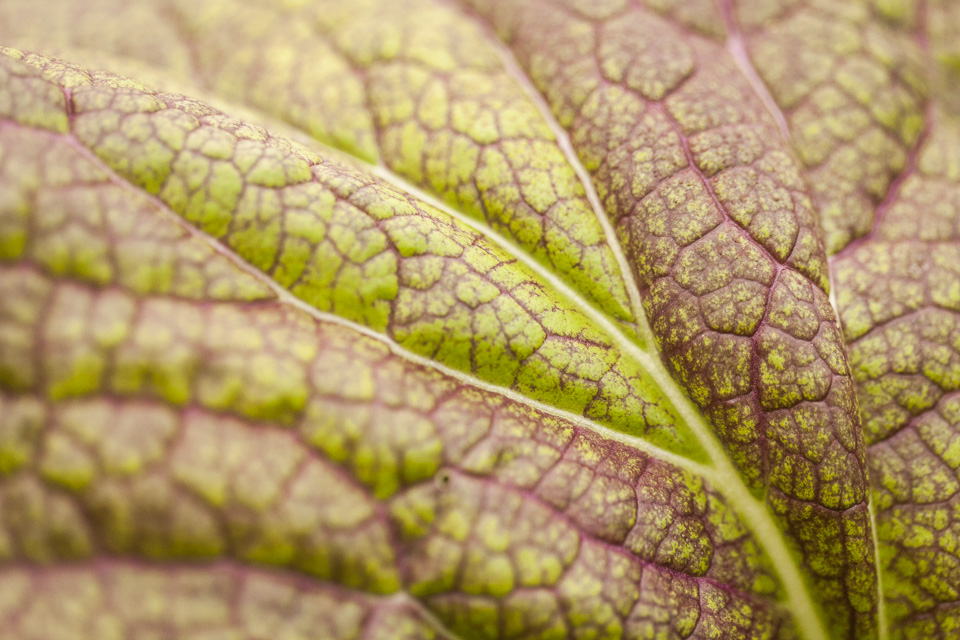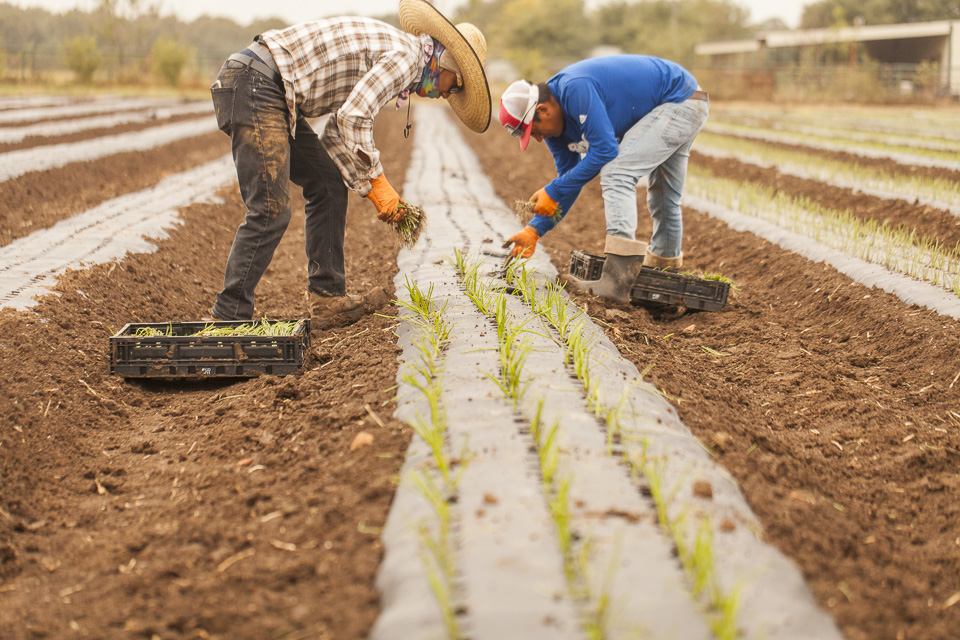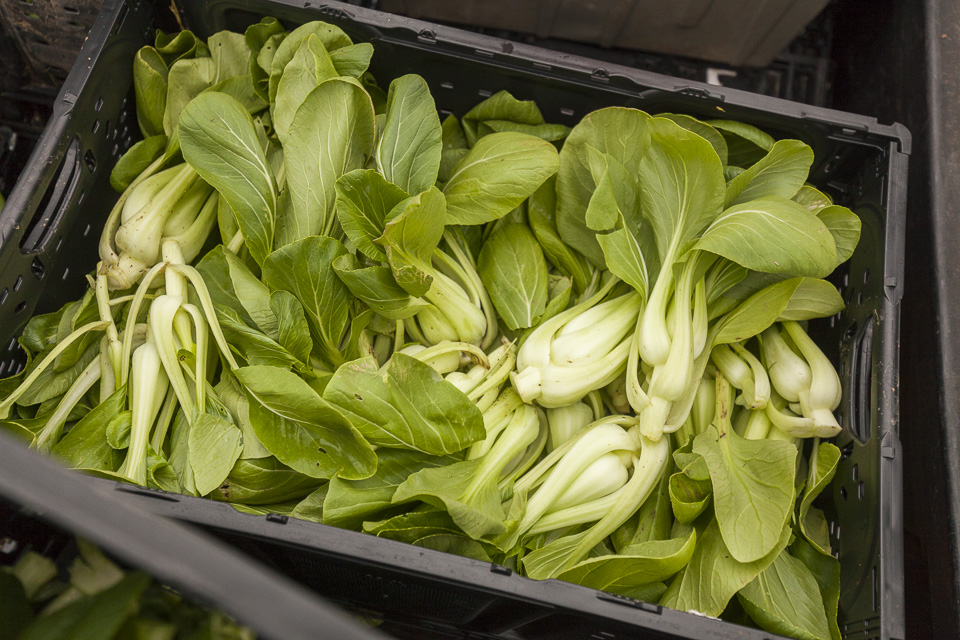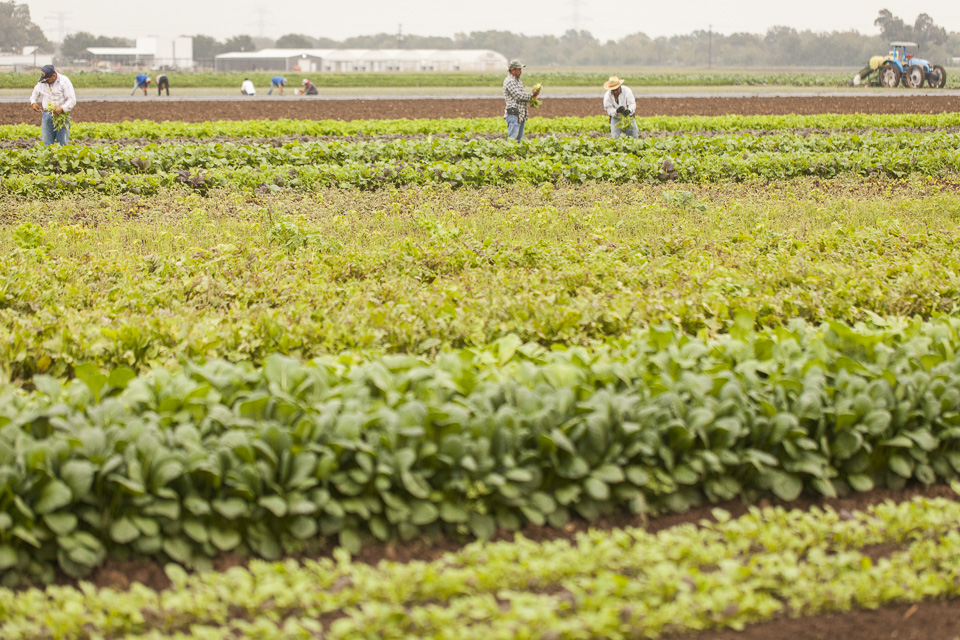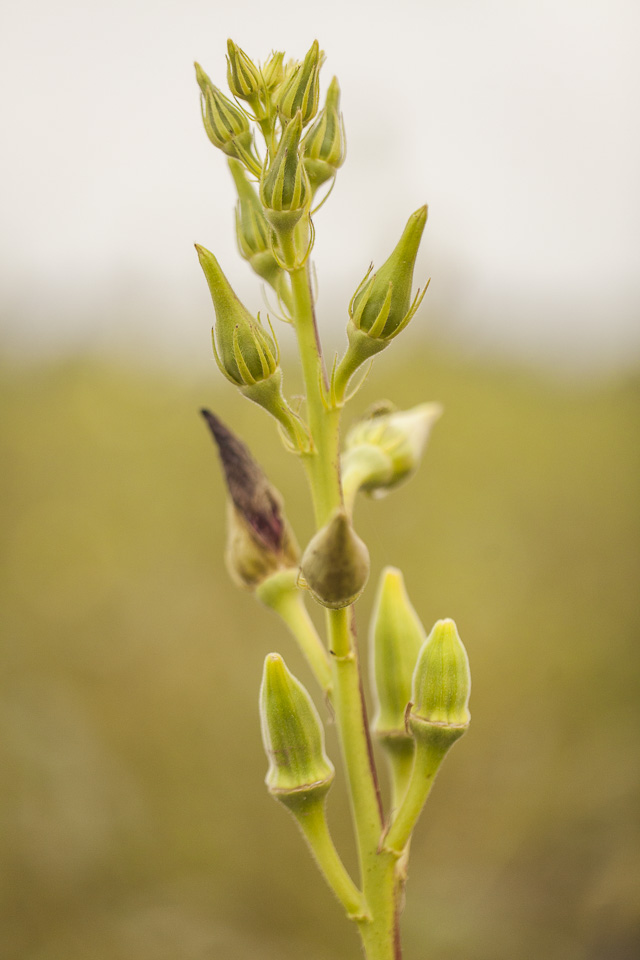 OLDER POSTS