10/13/17 — Heydon Hatcher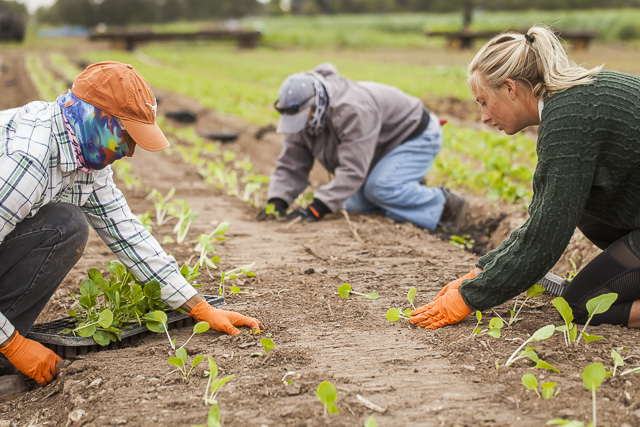 We are still a little behind schedule and racing to get planting done. With temperatures way down this week, it's finally feeling like Fall. Our fall greens and roots are thriving, see for yourself at the markets.
Have you heard? We are hosting a laid-back 
Fall Open House
on Saturday, October 28th from 4:30 until sundown. Don't miss the fun!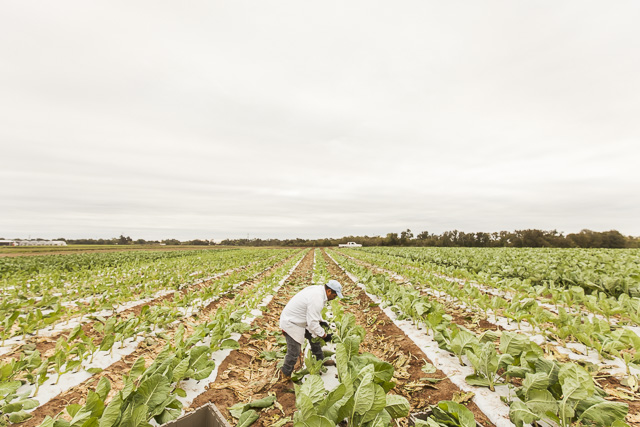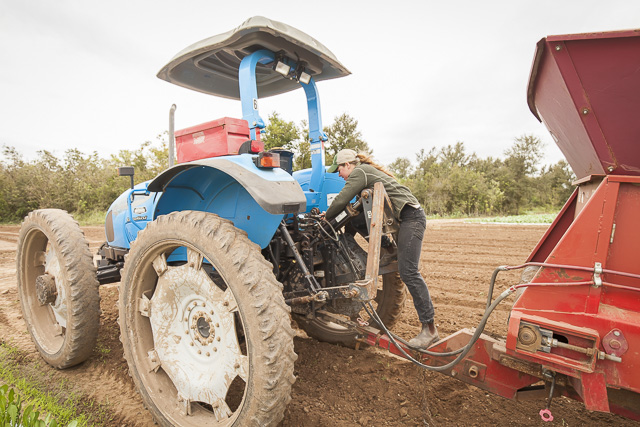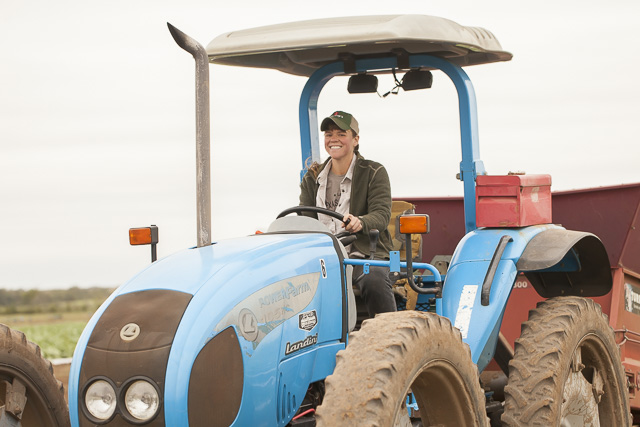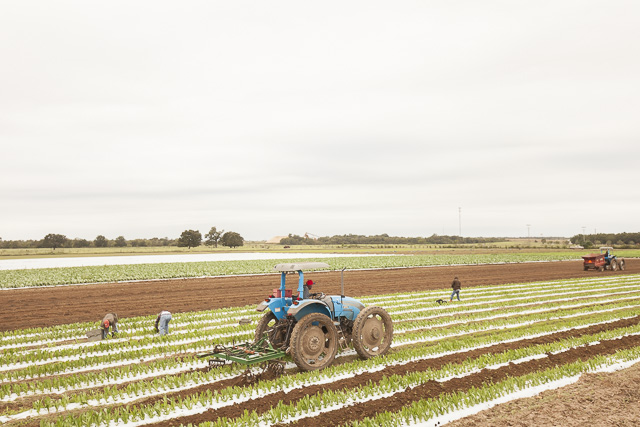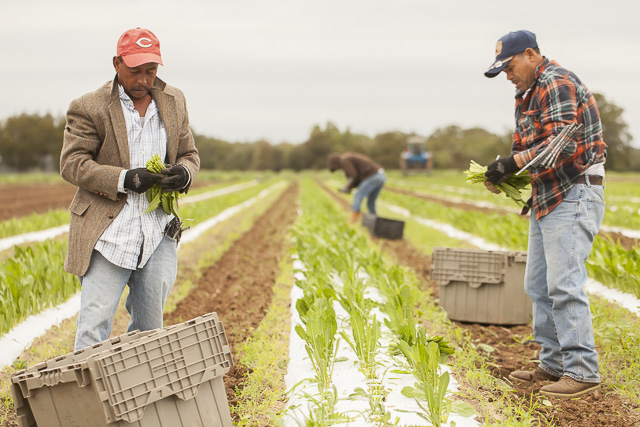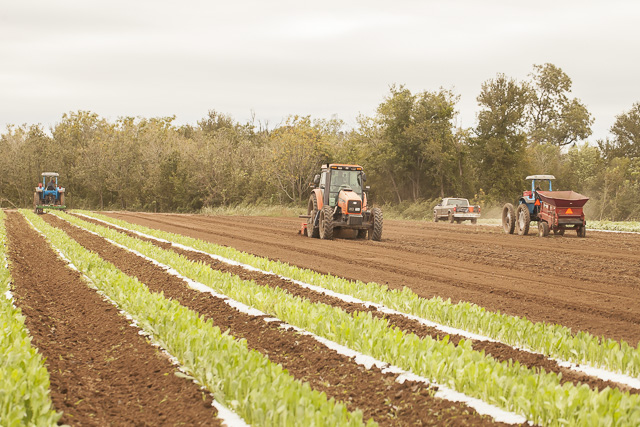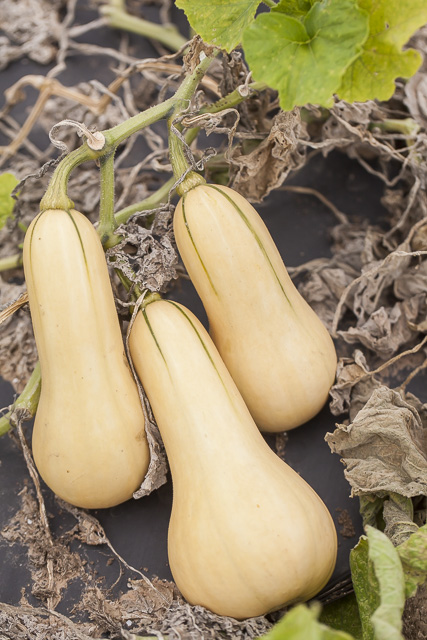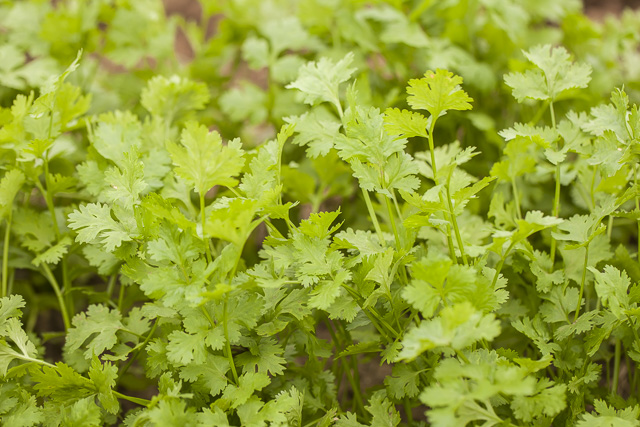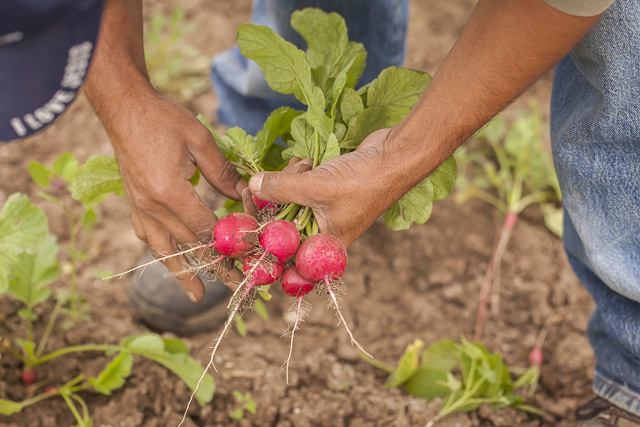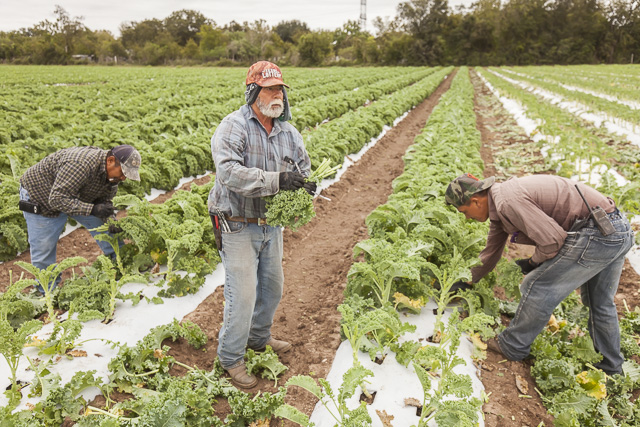 OLDER POSTS