10/10/17 — Heydon Hatcher
Images and Recipe by Megan Winfrey
Nothing says "fall has arrived" like beautiful, varietal squash. JBG always boasts an excellent selection, and what I've seen rolling into my CSA share has me anticipating all the warm, homey, comforting squash dishes I'm going to make this season. This recipe can be tweaked and added to, with just about any type of squash. I love using the pattypans for this, and telling my daughter they're flying saucers. 'Tis the season, am I right?!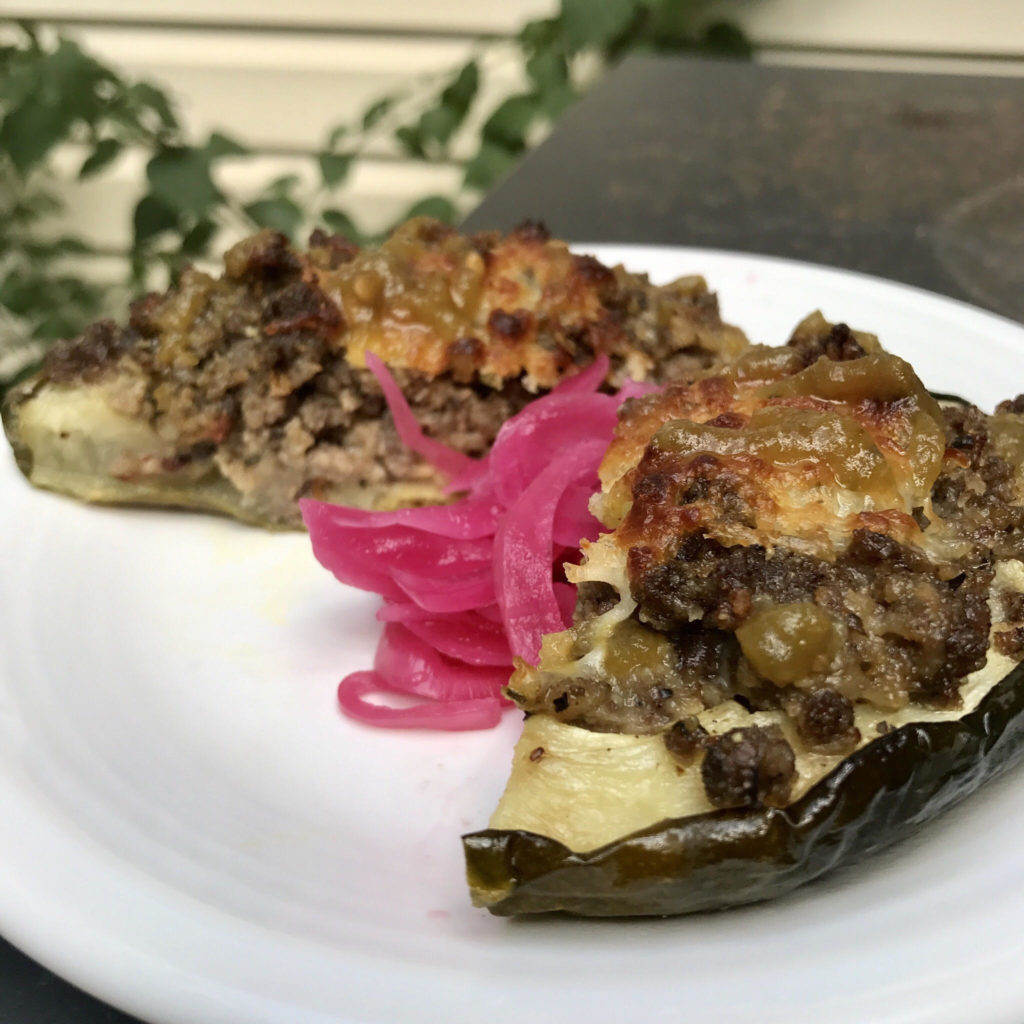 Sausage Stuffed Pattypan UFOs
2 pattypan squash, sliced in half to resemble flying saucers
1 lb. ground sausage, venison, or beef
1/2 cup panko bread crumbs
1/2 cup parmesan cheese, or other white cheese + extra for topping
3 cloves garlic, minced
Juice of 1 lemon
2 tbs. dried sage
1 tbs. onion powder
Preheat the oven to 400 degrees.
Heat a skillet to med-high, add the minced garlic and meat, cook until browned. Stir in the sage and onion powder in the last minute of cooking.
In a bowl, thoroughly mix the browned meat, bread crumbs, 1/2 cup of cheese, and lemon juice. Add salt and pepper to taste.
Scoop the seeds and pulp out of each squash half, forming a bowl. Fill the center with the meat mixture, top with more cheese, and drizzle with olive oil.
Bake in the preheated oven for 60 minutes or until the squash is tender.
I served these with a squirt of
Yellowbird serrano hot sauce
, and a little pickled red onion salad.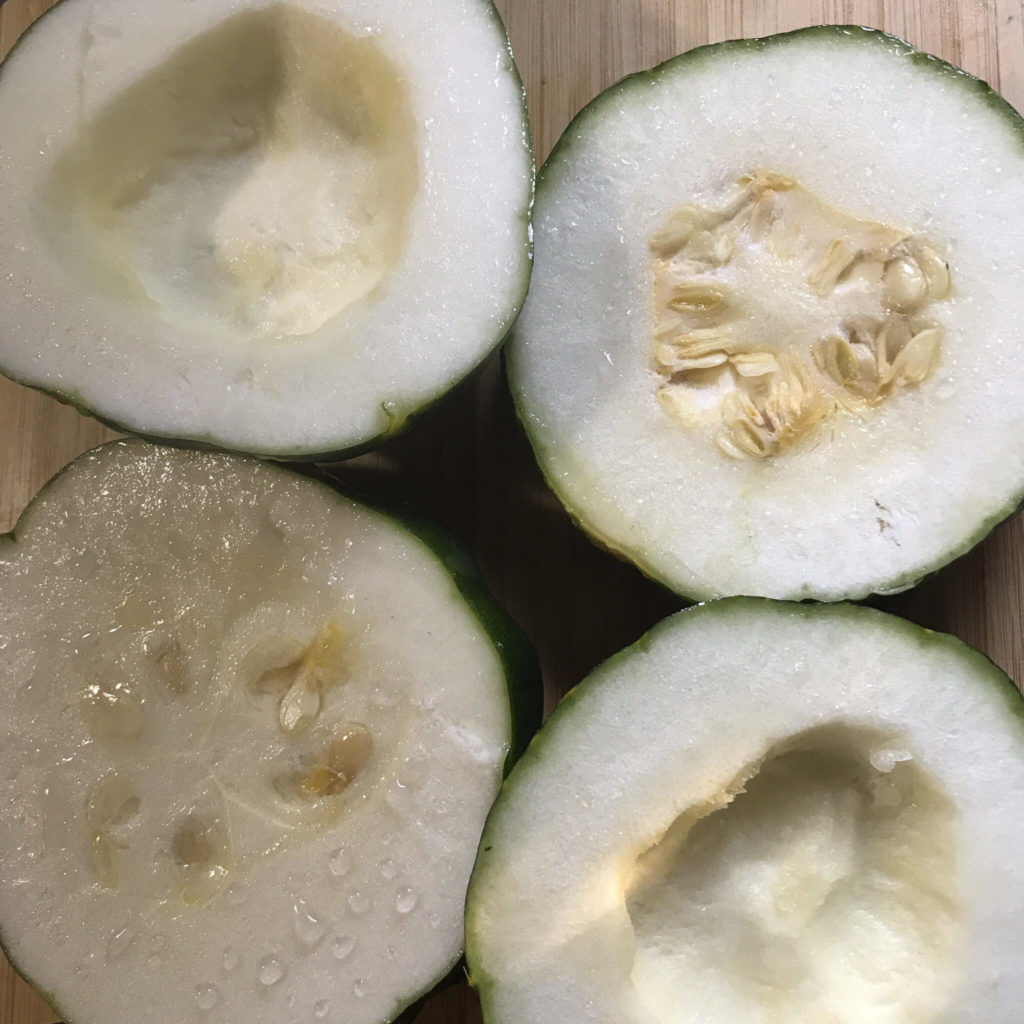 OLDER POSTS