10/25/17 — Heydon Hatcher
Recipe and Images by Megan Winfrey
There is one vegetable in particular that is always in my CSA box, no matter the season. I'm talking about beets, y'all, and I was OVER them. After roasting them, boiling them, pickling them, even dying cotton with them, I'd resigned to throwing them in my juicer, every single week, with different additions like carrots, apples, ginger, garlic, parsley, and lemon. Although absolutely delicious, I started to feel guilty about pulverizing my beets every week, and started looking for some new recipes.
This recipe is so simple, and I haven't enjoyed beets so much in months.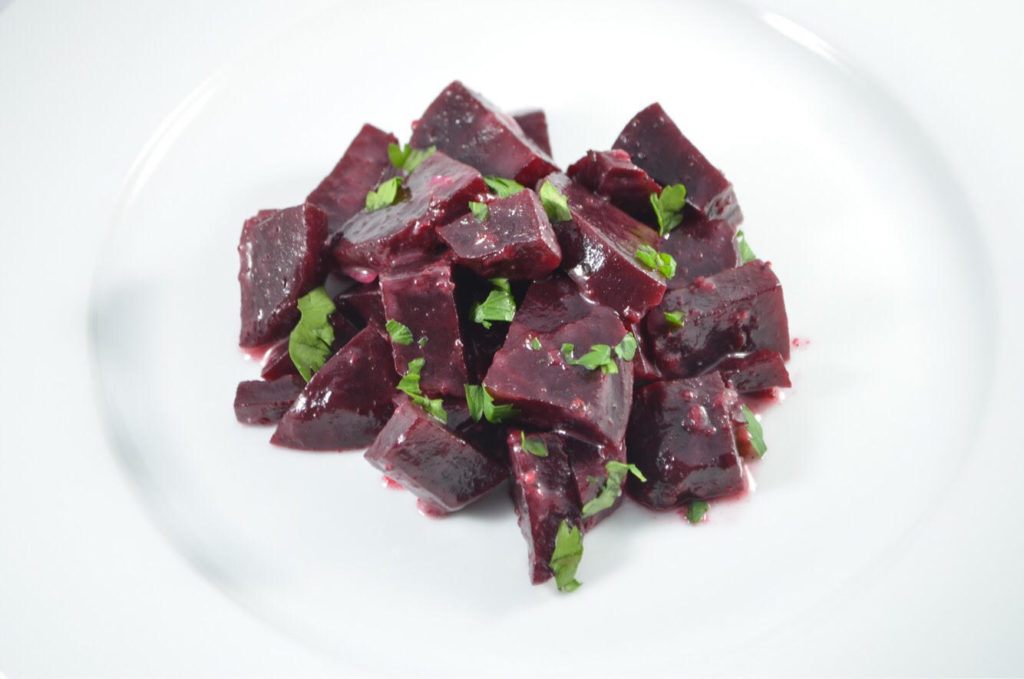 Moroccan Beet Salad
2-3 beets (or more for a larger batch)
2 garlic cloves, pressed or finely grated
Juice of one lemon or lime
1 tsp. cumin
salt and pepper to taste
3 tbs. olive oil
1/2 cup fresh parsley, chopped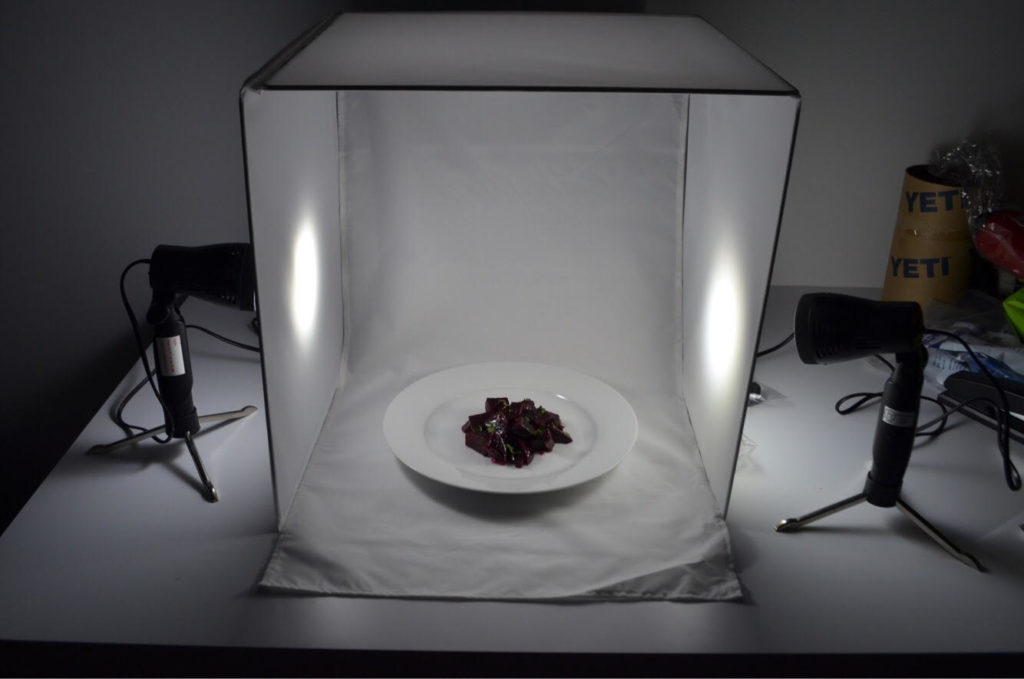 Preheat the oven to 350 degrees.
Wash beets and place them on a piece of foil. Drizzle with a bit of olive, sprinkle with some salt, and wrap the foil around the beets like a pouch.
Roast in the oven for 40-45 minutes, until you can pierce them all the way through with a knife.
Let them cool, then peel. The skin should slide off when you run your thumb over it.
Once peeled, cut into bite sized cubes and transfer to a medium sized bowl.
In a small bowl, combine all other ingredients except parsley. Whisk vigorously until combined.
Pour mixture over the beets and toss well.
Top with chopped parsley, serve slightly chilled or at room temperature. Stays good in the fridge for 1 week.
OLDER POSTS