09/08/17 — Heydon Hatcher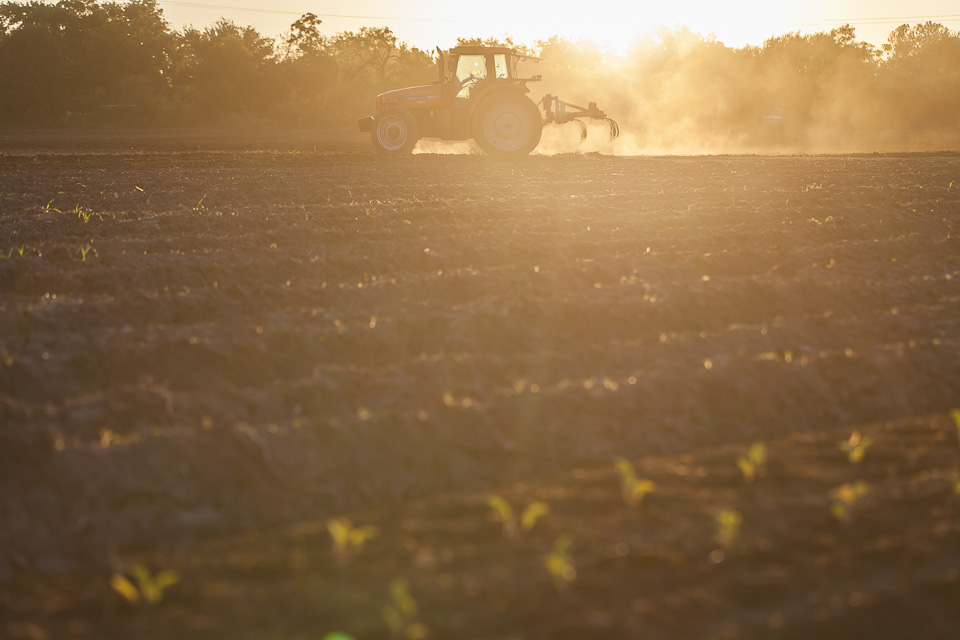 We are in the craziest planting window for the Fall, and it's all hands on deck. We are planting huge acreages, and catching up from Harvey (so grateful once again for skirting any serious damage!).
We want to extend a HUGE thanks to our volunteers, they are a keystone of part of our operation currently. We could use as many as possible (
want to volunteer?
)! We couldn't be doing what we are currently doing as the rapid pace without them.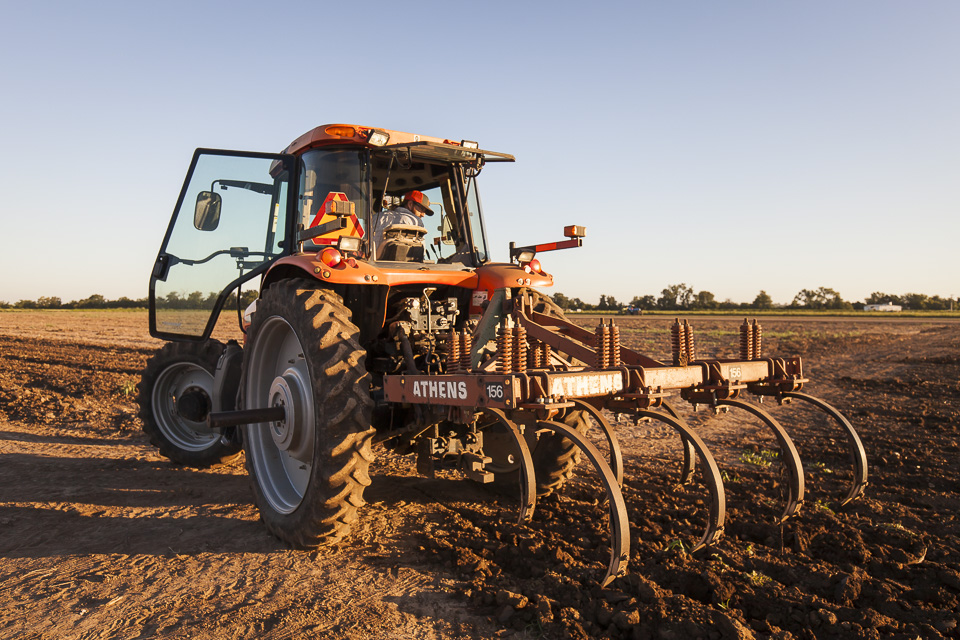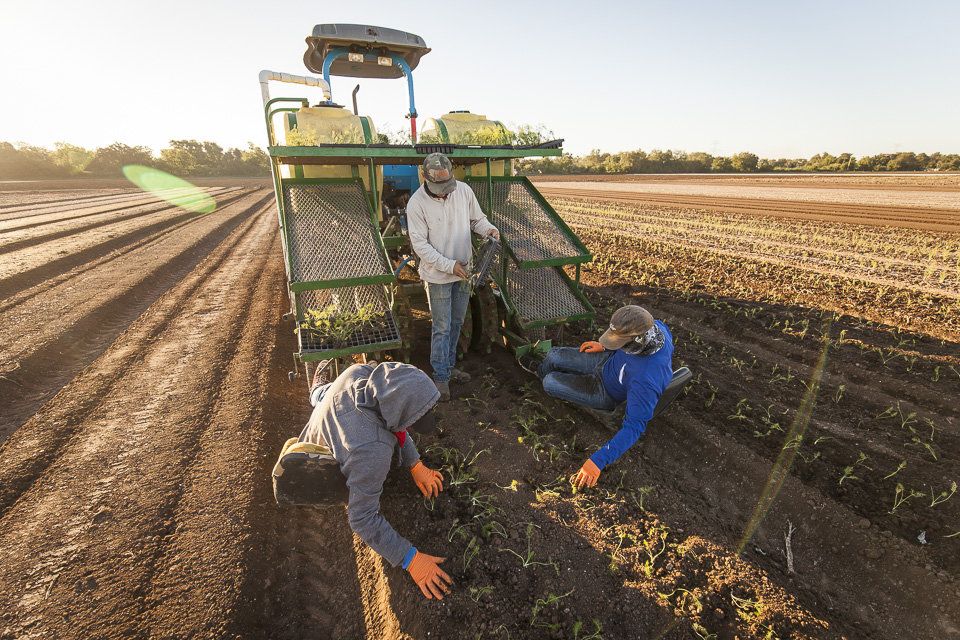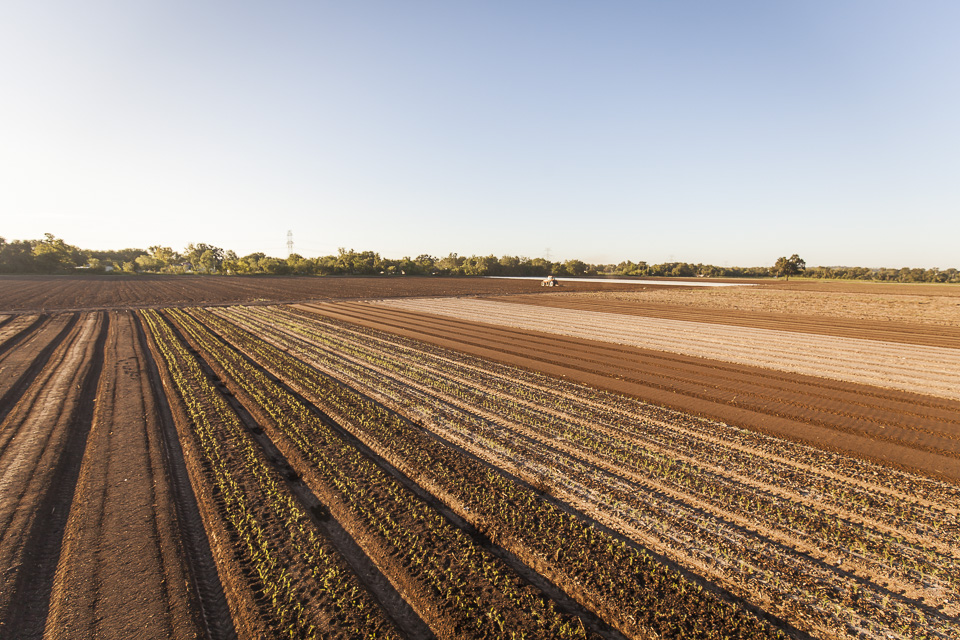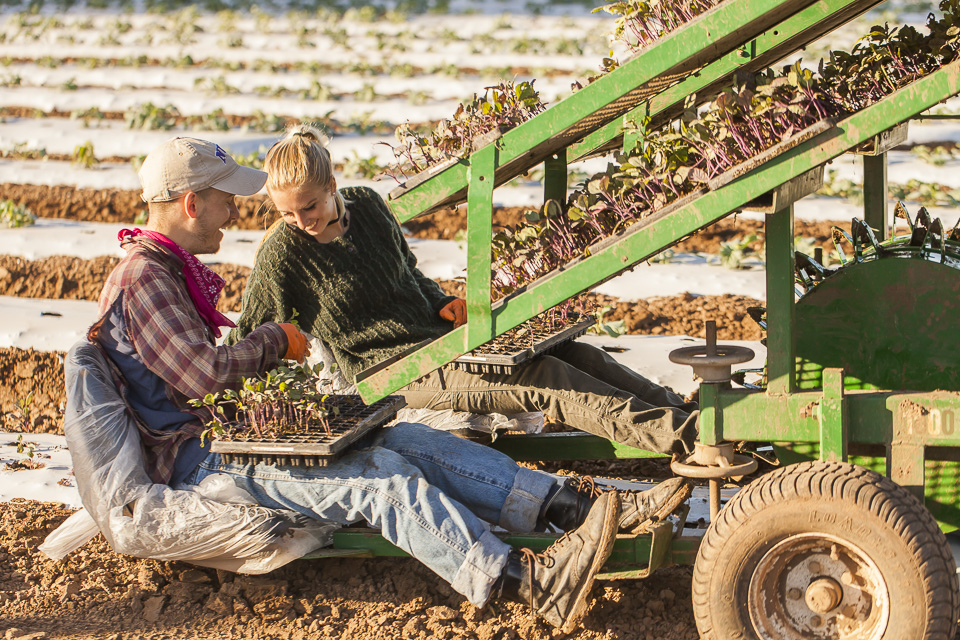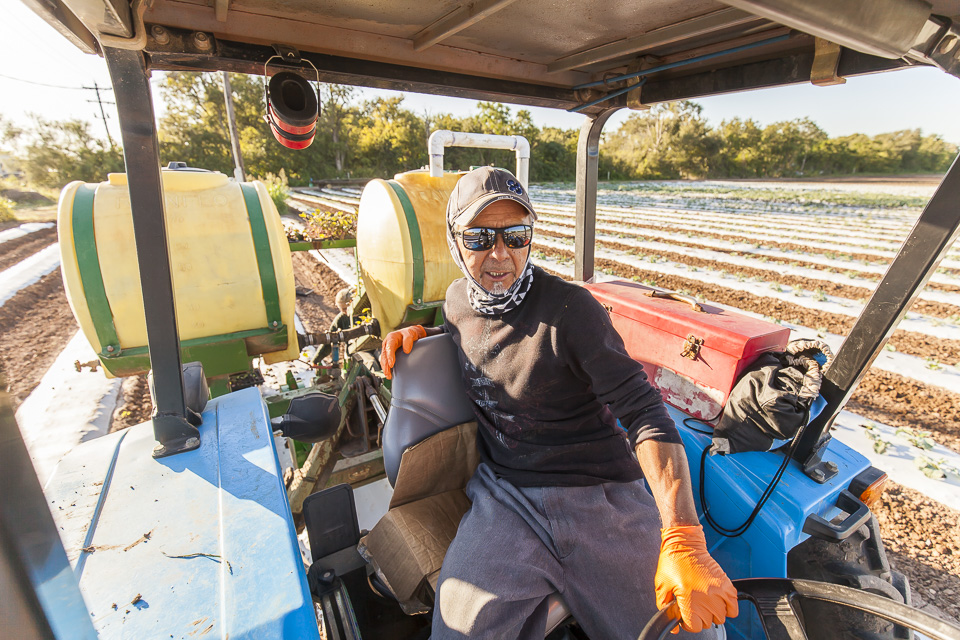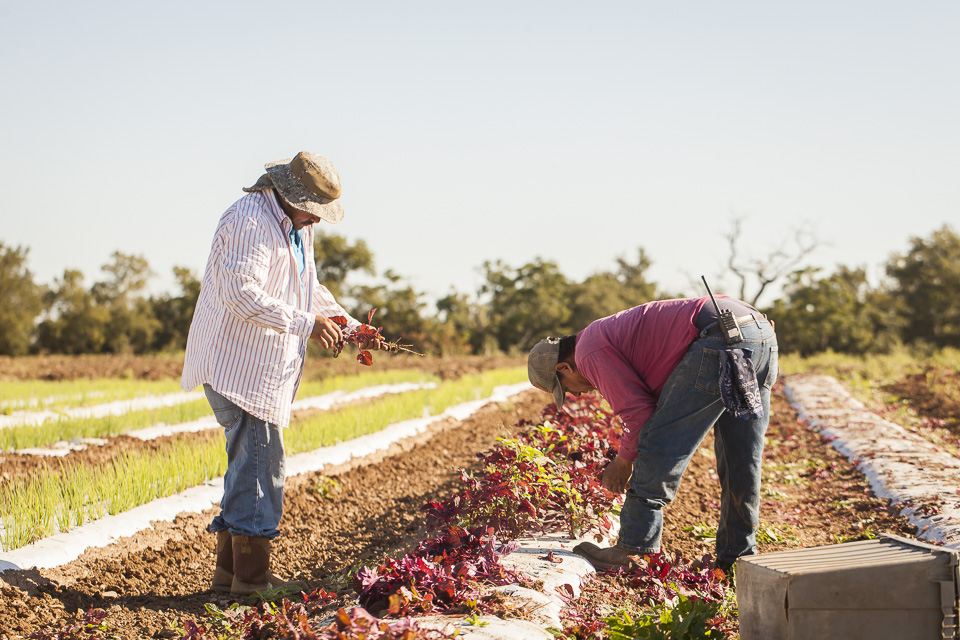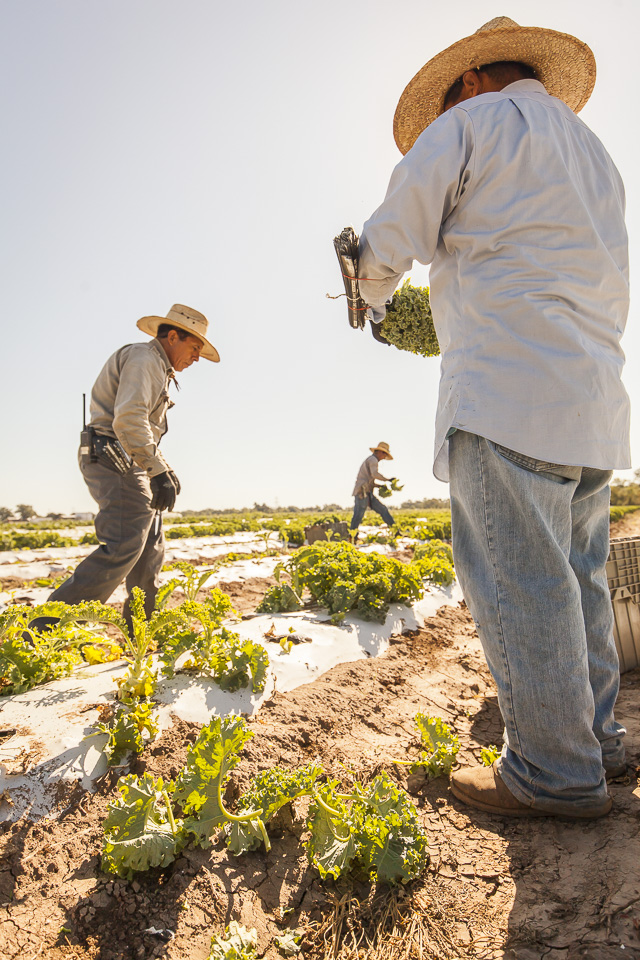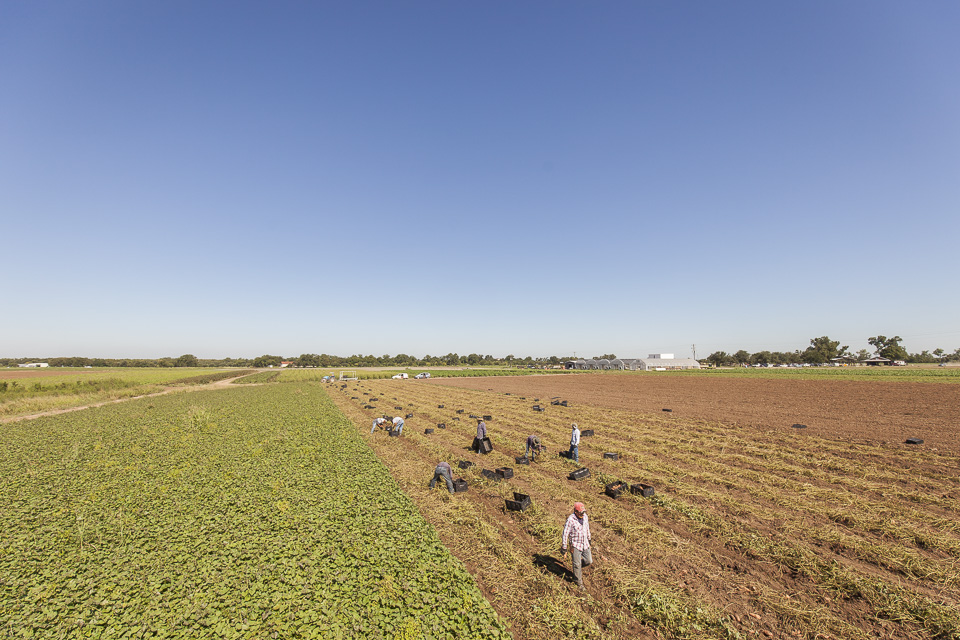 OLDER POSTS