09/01/17 — Heydon Hatcher
The arrival of a new month means another marvelous edition of our First Friday Staff Picks! We think that our staff is the best in the business (okay, okay, we are a little biased), but the JBG family hails from all over the place and covers the gamut in talents and interests. We love sharing events, adventures, and side projects that inspire and excite our JBG-ers (food-related or not) with the community. Check out the staff-curated list of favorites below!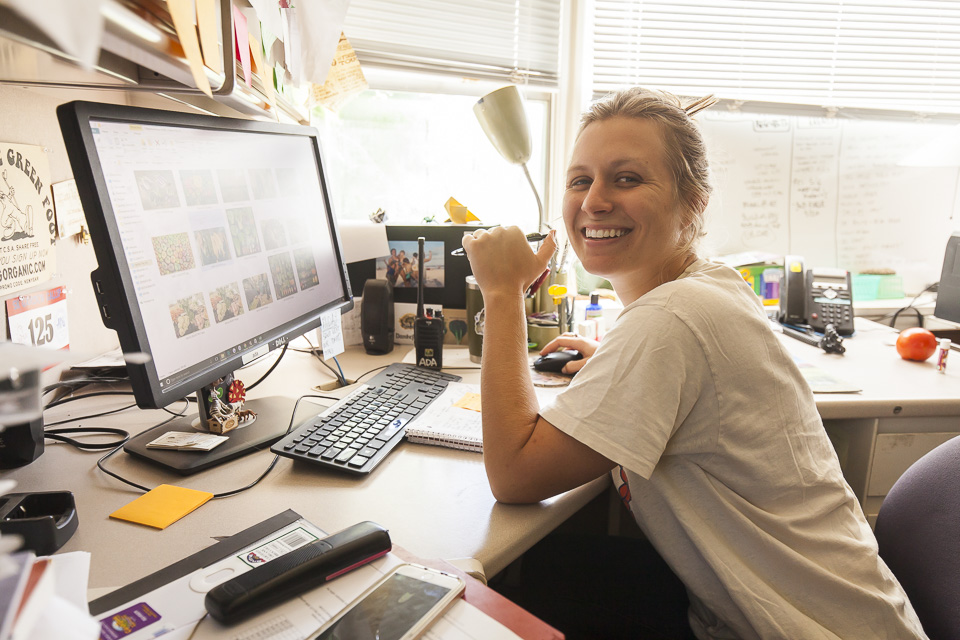 Farm, in general:
We've got three events on the forefront of our minds:
Contigo's Pig Out Party
this coming Sunday (9/3) from 5:30 until 9. They'll be celebrating the long weekend by roasting a heritage breed pig, charcuterie offerings galore, and all the yummy libations.
Grab a ticket
and join the fun this weekend. We'll be there with a little market stand in case you missed your weekly market stock-up. On top of all the fun to be had, part of the proceeds from the event will be going to victims of Hurricane Harvey.



Grab a ticket to see one of the
screenings
 (they start today at the South Lamar Alamo Drafthouse) of the highly accoladed
Look & See,
A Portrait of Wendell Berry
by Laura Dunn and Jef Sewell. This movie is an homage to the plight of the small farmer through the eyes and eloquent words of Wendell Berry. After moving back to his hometown in rural Kentucky, he immersed himself in the agrarian lifestyle and became no stranger to the struggles of modern-day farming. A beautifully composed cinematic masterpiece backed by heavy hitter executive producers, Robert Redford and Terrence Malick, to boot. You don't want to miss this!
Also, please note that the Farmer As Artist show at the Prizer Gallery has moved to Saturday, September 9th! Find more info on that show
here
.
Ada (CSA and Marketing Manager):
Shout out to our amazing delivery drivers. Not only are these guys battling Austin traffic to make sure folks get fresh vegetables on time, but we're constantly getting emails of the good deeds they do along the way. I work very closely with our drivers (who all happen to be men at the moment), and am so proud to have these gentlemen represent the farm; they're a really special bunch. Special shoutout to Nate, who pulled over last week and extinguished a car that was in flames on the side of the road. Side note: Nate has several firefighters in his family, but never wanted to enter the profession himself and so instead perused work at an organic vegetable farm...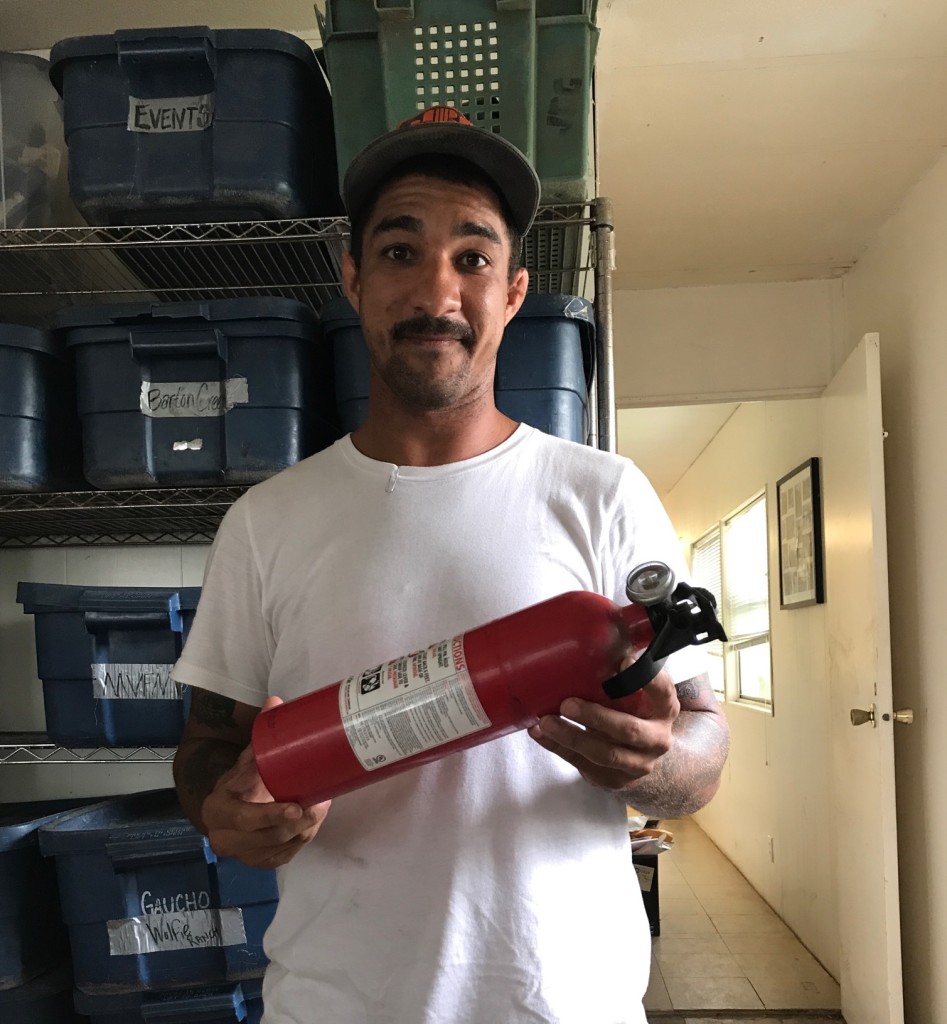 Fawn (Farmer's Market Extraordinare): 
 With all the recent events, it's hard to choose what to share. Hurricane Harvey quickly eclipsed the Great American Eclipse. At my place, we lost two big trees and some fences, but so many folks are left with so much destruction. This week I dropped my daughter off at her first day of Kindergarten. Some of you may remember when she was born or when I was working markets super pregnant five/six years ago. I was the Triangle, Barton Creek, and Hope Marmer's market manager, and there was nearly a hundred days over a hundred degrees that summer. There's nothing like a quickly growing child to really show the passage of time!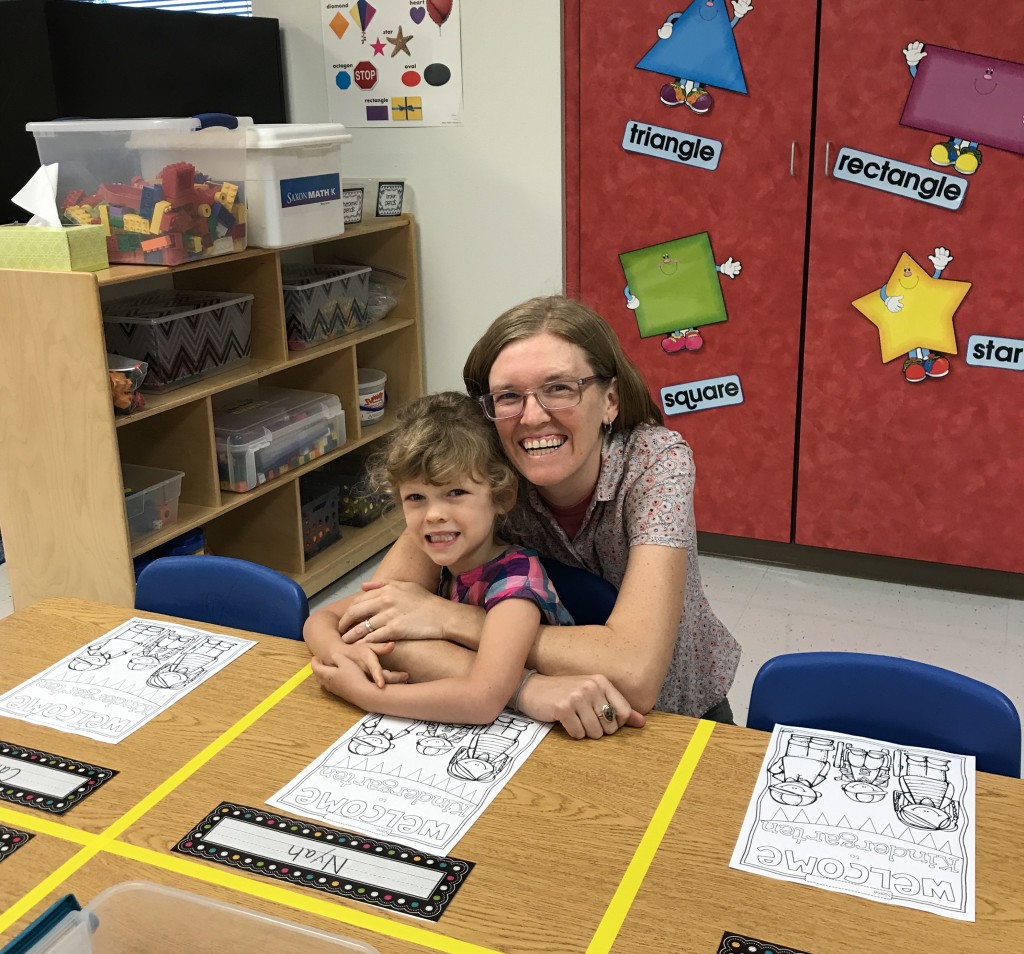 Lyndsie (Farmer's Market Manager):
 It's moments like this that make me happy to work for JBG where we can actually do something to help (in reference to recent Harvey veggie donations).
PJ Harvey is my pick. Give her a 
listen
.
Becky (Farm Manager):
 I want to give a plug PEAS Community Farm and Urban Orchard at Cunningham Elementary. PEAS is doing absolutely awesome work connecting kiddos to the outdoors and healthy eating. JBG is a huge fan of their work. We always donate plants and seeds whenever we can. They have two volunteer days coming up in September one on the 9th: 9am-11am and another on the 23rd: 9am-11am (More details
here
) I will definitely be attending one and would love to get more of the JBG community out there to support the important work they are doing.
Here
is a video about the program. Hope to see y'all there!!
Missoula (Farm Dog):
These animal rescues from Hurricane Harvey. Warms my wittle pupper heart.
Sarah (Volunteer Coordinator):
I'm scootin' outta Texas this month! I'll be doing a Work/ Study gig for 9 weeks in North Carolina at the John C. Campbell Folk School! I'm signed up for two pottery classes and a weaving class, woohoo! Only thing I'm sad about is having to leave my pet fish, Shelby behind. I'm not worried about her though. That girl is a sweet fish with a bad attitude, she's gonna make it in this city.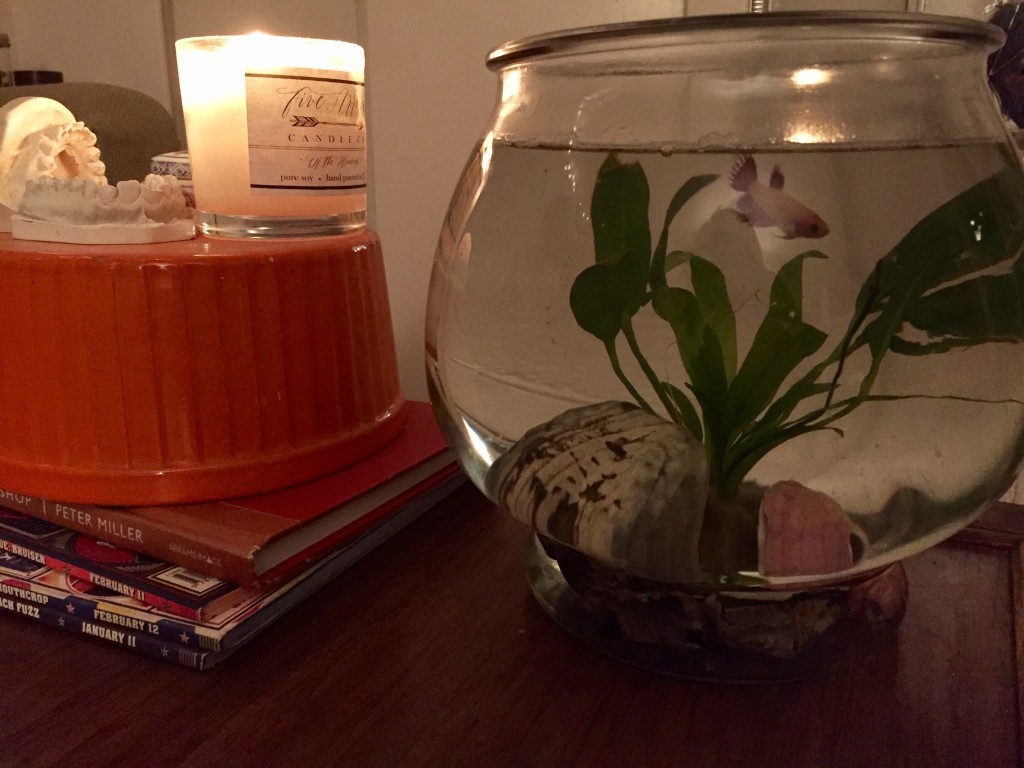 Casey (Customer Service Superstar):
Well, my thoughts are definitely with my hometown of Houston right now, but I'm feeling very grateful and lucky that my family is safe and without severe flood damage. Otherwise, I'm looking forward to planting a fall garden this weekend at my home. My boyfriend and I built some garden beds, and we had soil delivered from
Organics by Gosh
. They are a great local company in Austin that sell organic soil, mulch, and sand. They also have composting & recycling services. So, after a whole lot of shovelin', we are all ready to get some veggie plants in the ground! My dog, Odie, is also excited about the garden and ready to protect it from all intruders...or just dig holes in it when I'm not looking.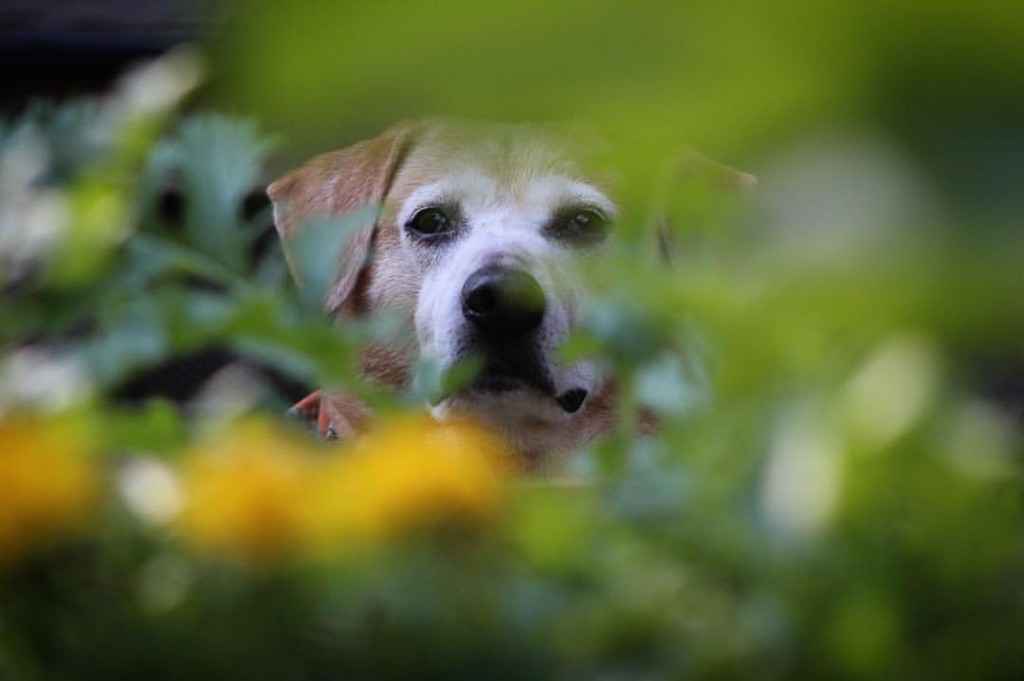 Krishna (CFO):
In a stressful time, sometimes it's the little things that bring me joy. Look at this small tiny trash can that I keep my pins in. I just got it for $1.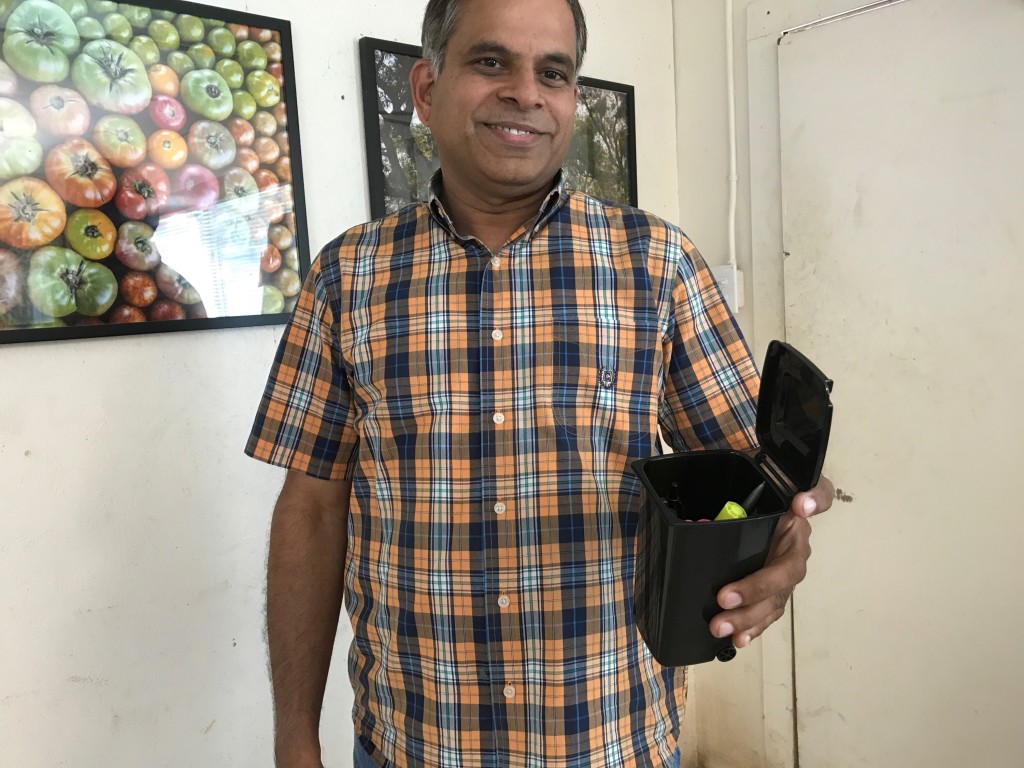 Chad (Barn Crew):
 I'm really into
this video
this month.
Heydon (Blog Writer): 
I traveled to Mexico City with an amalgam of some of my favorite folks this past month and upon arrival was so enamored with this bustling metropolis. Dang, what a city, and just a skip away from ole Austin-town. The food was amazing, the drinks were absolutely fantastic, the museums + parks were incredible, and my little plant-lovin' heart was swooning... so much beautiful greenery! If you make it to Ciudad de Mexico, give me a holler because I have the biggest list you could ever imagine on notable places to visit, but for now here is an abridged selection of highlights:
Lardo
,
La Clandestina Mezcaleria
,
Lucha Libre at Arena Mexico
,
Casa Azul
 (a bucket lister for me),
Contramar
,
Bosforo
, and the
Luis Barragan House
. I can't wait to get back.
All the love to Houston and surrounding cities that were affected by Hurricane Harvey - donate time or money or whatever you can. Texas forever.
OLDER POSTS