08/11/17 — Heydon Hatcher
Andrew McCloskey was born and raised in the Texas Hill Country and currently resides in Austin, Texas. He studied photography at St. Edward's University in Austin, where he learned an appreciation for film. In the years since, time, memory, and consistent shooting have given him new perspectives on his work and the style that forms it. Driven by a desire to record beauty and light, the work generally focuses on contextualizing subjects and landscapes to the experience of discovery. Currently, Andrew spends his time working as a chef and delving into the deepness of what it means to "grow up".  All of the photos below were shot on medium format film, perhaps apparent from the richness of afternoon colors that Andrew captured. Seeing as we're farmers and not photographers, we had to refresh ourselves on medium format photography.  
This
was a great read that we thought we should share (the more you know, right?).  Hope you enjoy this week's view into the farm as seen through some fresh eyes. To see more of Andrew's work, checkout
his website
 or
his Instagram
.

Photo by Andrew McCloskey
Photo by Andrew McCloskey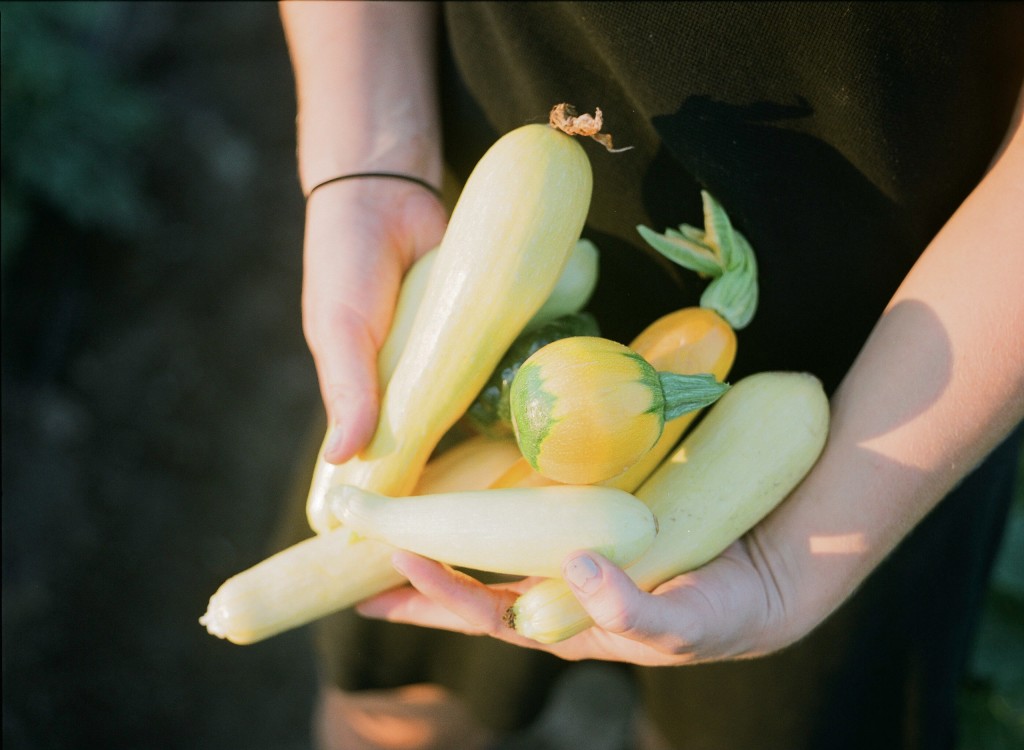 Photo by Andrew McCloskey
Photo by Andrew McCloskey
Photo by Andrew McCloskey
Photo by Andrew McCloskey
Photo by Andrew McCloskey
Photo by Andrew McCloskey
Photo by Andrew McCloskey
Photo by Andrew McCloskey
Photo by Andrew McCloskey
Photo by Andrew McCloskey
OLDER POSTS