08/31/17 — Heydon Hatcher
Recipe and Photo by Megan Winfrey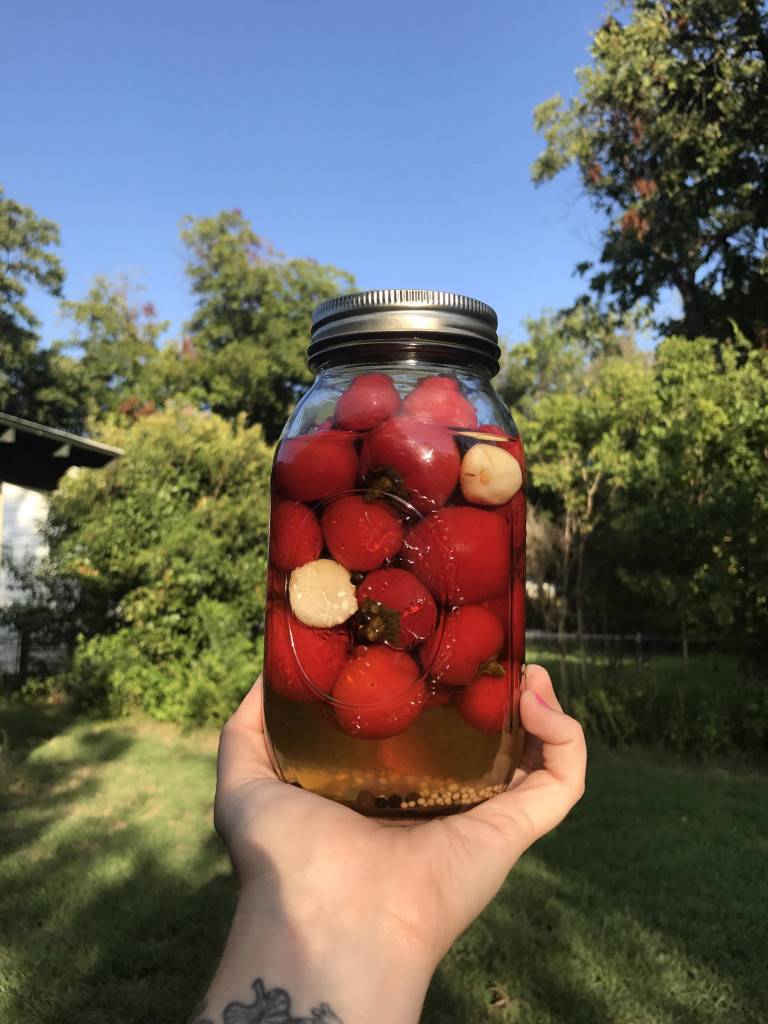 There's a lot to love about the JBG blog, but I really look forward to the veggie indexes. It's so interesting to read about all the different varieties of eggplant, tomatoes, peppers, etc., and to identify them in my CSA box.
This recipe
is from the
"Plethora of Peppers"
blog post - which I've referred to about a dozen times this summer! I plan to use these pickled cherry bomb peppers in so many ways - on top of hummus, with burrata cheese, salt, and pepper a la Martha Stewart, in martinis and Bloody Marys, in omelettes, on nachos, on green salads, pasta salads, couscous salads, you name it.
OLDER POSTS