07/13/17 — Heydon Hatcher
Recipe by Mackenzie Smith
This recipe is originally from Melissa Clark's book
Cook This Now
, but it has made its way around the internet and into Kristin Miglore's first cookbook,
Genius Recipes
. The crunch of the toasted mustard seed and coconut is the perfect match for the flavorful blend of lentils braised with spices and tomatoes.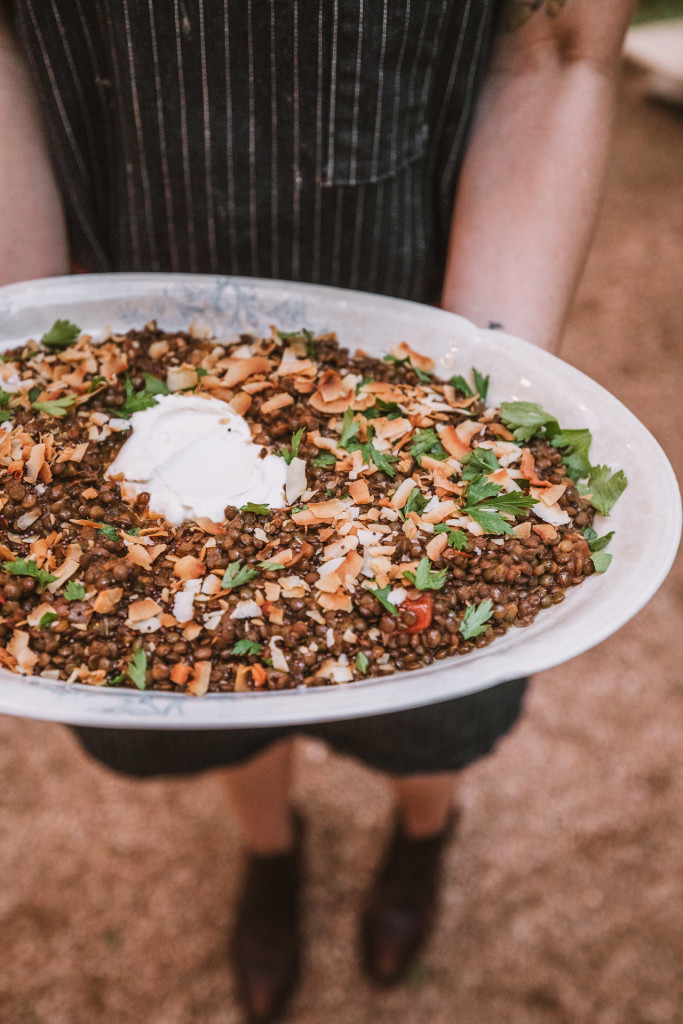 "Toast the lentils first in a melange of seasonings, then in a modest amount of flavorful sauce, so that they have no choice but to plump up with the aggressive flavors all around them." -Kristin Miglore in Genius Recipes
3 tablespoons unsalted butter
1 bunch scallions, white and light green parts, thinly sliced
2 cloves garlic, finely chopped
1 tablespoon good-quality Madras curry powder
1 tablespoon tomato paste
2 cups green or brown lentils
12 ounces ripe, juicy tomatoes, chopped (2 medium, or 2 cups canned plum tomatoes)
1 ¼ teaspoon kosher salt, plus additional to taste
1 cup dried, unsweetened coconut flakes
1 ½ tablespoons black or brown mustard seeds
Salty butter, for serving
Plain whole milk yogurt, or serving (optional)
Chopped fresh cilantro, for serving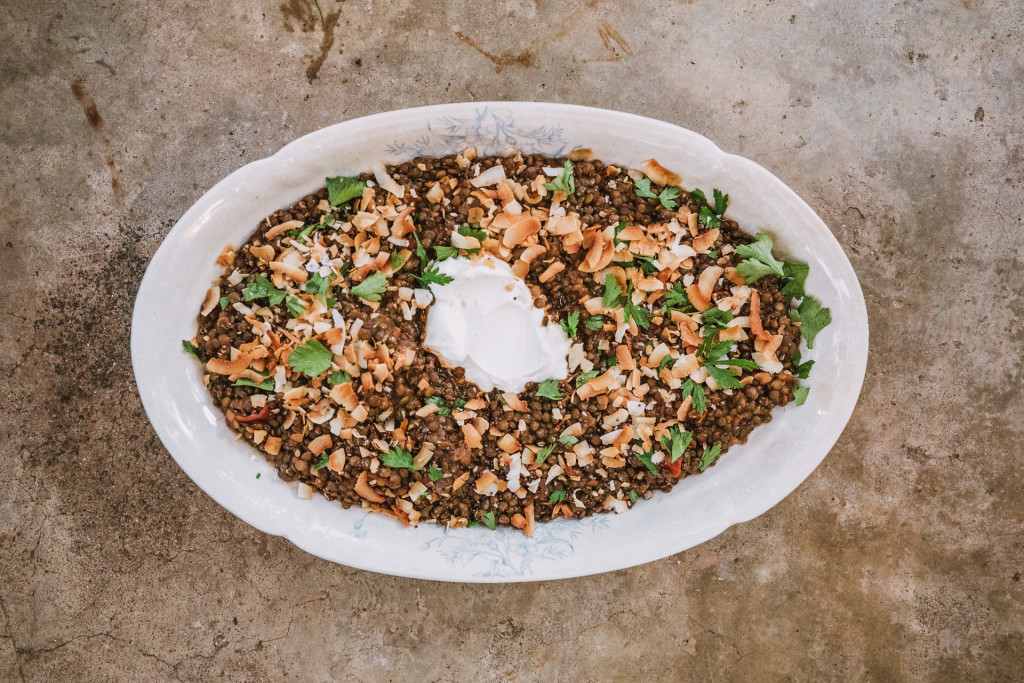 1 . Melt the unsalted butter in a large saucepan over medium-high heat. Add the scallions, garlic and curry powder. Cook until the mixture is golden and soft, about 4 minutes. Stir in the tomato paste and lentils and cook until slightly caramelized, 1 to 2 minutes. Add the tomatoes and 1¾ teaspoons salt. Add enough water to cover the mixture by ½ inch. Bring the liquid to a boil over high-heat, reduce the heat to medium-low and simmer until the lentils are tender, 25 to 40 minutes. If the lentils begin to look dry while cooking, add more water as needed.
2. In a small, dry skillet over medium heat, toast the coconut flakes, mustard seeds, and a large pink of salt until the coconut is golden, about 3 minutes.
3. To serve, spoon the lentils into individual bowls. Drop about 2 teaspoons salted butter into each dish. Top with Yogurt, cilantro, and the coconut mixture. Serve immediately.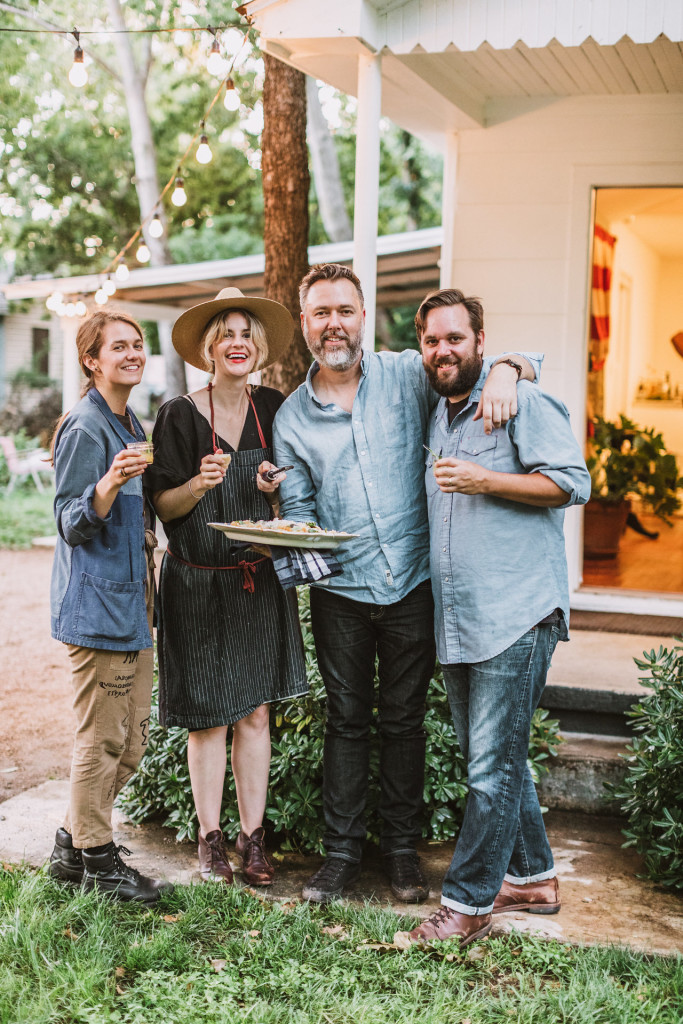 OLDER POSTS