06/16/17 — Heydon Hatcher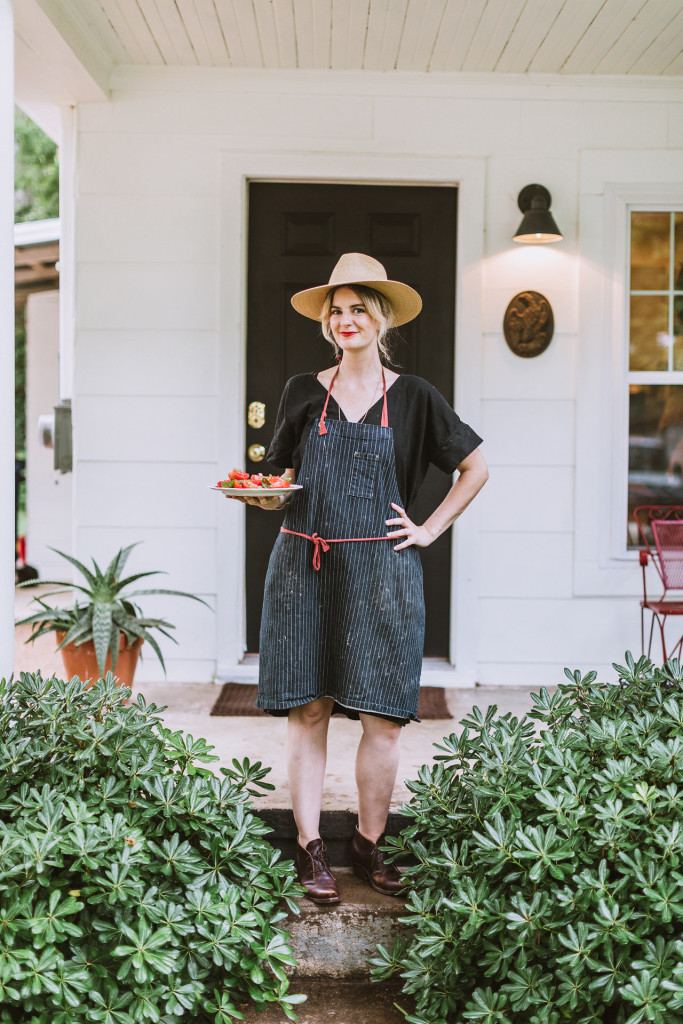 Mackenzie Smith, one of the multi-talented writers behind our rockin' recipe blog, took a moment out of her busy week to write a thing or two about herself below. Being the Renaissance woman she is, we are immensely lucky to have her contributing to our blog on a bi-weekly basis. Take it away, Mackenzie!
I grew up in Odessa, Texas. After graduating college, I moved to NYC and worked for a non-profit for about 5 years before I decided I wanted to work in food media. So, I moved back to Odessa for a year to save money to pay my way through the Food Studies program at NYU.
That year, I worked at a non-destructive pipeline testing company, saving up as much as I could. The owner of the company knew I was interested in food and history, and he commissioned me to make a cookbook to celebrate the recipes that are important to his family.
So, instead of going to grad school (and into debt), I got hired to make a 200-page book filled with recipes, stories and photos of someone else's family in West Texas. I learned a lot when I made that book (chief among those lessons: don't try to do it all yourself--hire a team!) and found a knack for taking pretty pictures of food in the process.
My mom is an artist
and my dad is a photographer and an avid cook, so shooting food feels like a proper extension of all that.
I had moved back to NYC by the time I finished the cookbook in 2013. I started freelancing as a photographer, and got a job working for Short Stack Editions, a small-format cookbook publishing company focused on single ingredients. I worked there for 2 years, building their wholesale customer base, running their social media and managing the fulfillment team, all while freelancing on the side (the NYC hustle is real). I managed the social media for
Extra Fancy
for about a year and continued to work as a photographer for hire until my fiance (now husband) and I decided it was time to move out of the city.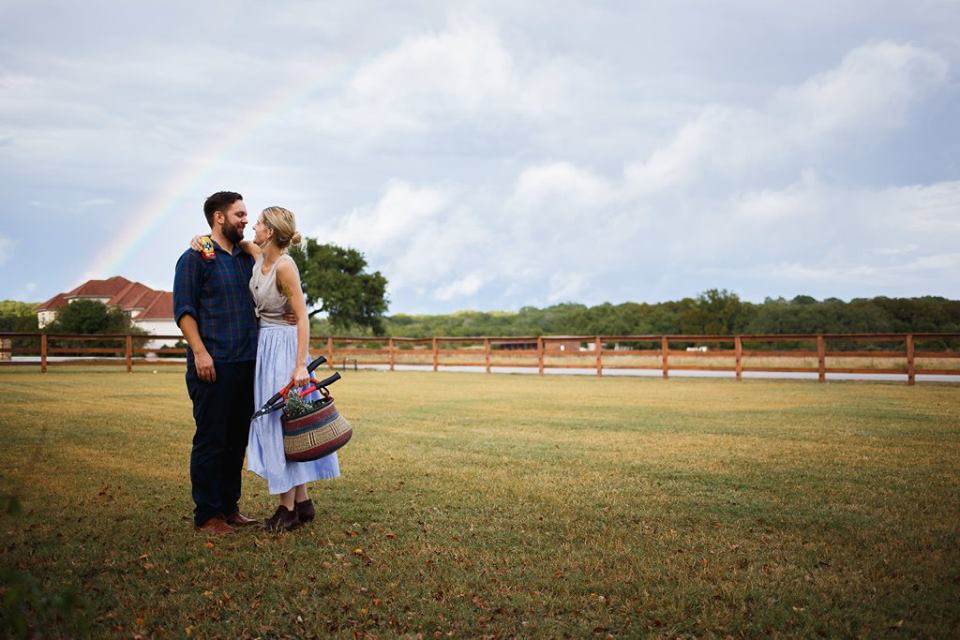 In April,
Lauren Allen
and I launched
The World in a Pocket
, a website devoted to sharing stories and recipes about pocket foods. We're exploring the world through the lens of a dumpling-- follow along!
I am currently in the process of managing a book project with the client who hired me to make the cookbook -- this one is focused on how to build and grow a successful trade-based service business. When I'm not working on the book, I am taking commissions for
portraits
and working with restaurants and food-based businesses to photograph their goods/food and coach them on how to implement social media and accounting practices that are good for their goals. It's a hybrid of services, but it's also precisely what a lot of businesses need. I'll be done with the business book in July and looking for more work --
holler
if you need a portrait, pictures of food, or sage advice on how to run a small business!
The thing about cooking is simple: I do it because I like to.
Thanks for tuning in! Check out Mackenzie's website here, or follow along on the blog for her nonpareil recipes!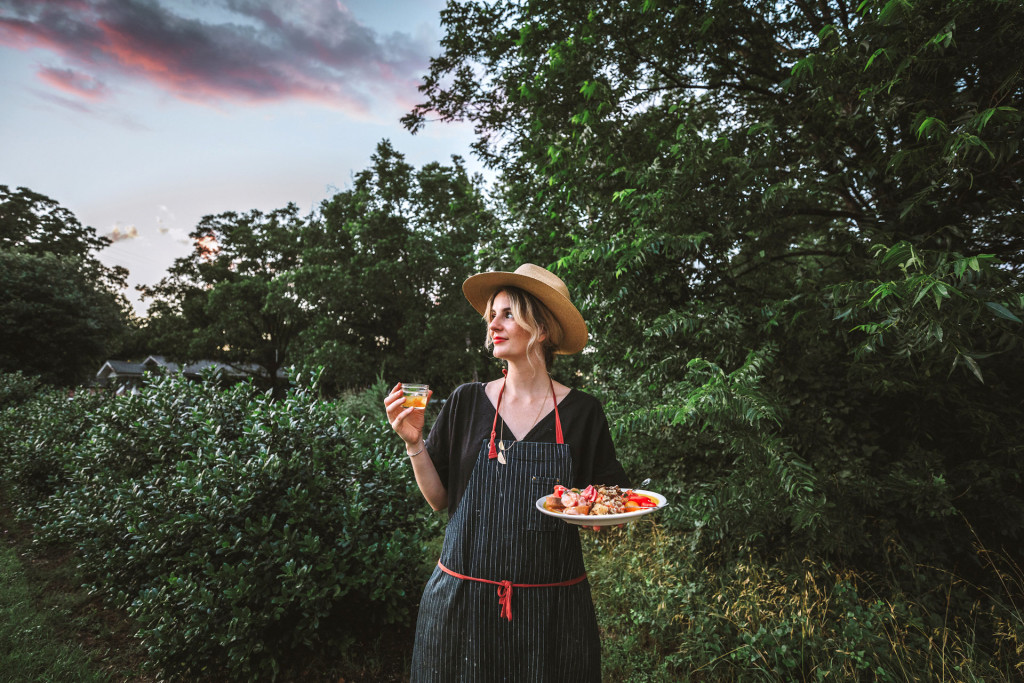 OLDER POSTS