04/21/17 — Heydon Hatcher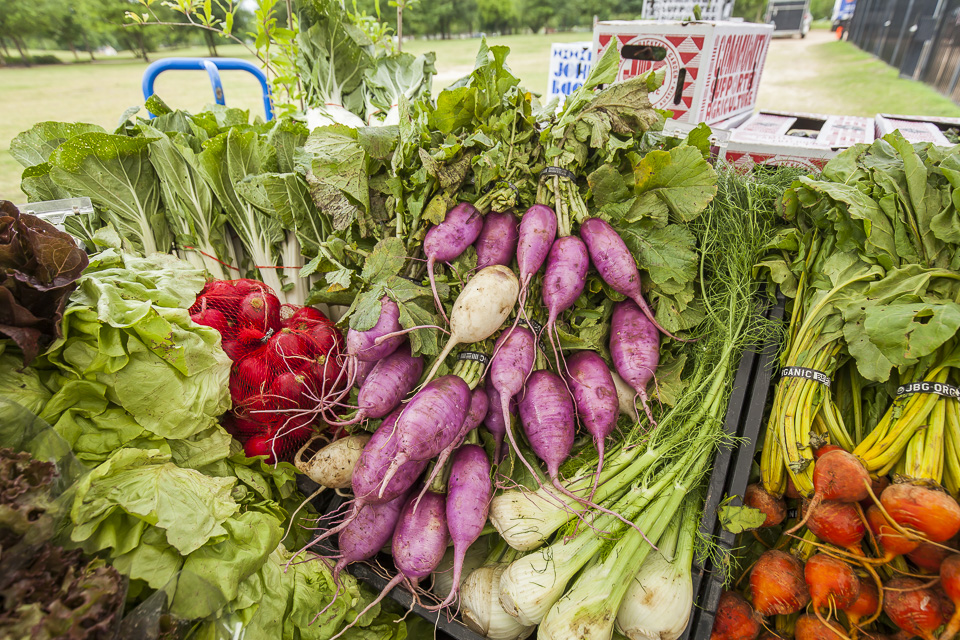 By Becky Hume and Montana Stovall
Week 16 was a busy week as always! Our panting crew is currently getting melons, summer squash/zucchini, butternut squash, and okra in the ground.
We just finished planting 49440 tomato plants! We are currently
hiring a tomato crew
and starting to put out stakes, cages and stringing them up. It is going to be one of JBG's best tomato years yet! Brenton has chosen some exquisite varieties and we are sure to have a bumper crop. We started harvesting cauliflower and cabbage this week and are forecasting a great potato crop this year as well, as growing conditions for them have been almost perfect recently.
Otherwise, we are still in the process of planting pecan, persimmon, pomegranate, fig, and pear trees. It will be a few years before these bear fruit but it is exciting to have begun diversifying. Our grapes are two years old now and have are setting great looking fruit. We are all (literally) looking forward to the fruits of our labor!
We also visited one of our favorite markets this past week, the
Texas Farmers' Market at Mueller
. Amy, Sagan, Eric, and Adams were slingin' at market as per usual. Be sure to give them a visit and a high five if the Mueller market is on your radar this weekend.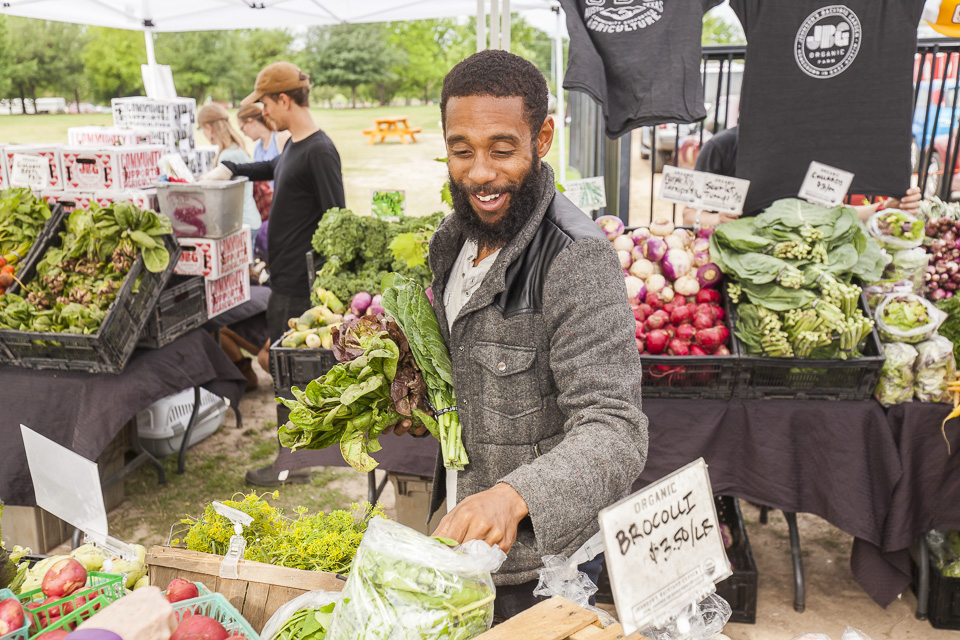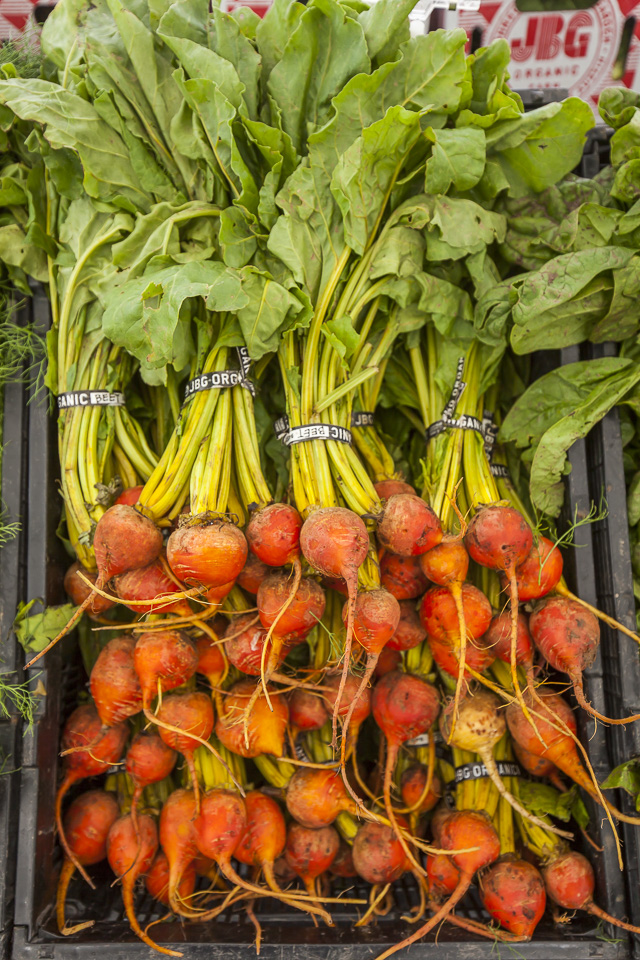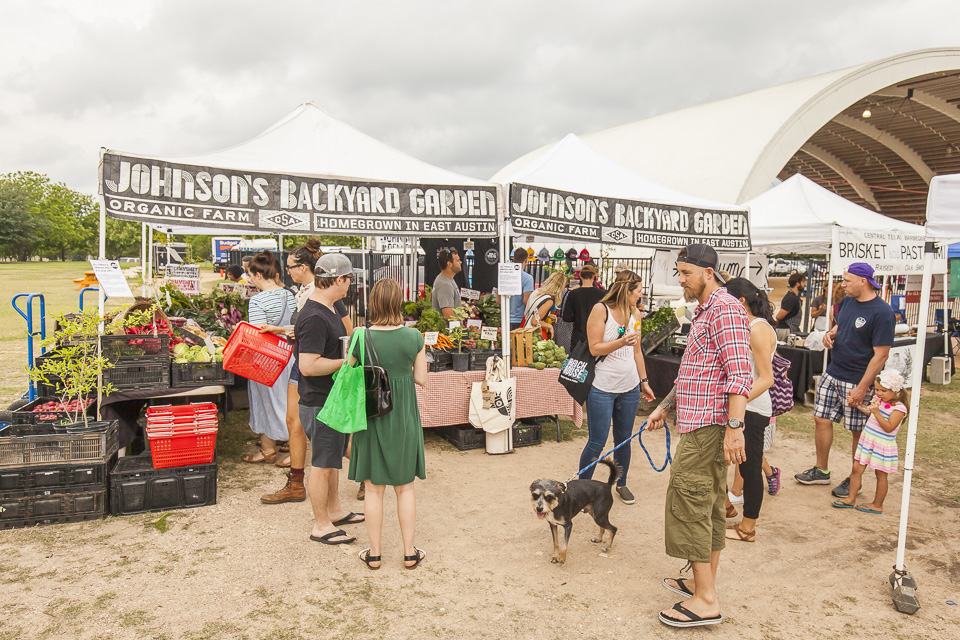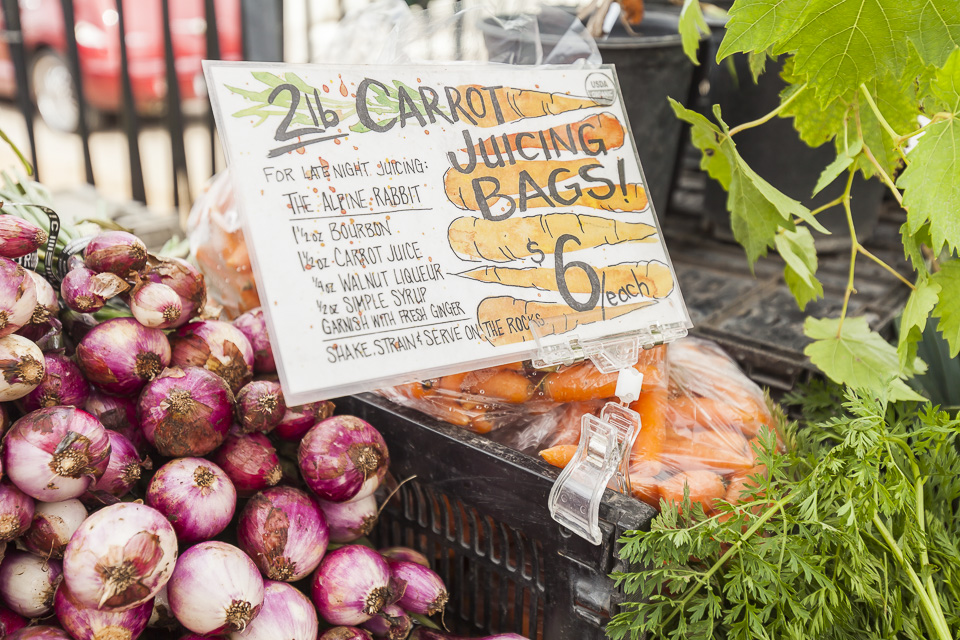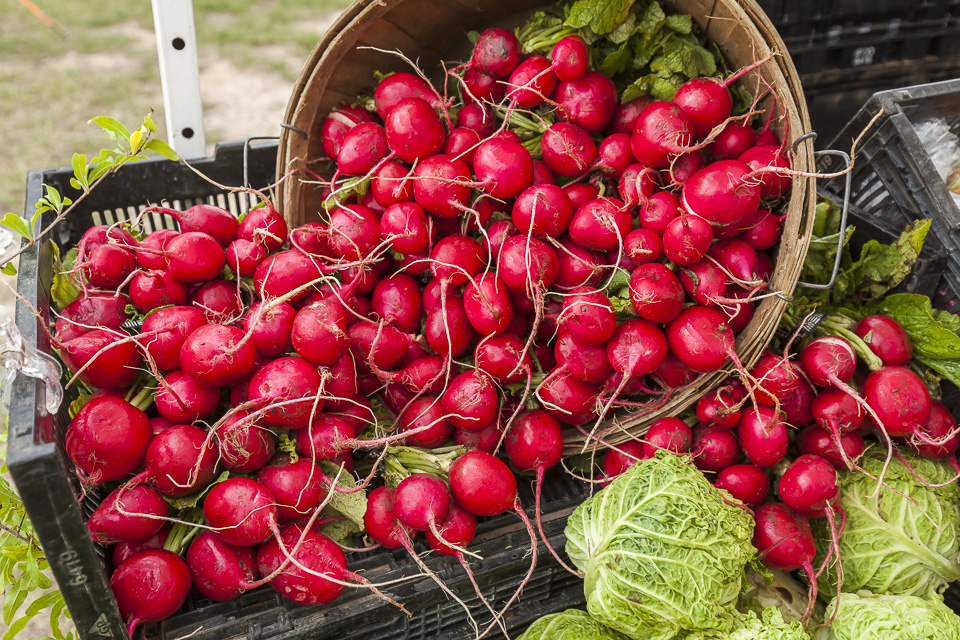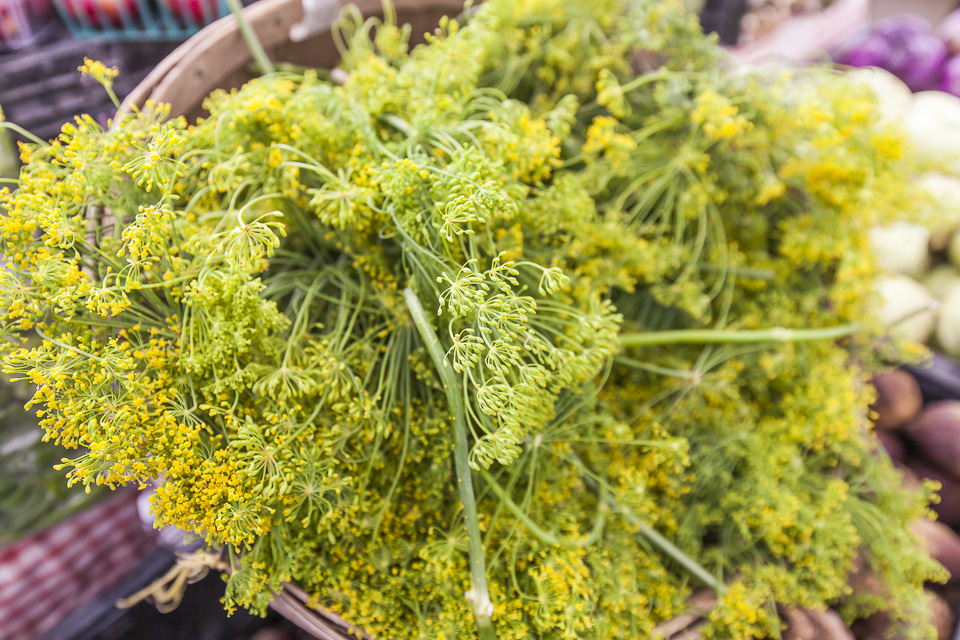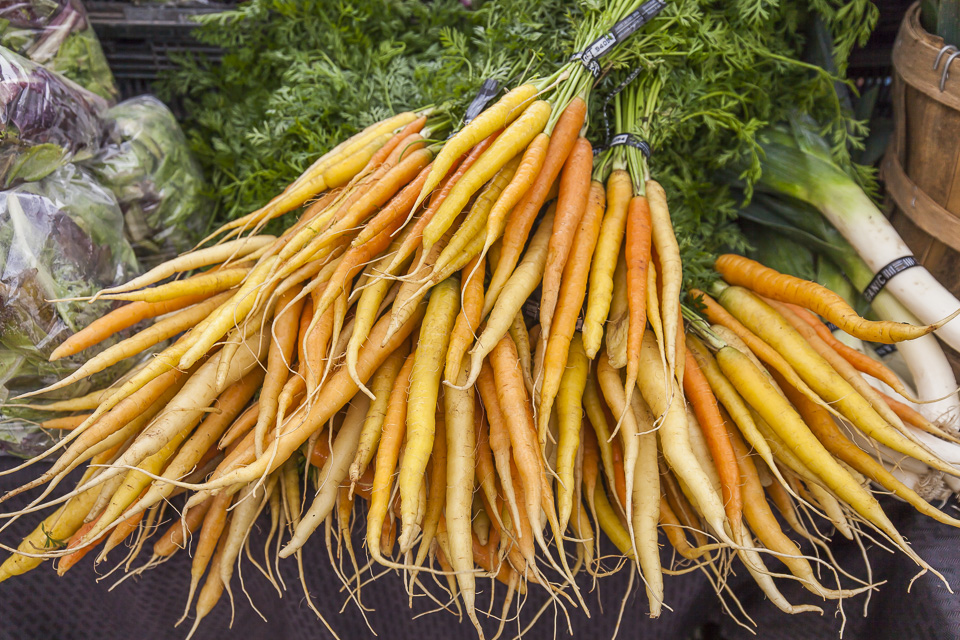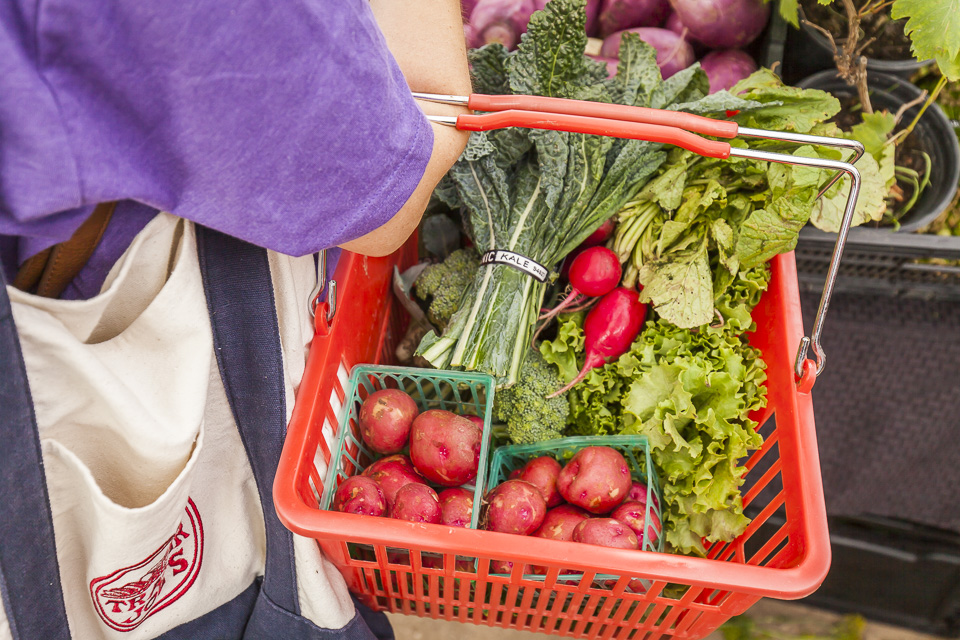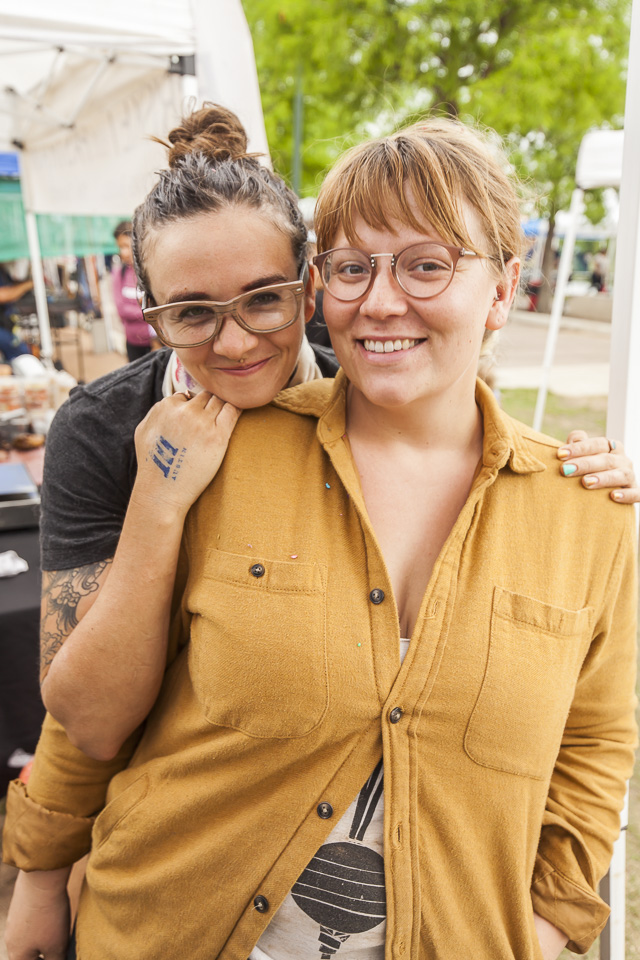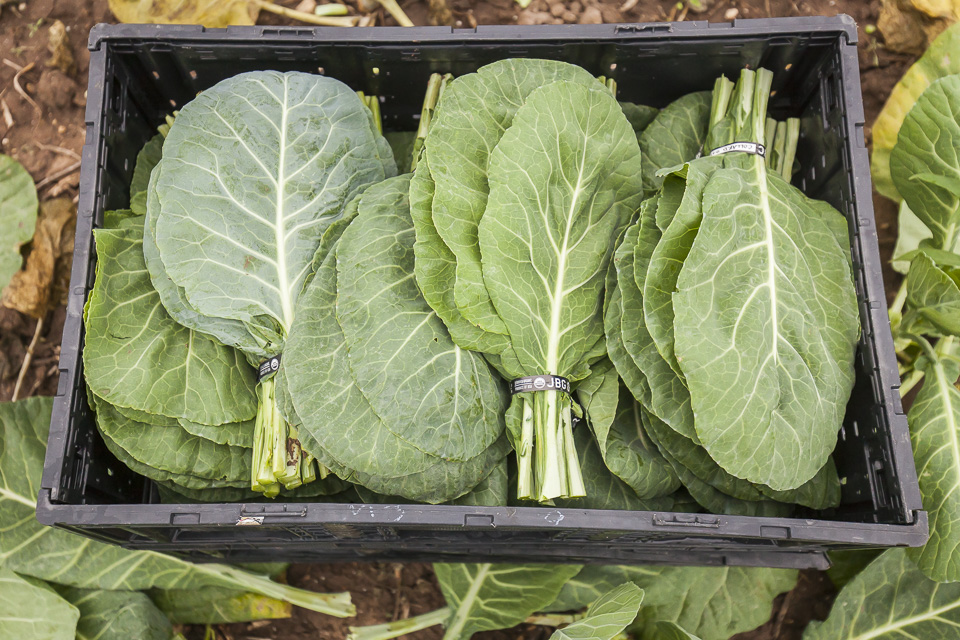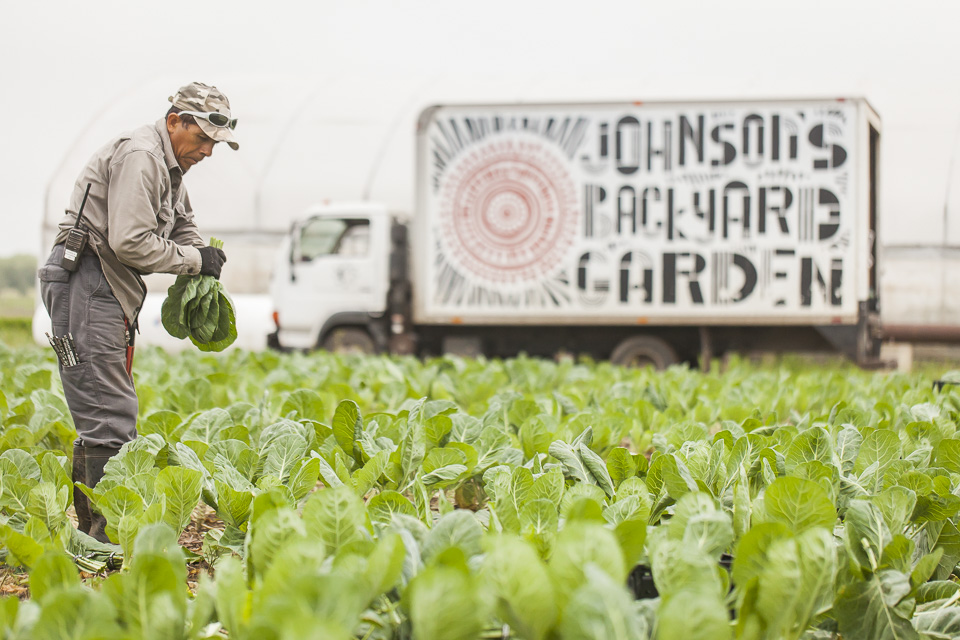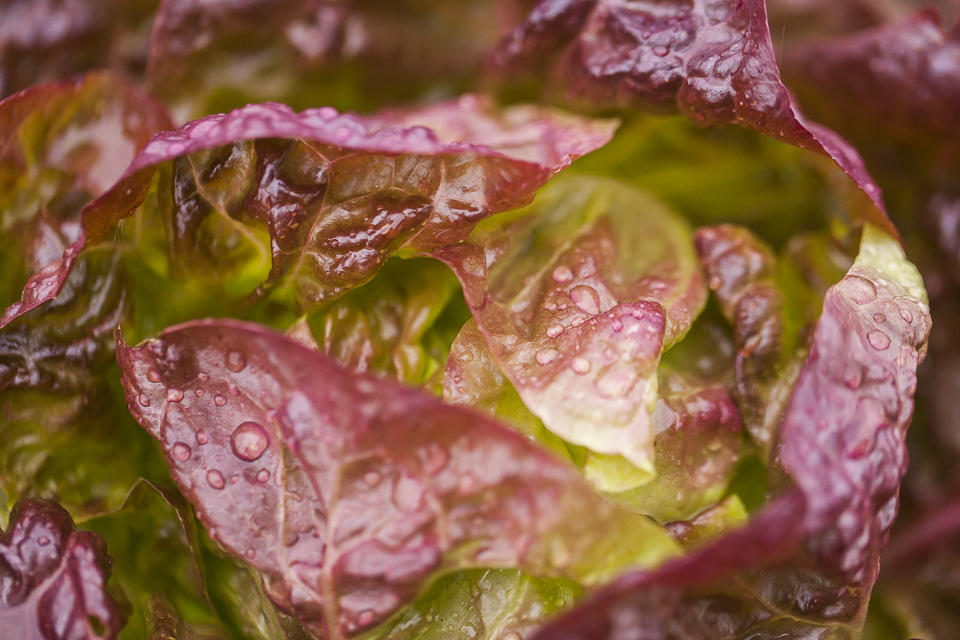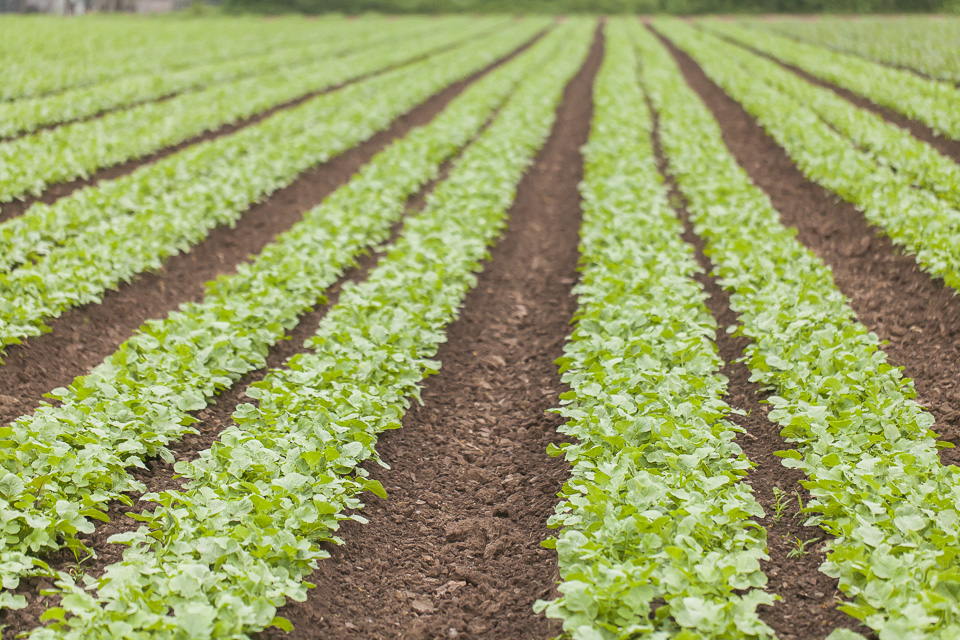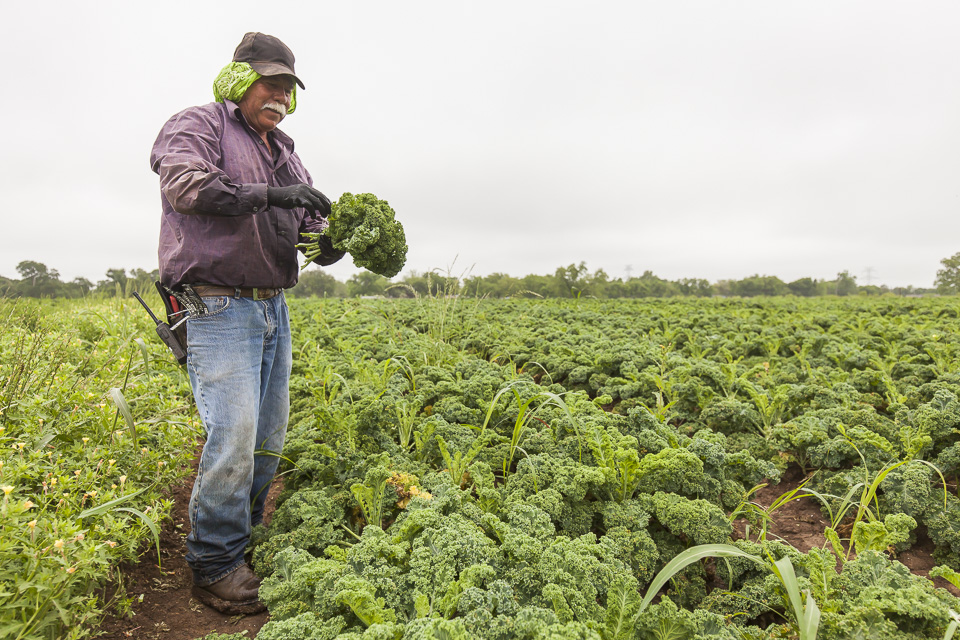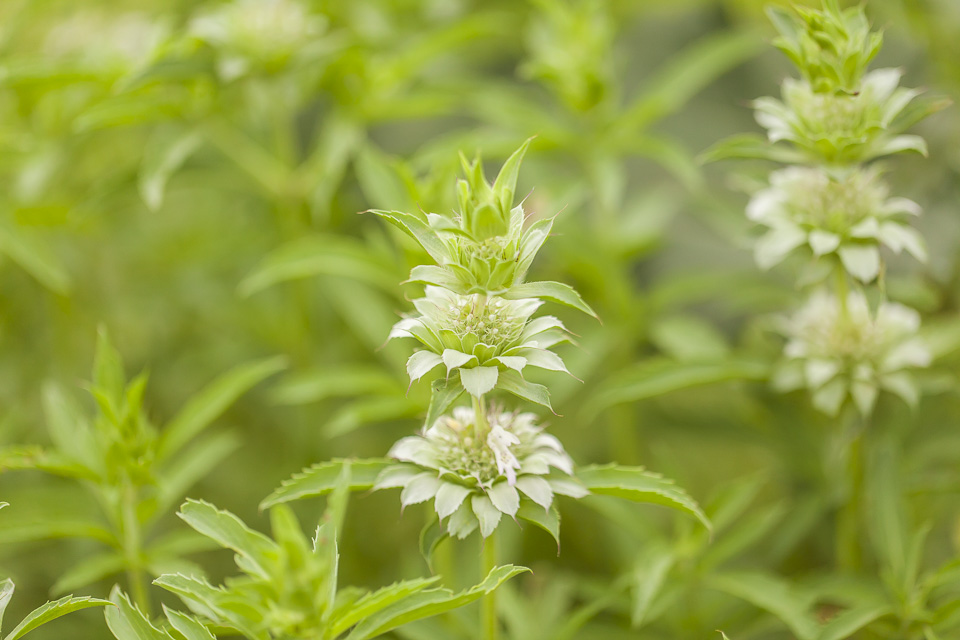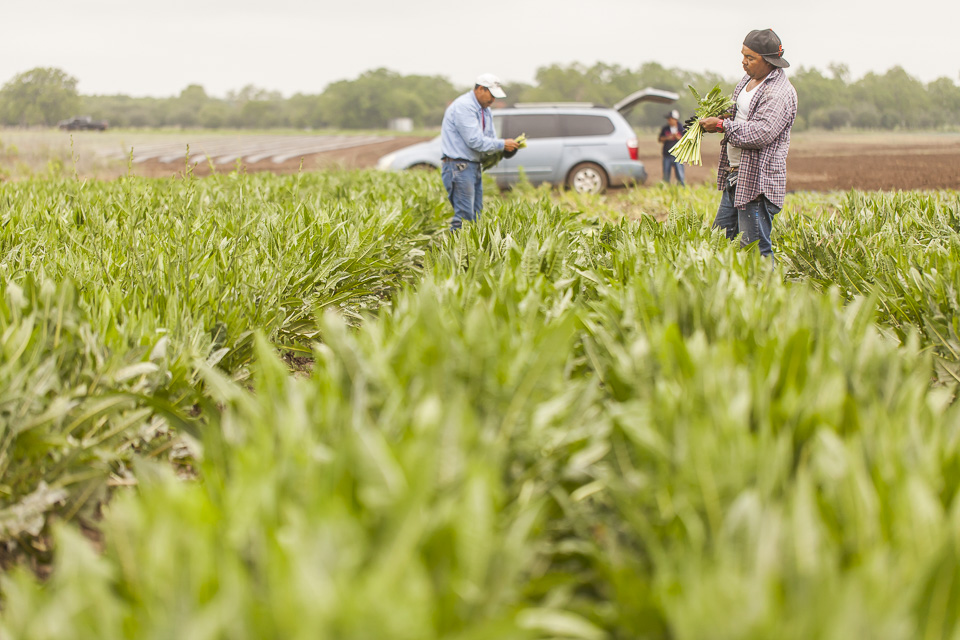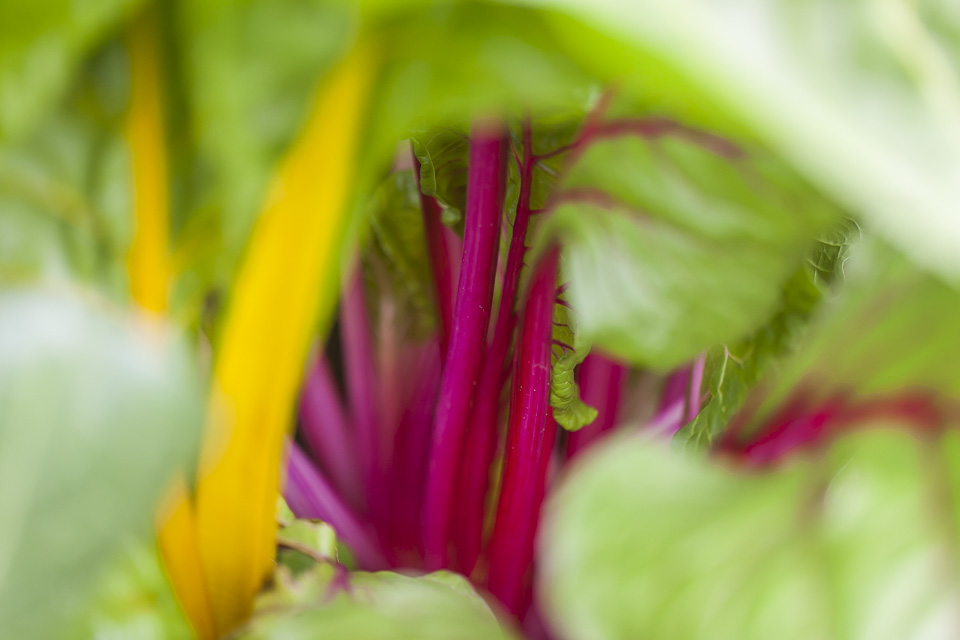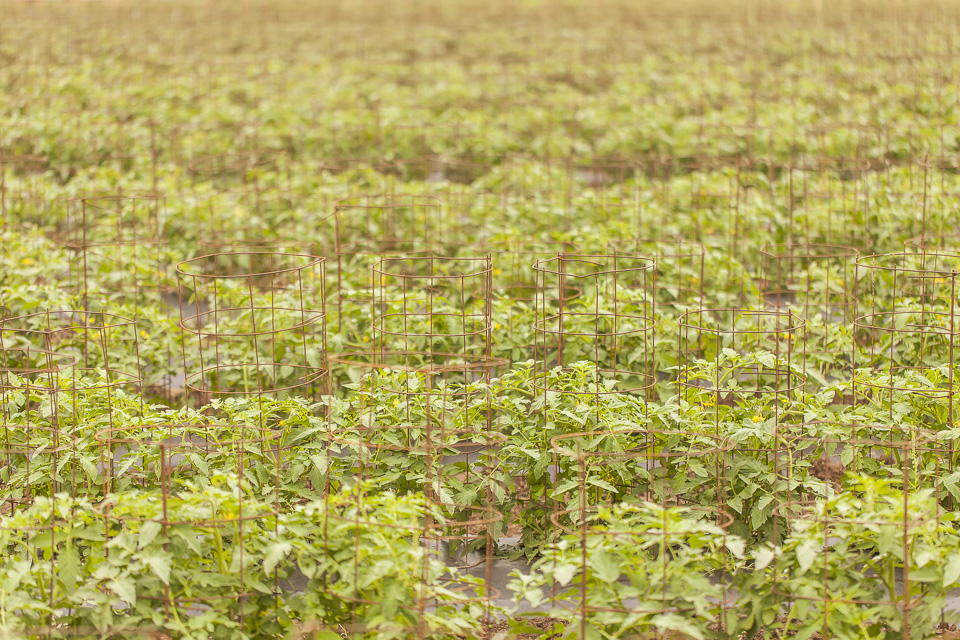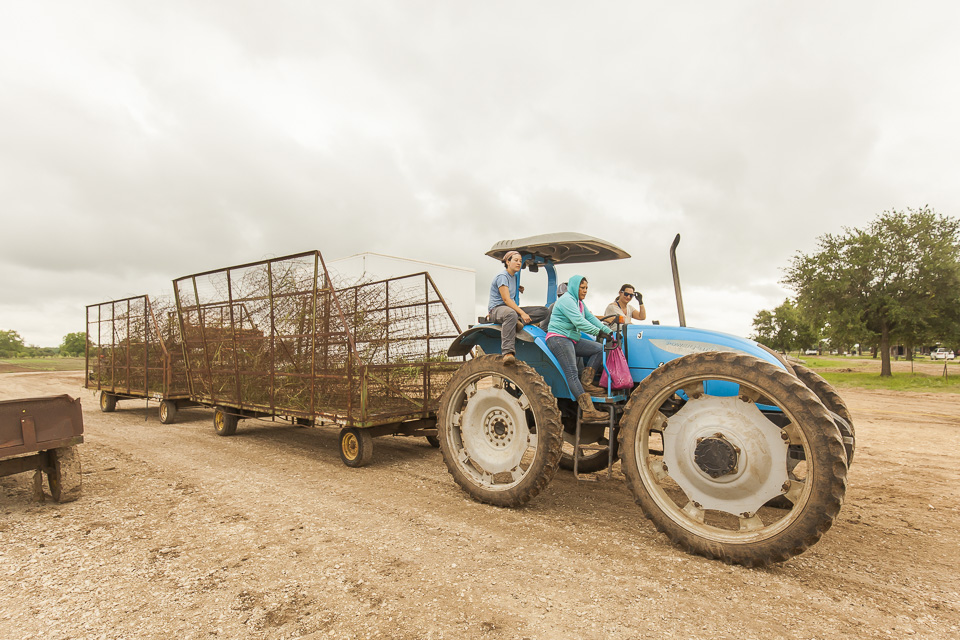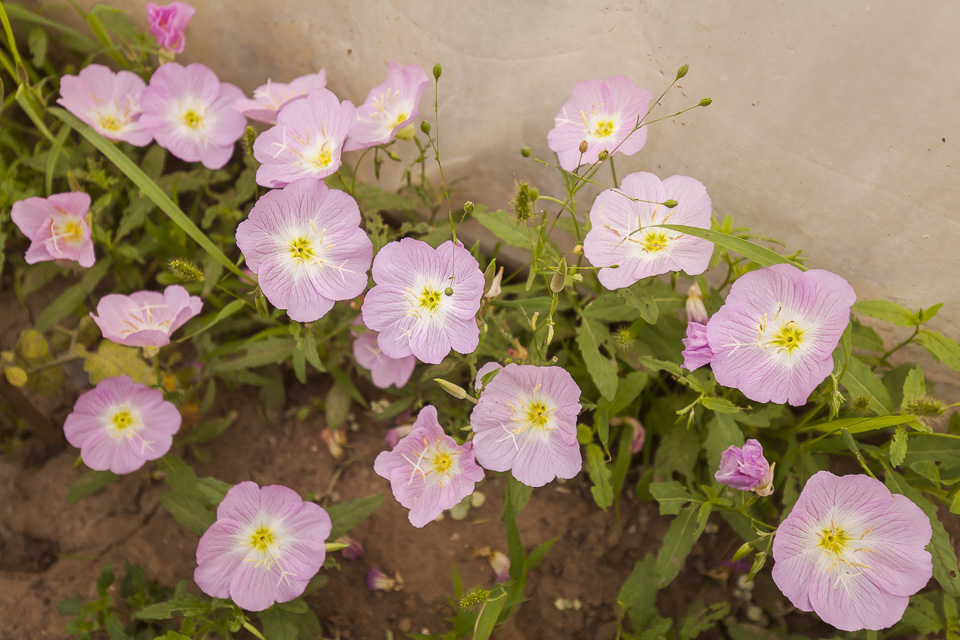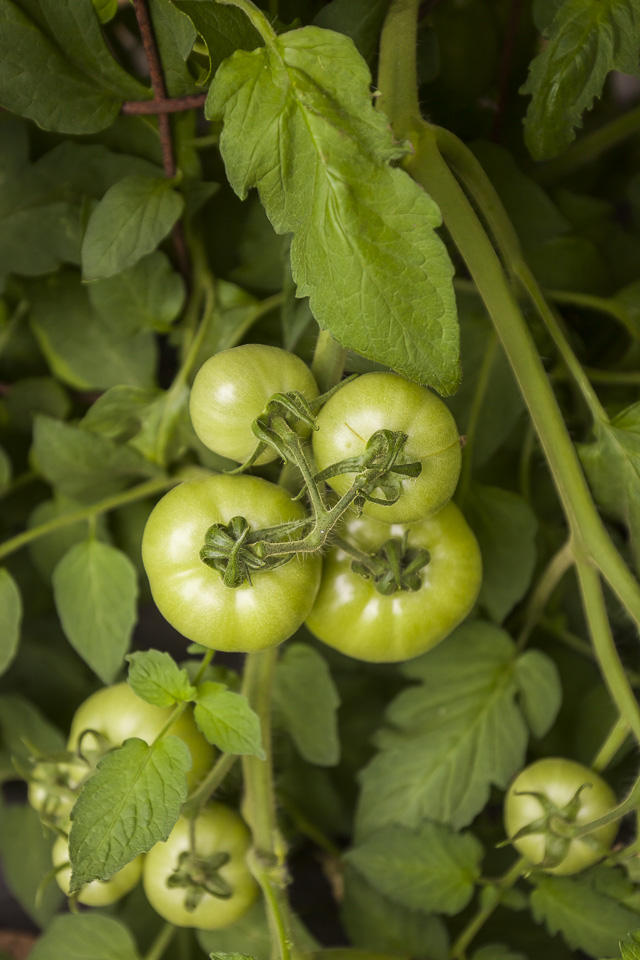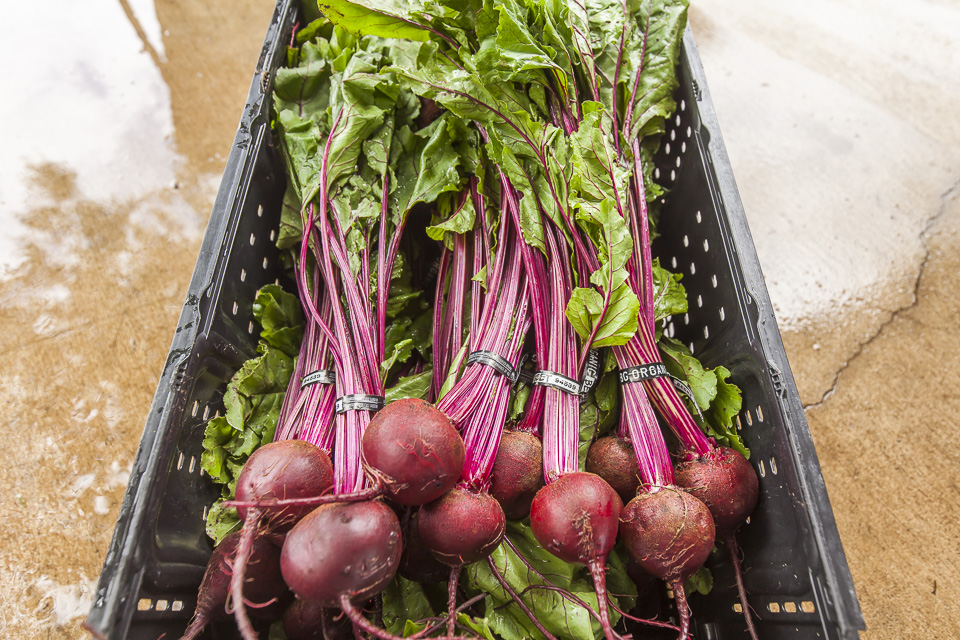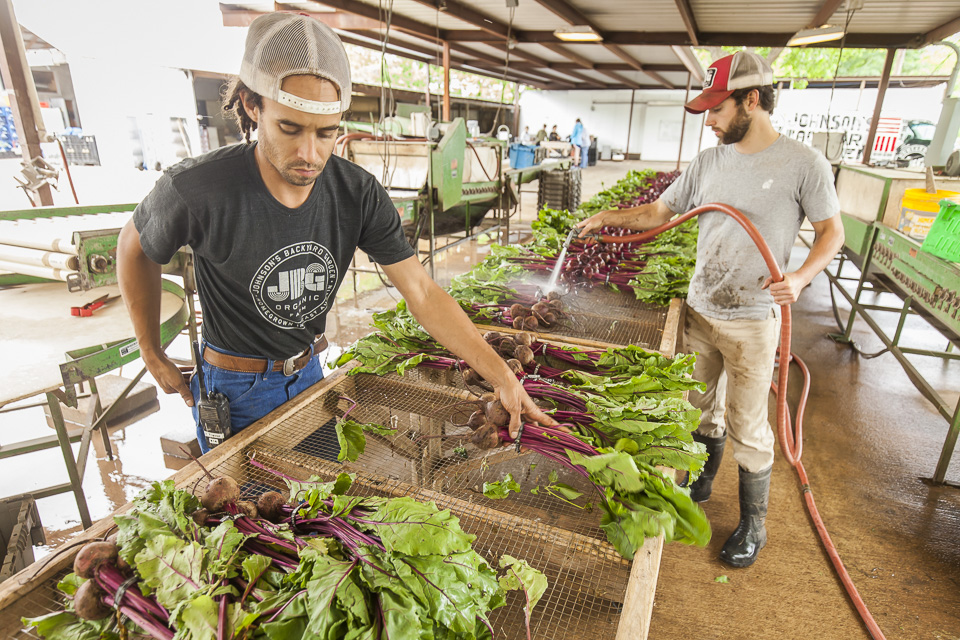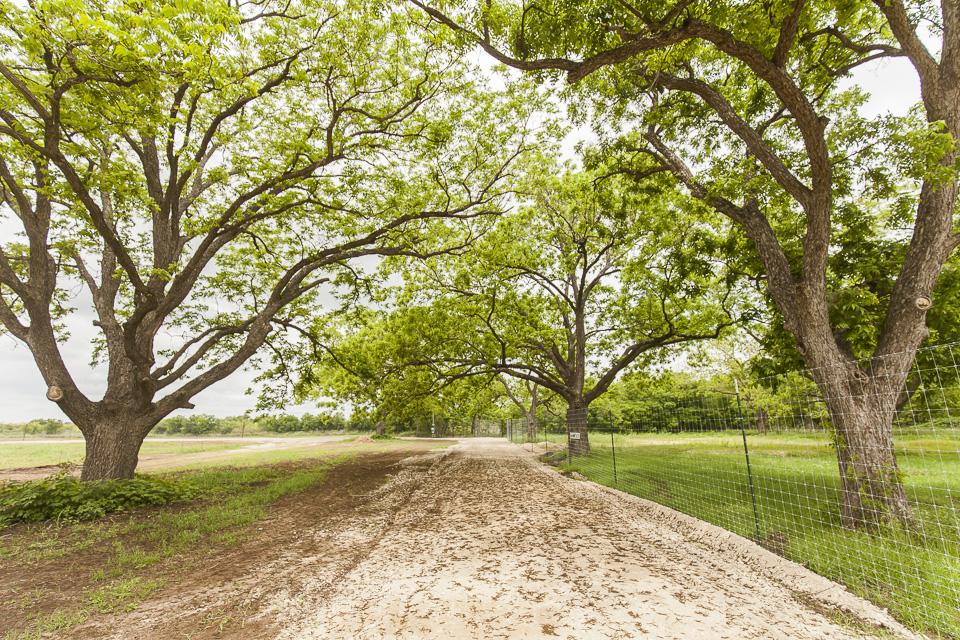 OLDER POSTS