04/21/17 — Heydon Hatcher
I popped over to Seattle this weekend to see one of my oldest and closest friends, Todd Martin. As a fellow Alabamian, we used to roll around Enterprise on bikes and skateboards when we were young whippersnappers. During the weekends, we would spend a lot of quality time together sailing on my dad's catamaran. We were both unconventional kids, so when the working world was on our horizon, our entrepreneurial spirits really started to shine. Instead of working under someone else, we decided to start our own yard business and call the shots. We were just two high school kids running the Enterprise yard circuit with riding lawnmowers and all the accoutrement. Fancy that! When it was time to pursue higher learning, we packed up, sold the business, and headed to Auburn. War Eagle!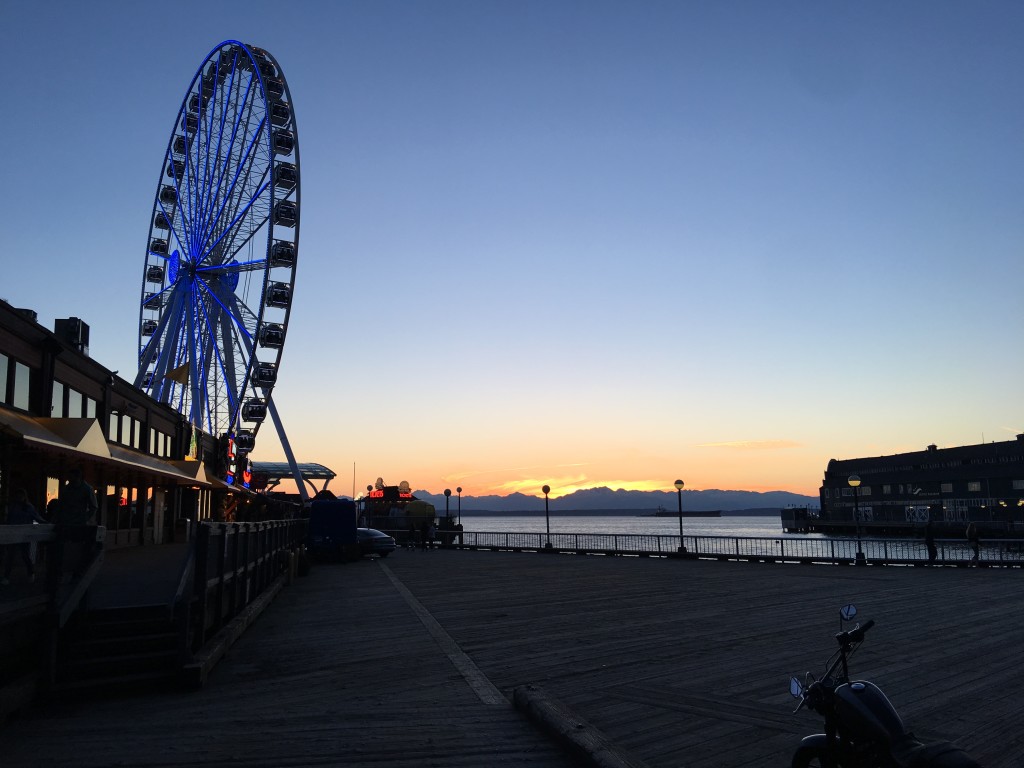 Post-college, Todd and I moved to Wyoming, and whilst I worked for the government, he dove into the glass-making world. I often collaborated with him in the studio during my time off, using my engineering sensibilities to help him mix other materials into the glass and create new color blends. We eventually parted ways... I headed to Texas' fair capital city to bask in warmer temperatures, and he headed to Seattle to establish himself in the Northwest as a
bona fide glass artist
.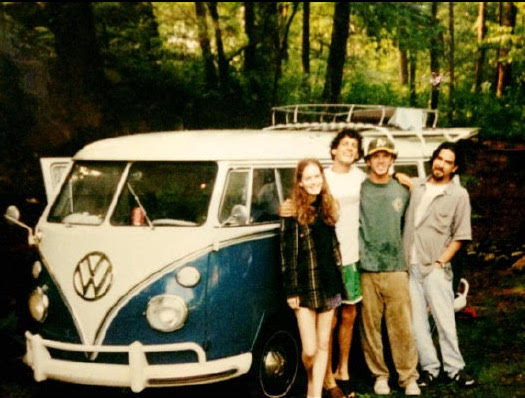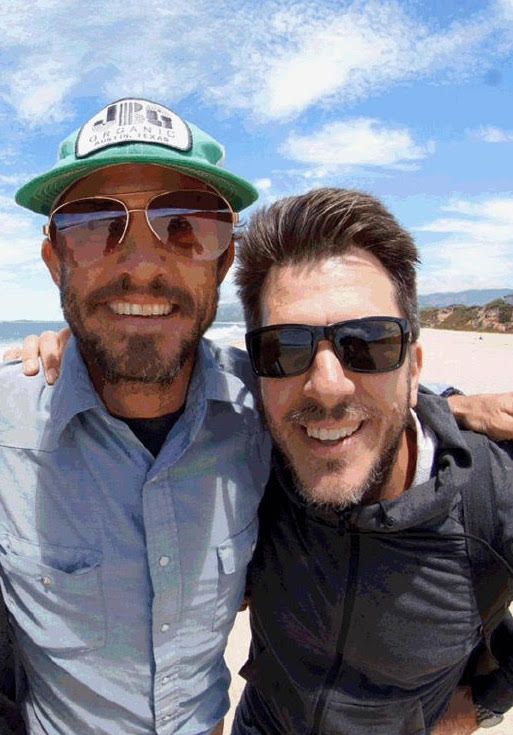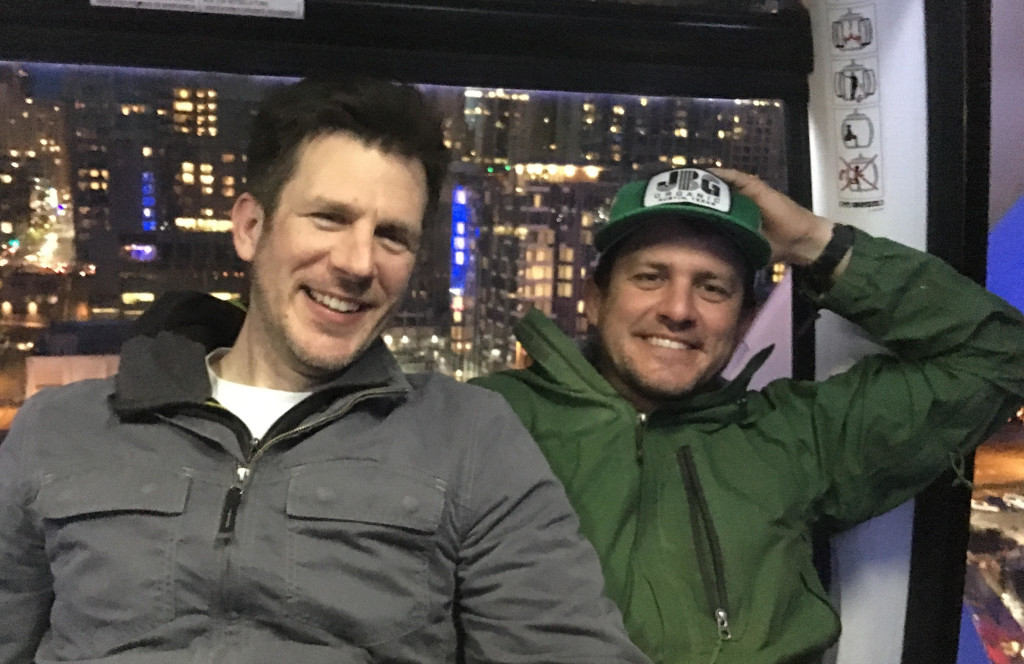 The last time I visited was 15 years ago, so it was ripe time to give old Todd a visit. We spent the weekend moseying around town, taking in the sights, and eating our way through town. One oyster house we visited had over a hundred different types of oysters, can you believe it? If ever in town, do yourself a favor and visit
Elliott's Oyster House
along with
The Walrus and the Carpenter
... they can do no wrong. Take a friend, savor the extensive array of oyster-offerings, and relish the inimitable ambiance! We had a blast.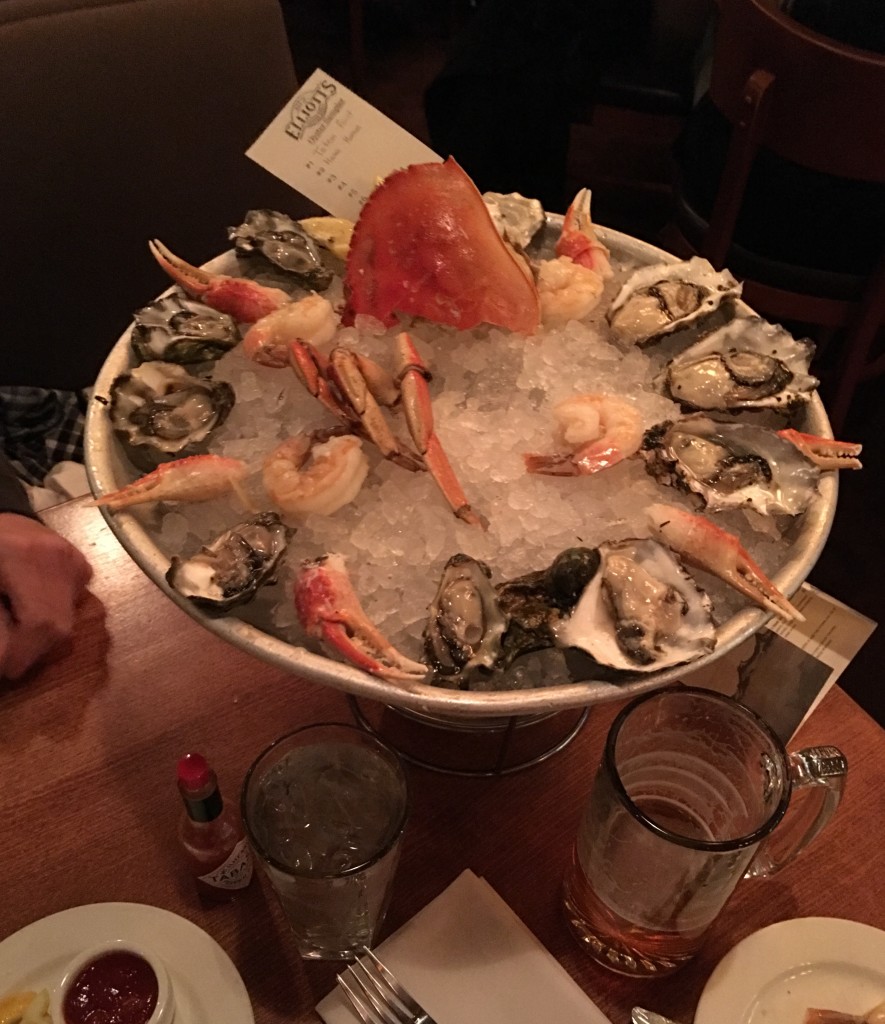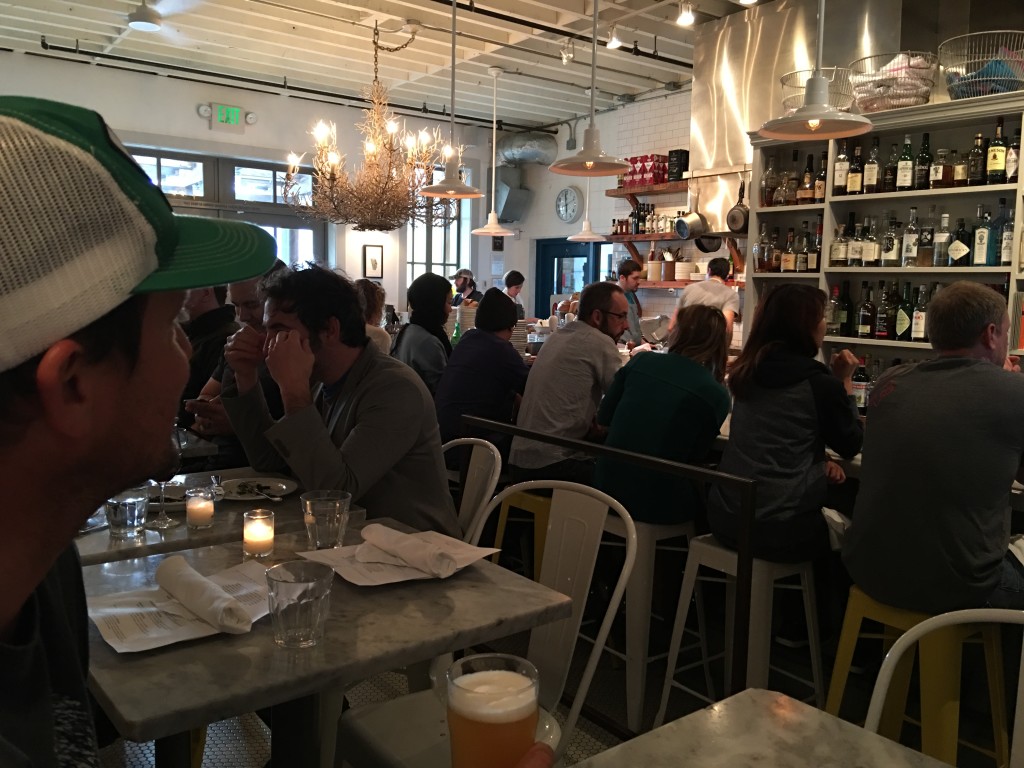 If you know me, you know that I couldn't take a trip without checking out the farmers market scene; thus, Sunday was spent navigating the town's markets.
West Seattle Farmers Market
,
Ballard Farmers Market
, and
Pikes Place Market
 (which is probably the most recognizable of all markets... picture the giant neon "Public Market Center' sign) were all on Todd's curated Seattle market route.The Ballard Farmers Market is considered one of the best in Washington state, and was in an older area of town. I cherished seeing some of the historical Seattle architecture while browsing the market stands. Despite being the very beginning of their season, the markets were immensely vibrant, the folks were super knowledgeable and friendly, and the menu of fish was incredible. Washington's seafood is hard to rival.
It was such a great trip... What a great town! If ever you find yourself in the Pacific Northwest, give Seattle a visit! 'Til next time!
PS - Scroll down for some awesome upcoming farm events! You won't want to miss 'em!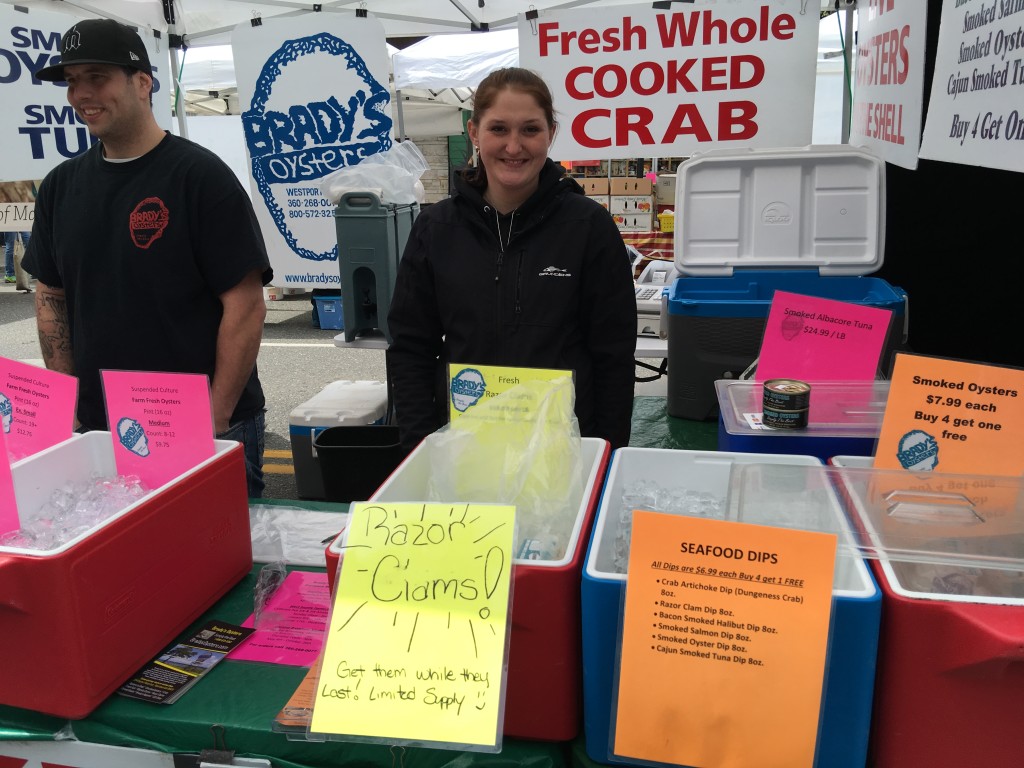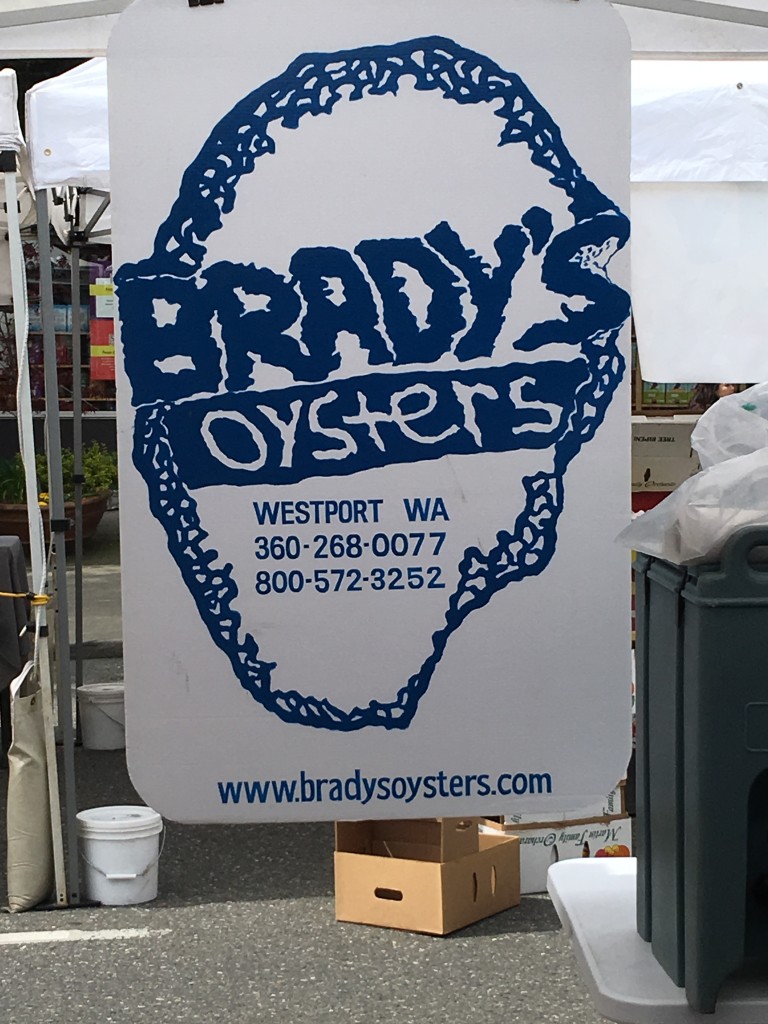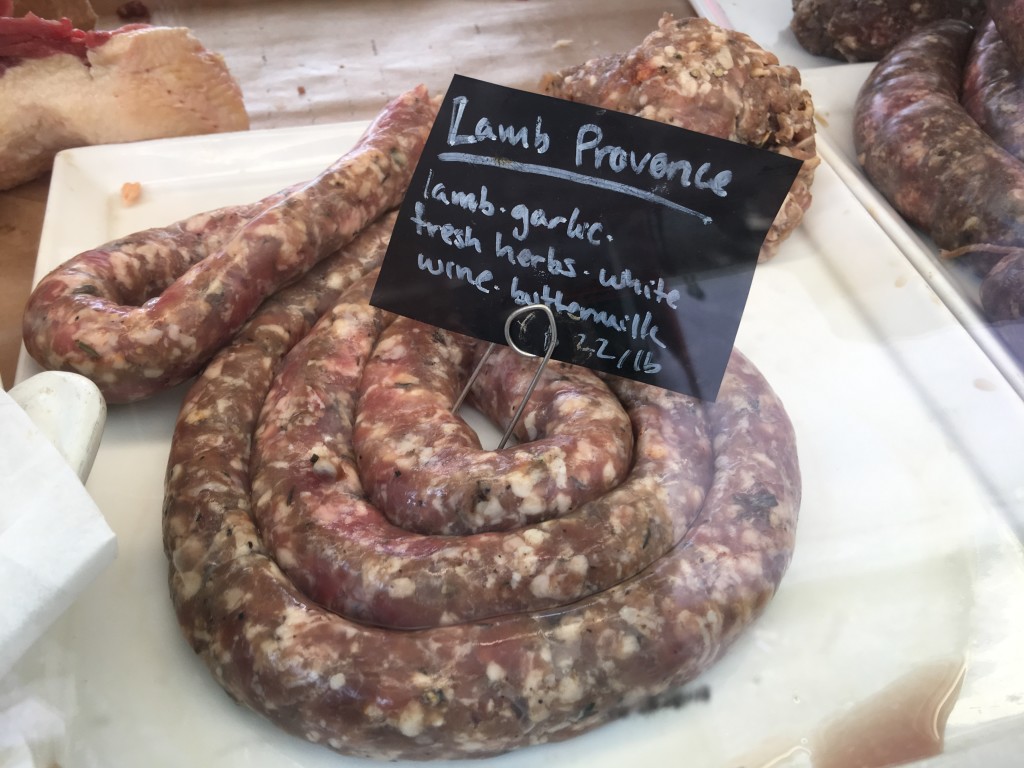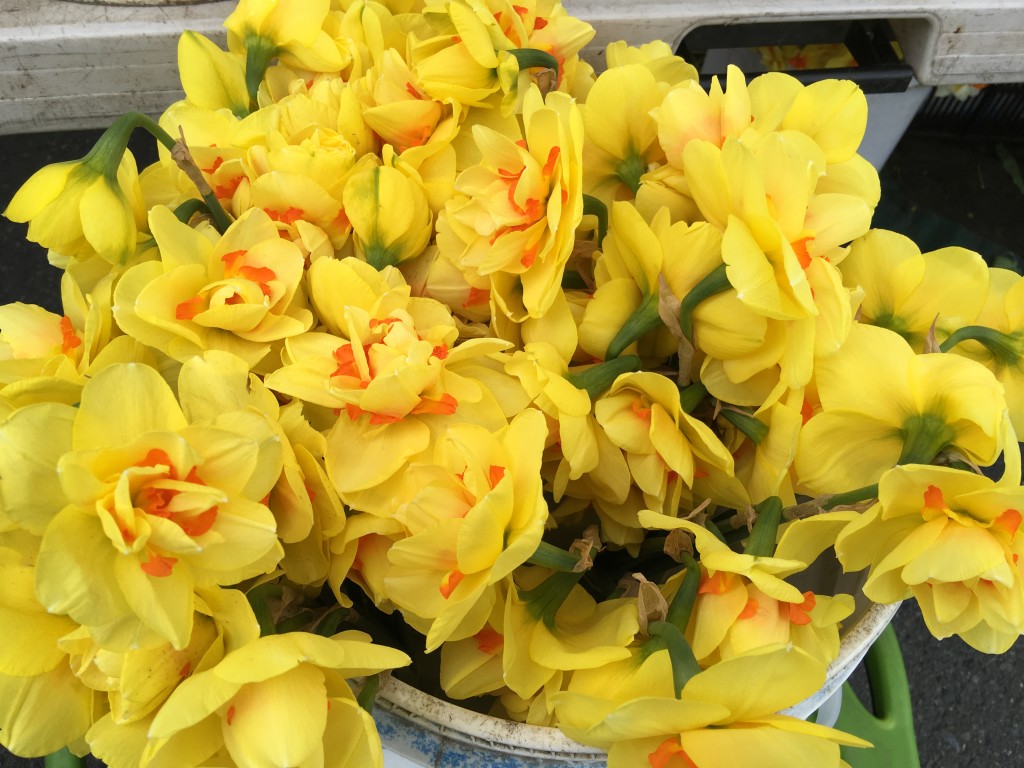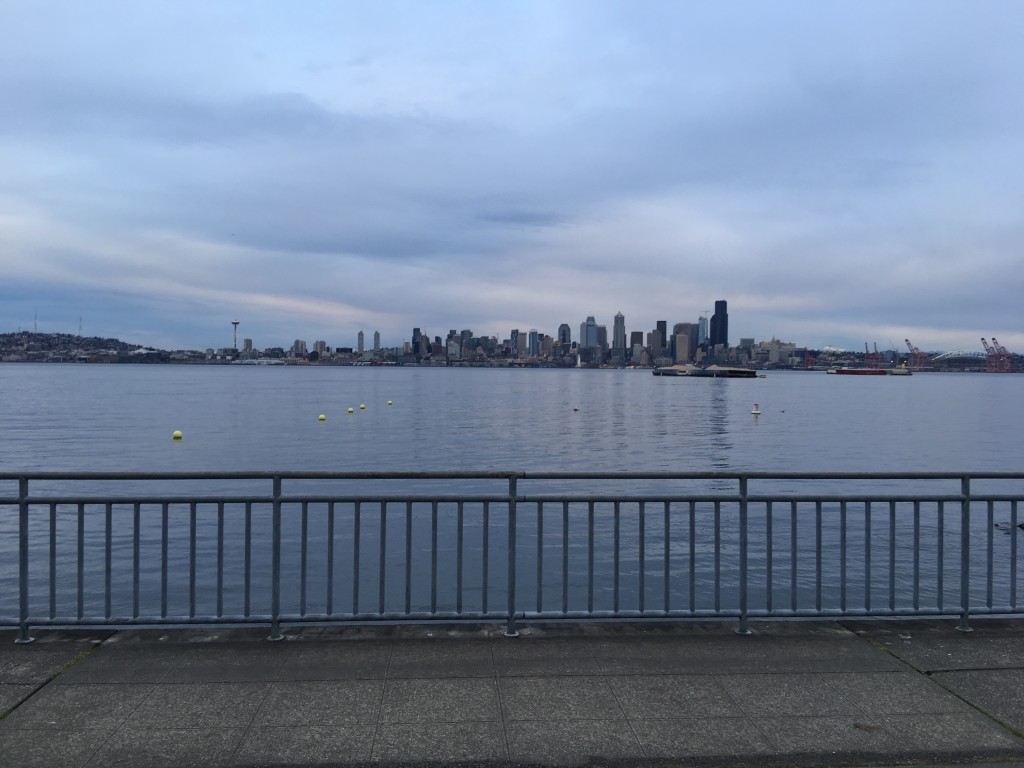 UPCOMING FARM EVENTS!
THIS WEEKEND:
This Saturday,
Artfest 2017
will be setup along side the Sunset Valley Farmers Market. We can't think of a better weekend to visit the Sunset Valley Market.
On Sunday, the
Edible Austin Children's Picnic
will be going on at Rosewood Park, and we will be there slinging veggies. If you've got kiddos, you DO NOT want to miss this free, fun-filled day.
Beginning this Sunday at the Mueller Farmers Market, the City of Austin will be hosting
several free chicken keeping classes
. If you purchase a coop for a selected retailer, you can even get a $75 rebate from the city!
COMING UP!
On Thursday May 18th, we'll be hosting a Meet the Farmer(s) Happy Hour at The ABGB from 6-8pm. Perfect opportunity for all you central and south Austinites to come and hang with your farmers and friends!
Beginning Next Monday (4/24), we will begin to accept volunteers on Mondays at our Hergotz Location. If you've been hankering to put your free Monday to good use, join us!
Also, Happy Earth Day from JBG (4/22), we sure do cherish and love our home planet!
OLDER POSTS