02/17/17 — Heydon Hatcher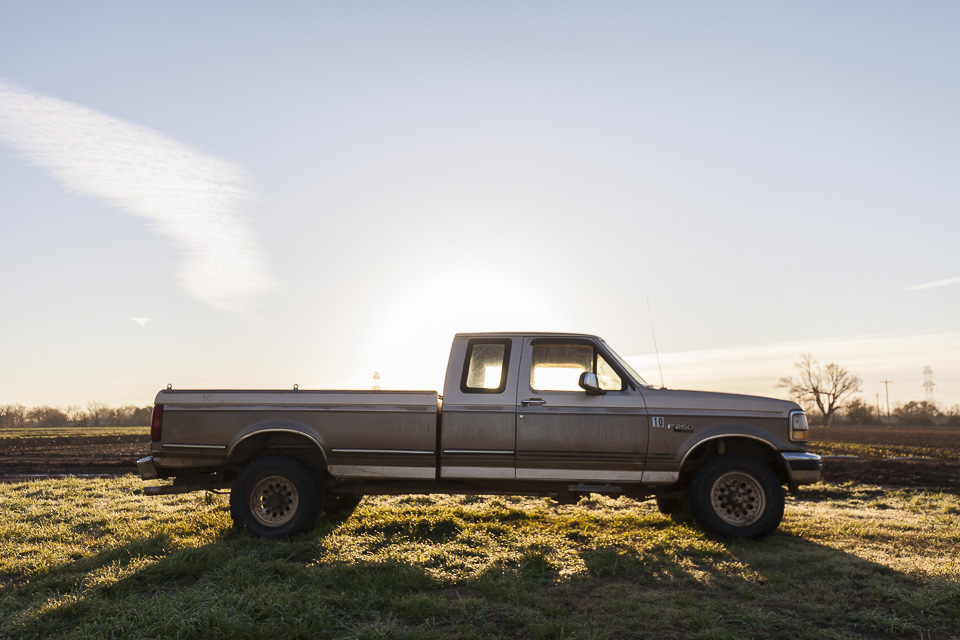 We finished planting onions this week, and we're working on getting tons of fruit trees ready for the transplant sale. We'll have several varieties of pomegranate, fig, grapes, pears, and persimmons for sale. This year's line-up of transplant sale varieties are our best offering yet - there's a ton of Ark of Taste varieties, and loads of tomato varieties, too. We also planted more carrots, beets, mustard, spinach, arugula, broccoli, cauliflower, last of the kale, and fennel this week in the fields.
Thanks to
Scott David Gordon
for another outstanding week of photographs.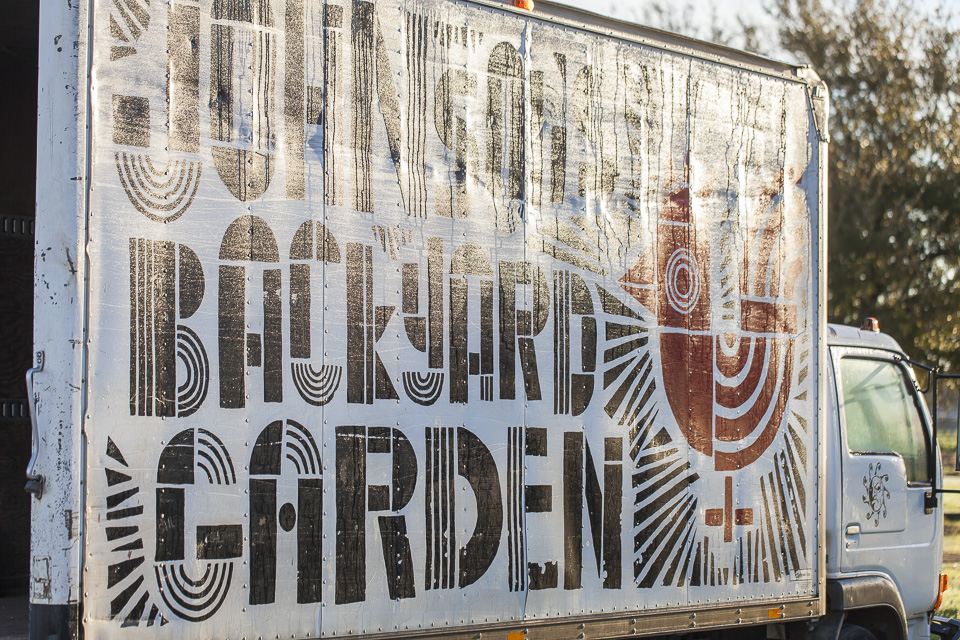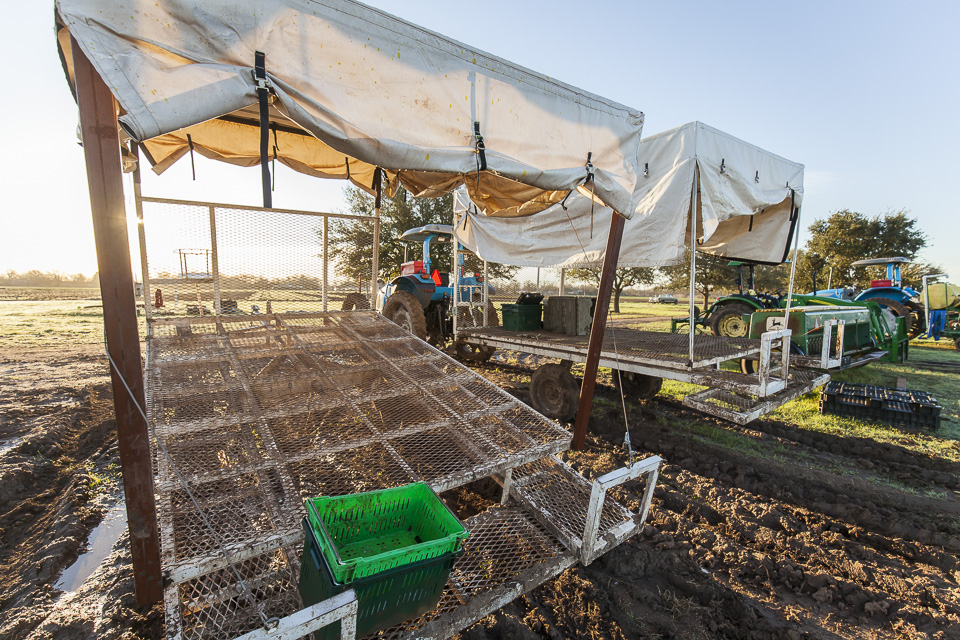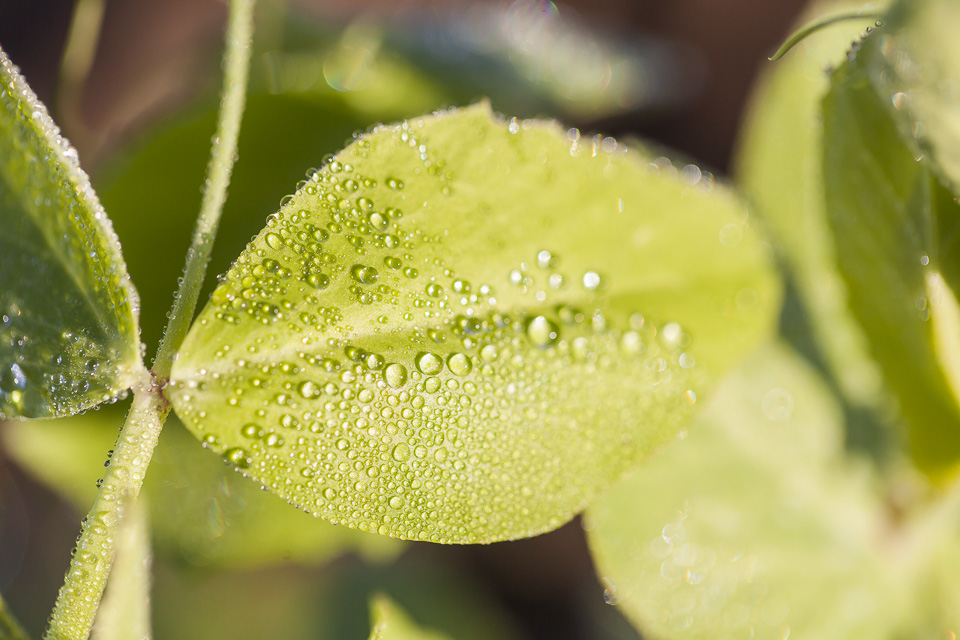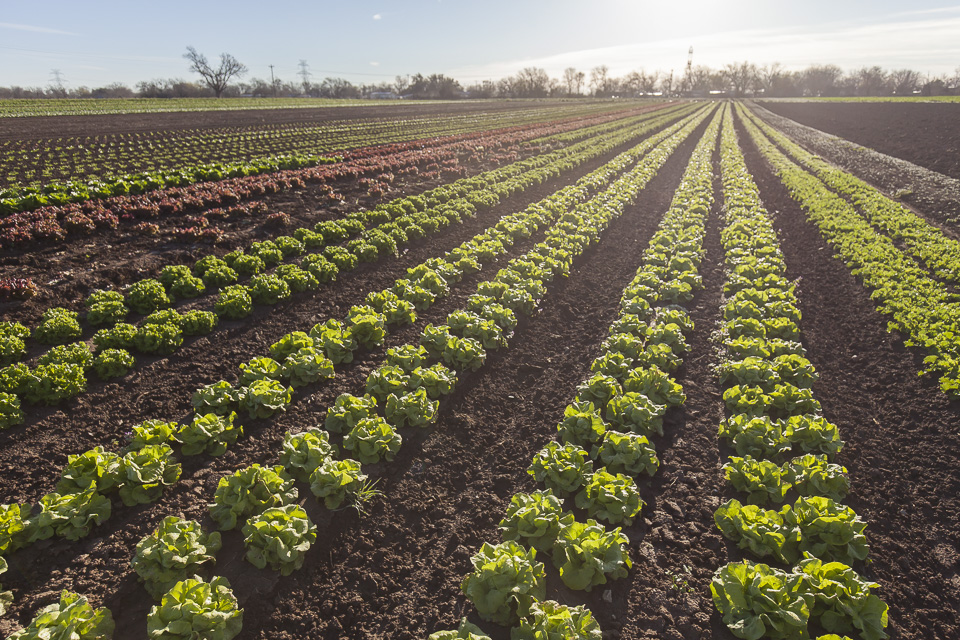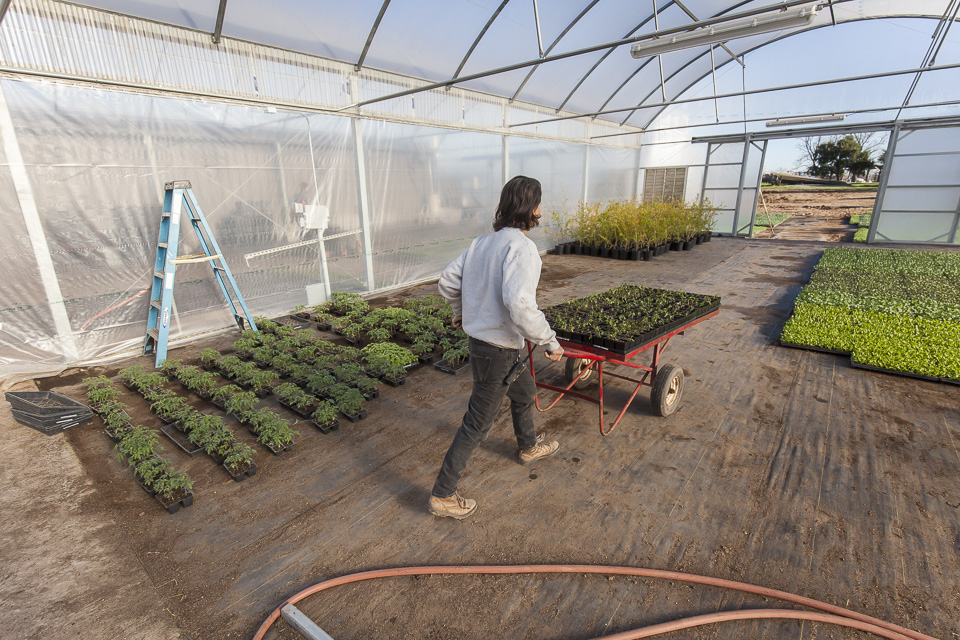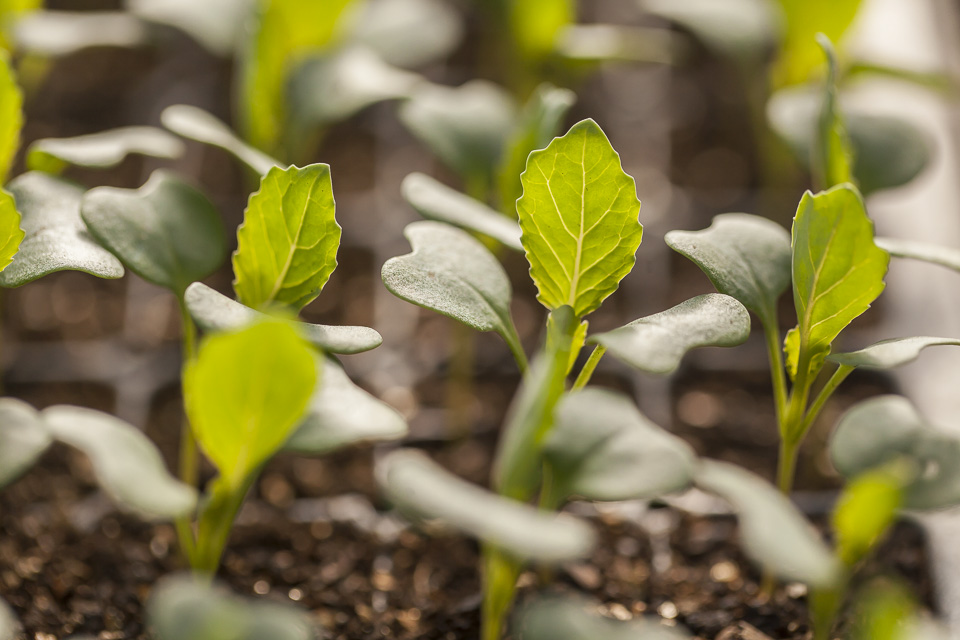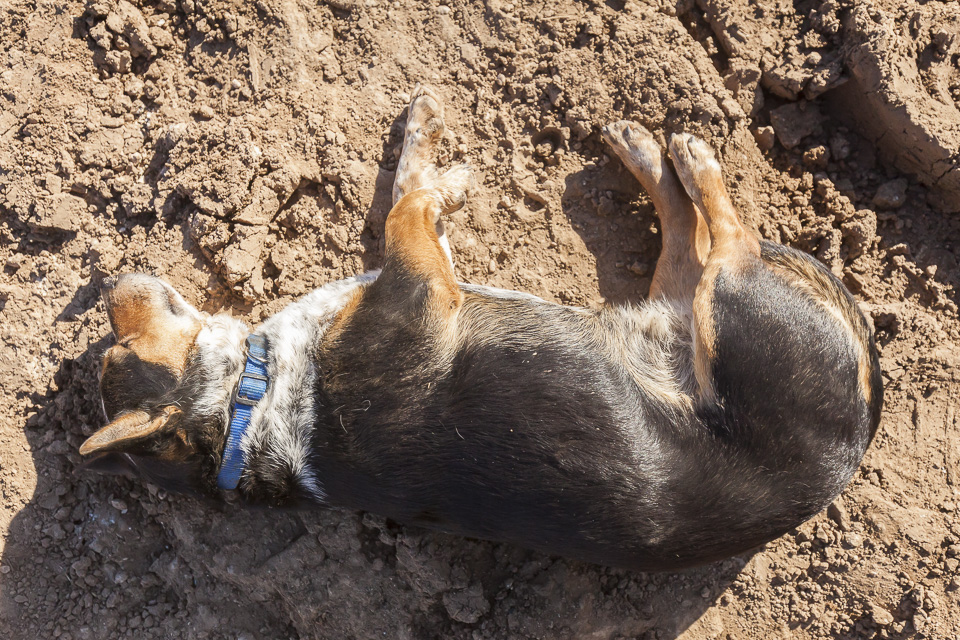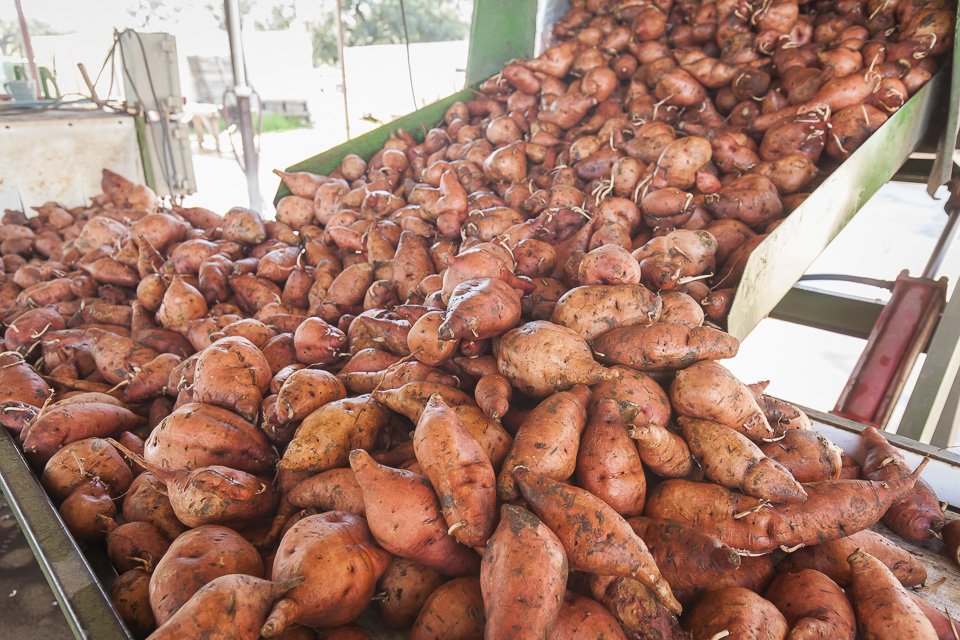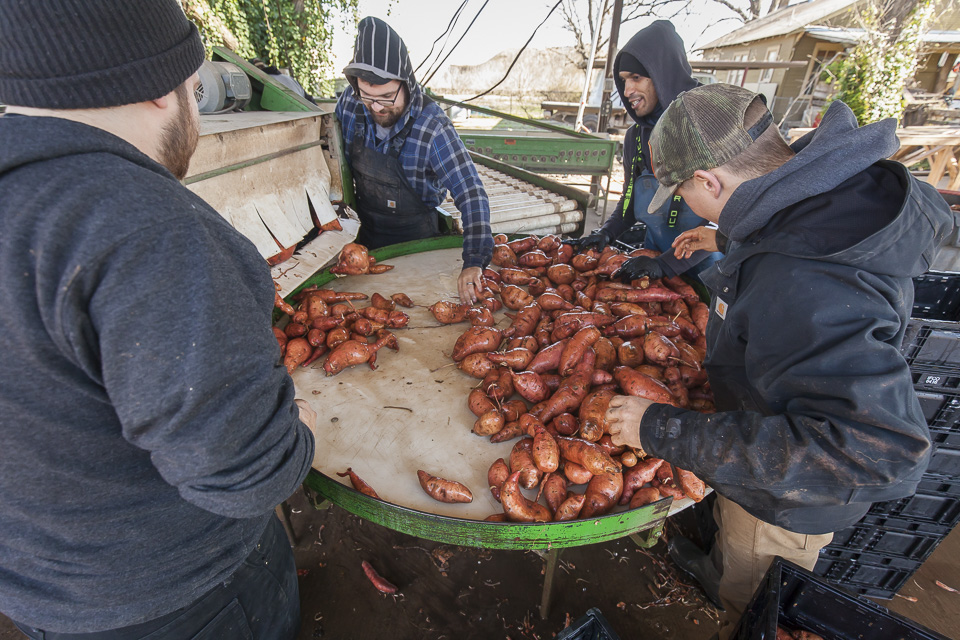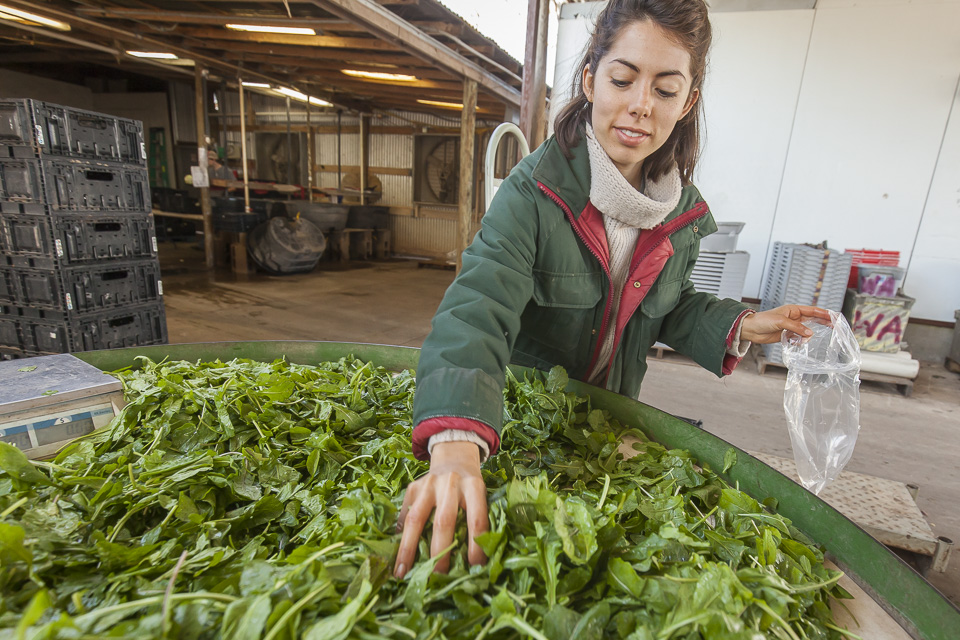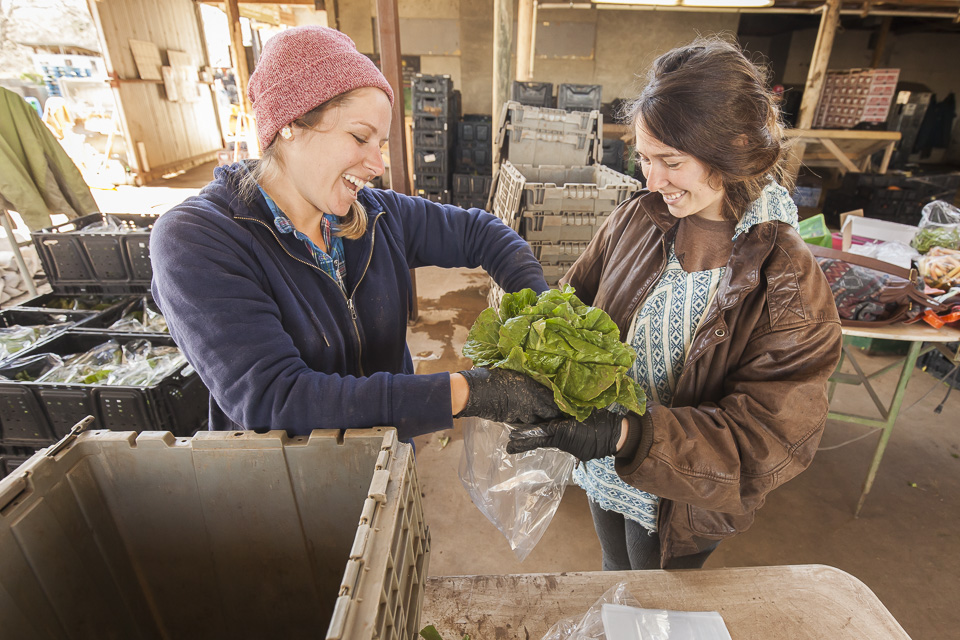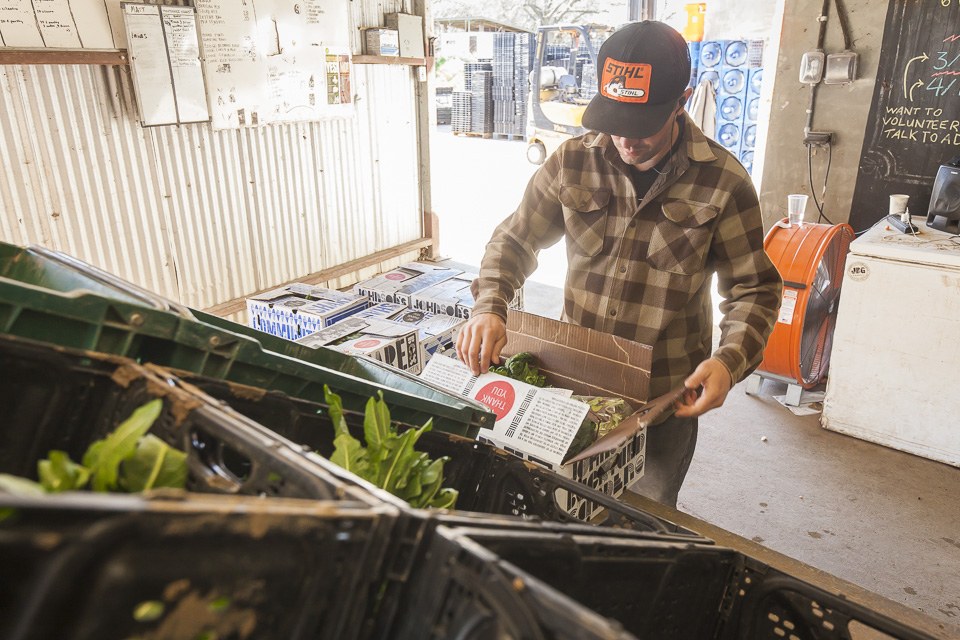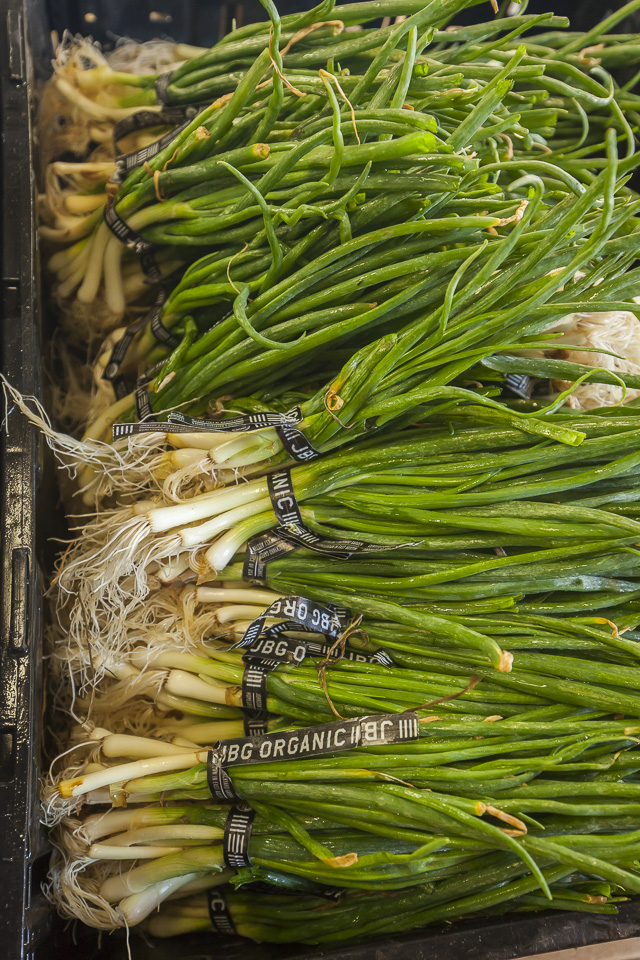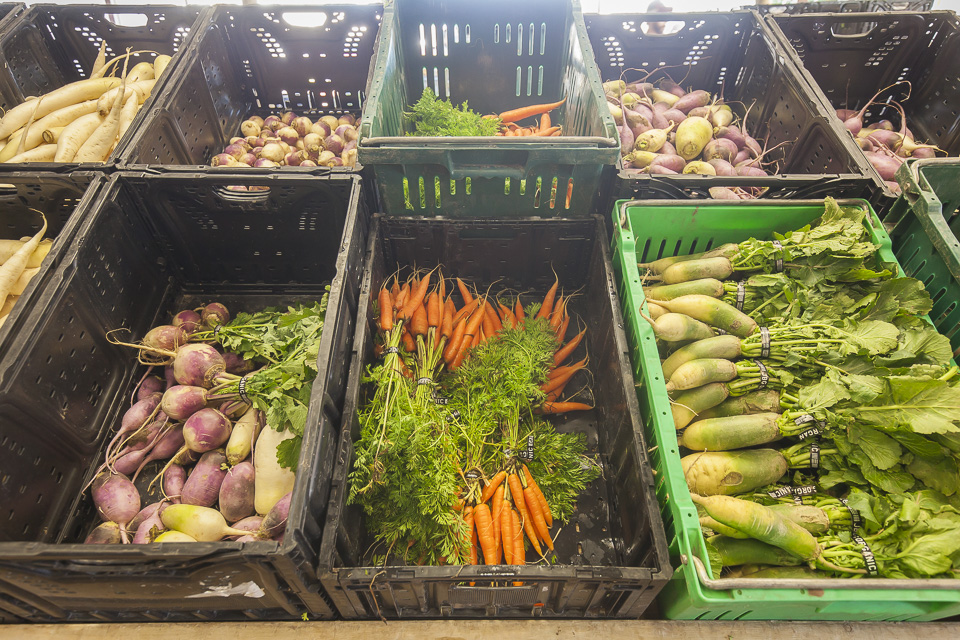 OLDER POSTS