02/03/17 — Heydon Hatcher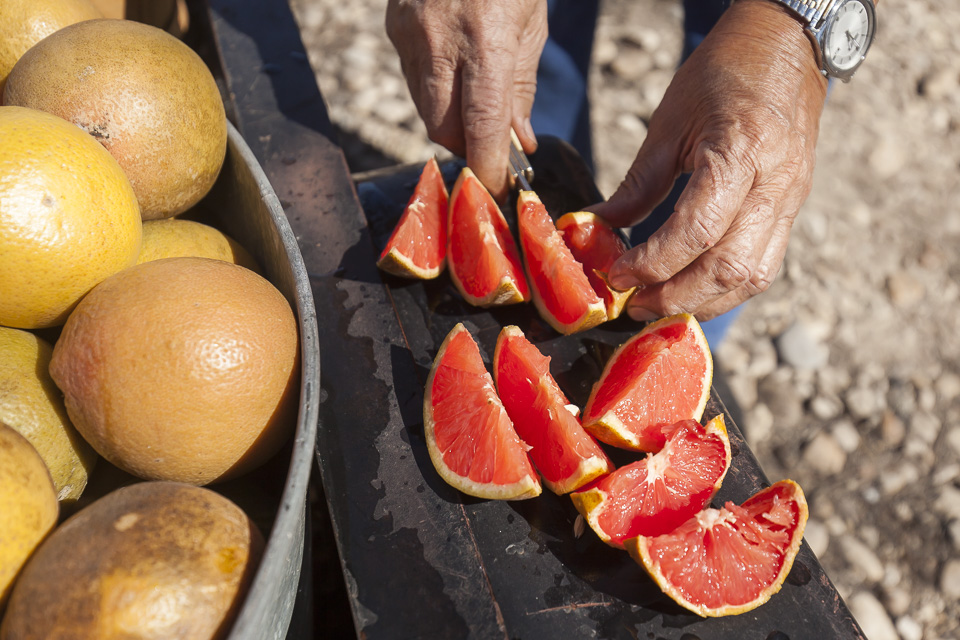 Week 5 has us super busy getting our transplants in the ground. We just got a new implement (off craigslist, of course) called a ripper, which helps reduce subsoil compaction. We're pretty excited about it - everyone got a chance to drive it with the big 155 tractor. Temo even tore up the front driveway with it, which was pretty much concrete. We've been planting broccoli, cauliflower, cabbage, carrots, beets, bok choy, spinach, lettuce, kohlrabi, turnips and radishes all week.
PS - Are you ever stumped about what to do with your farm produce? Check-out our upcoming CSA cooking class! Join Farmers' Market chef, Maggie Perkins, as she introduces The Seasonal Plate, the local farm to table best. Maggie will demonstrate and prepare vegetable-centric dishes, sharing tips, tricks, and techniques for making the most of your local farmers' offerings. You will share an intimate meal with fellow classmates, and take away a full CSA share from us to duplicate your own fresh, healthy meals at home! Check out more info
here
.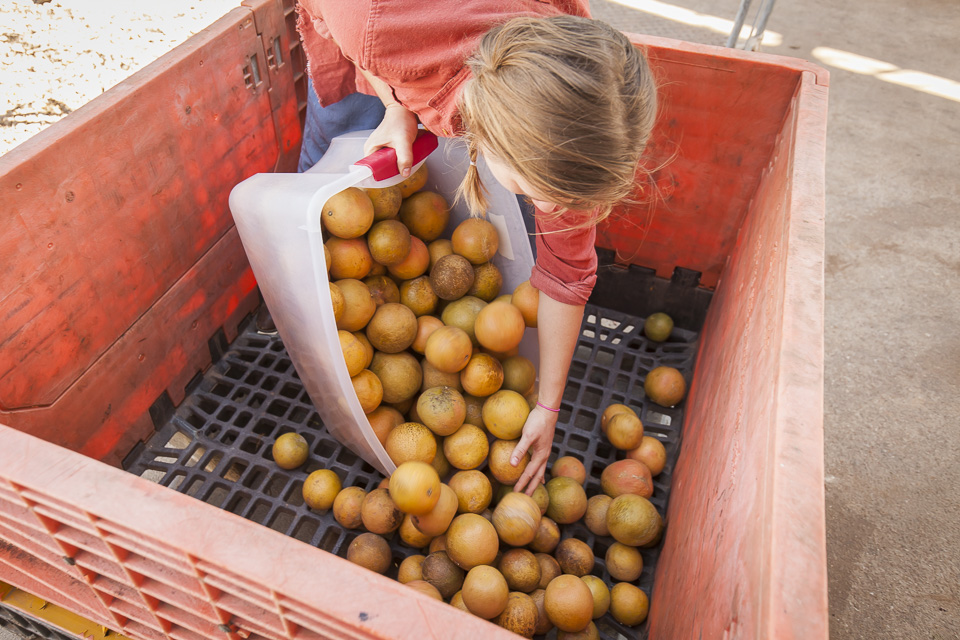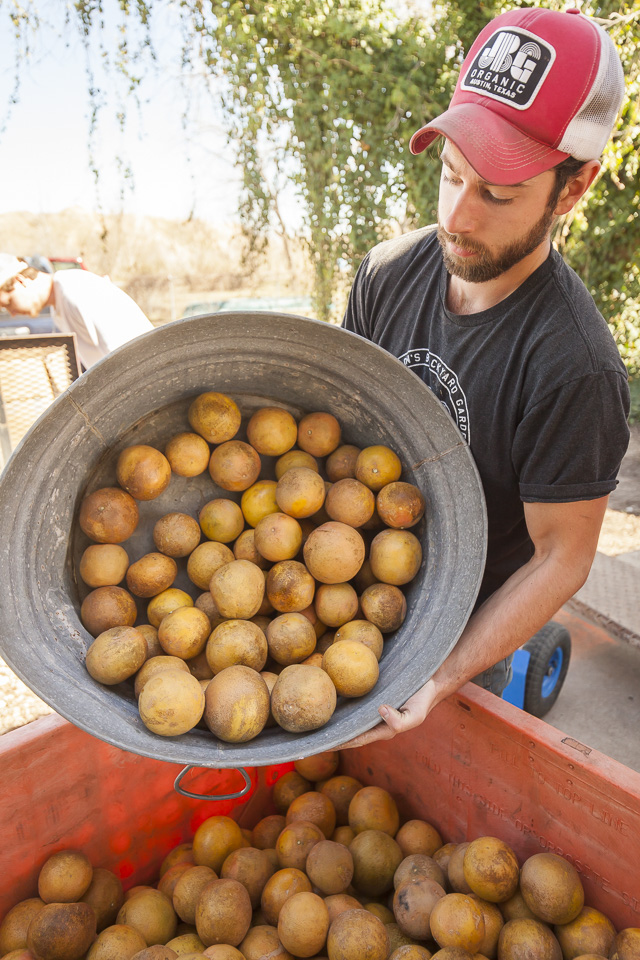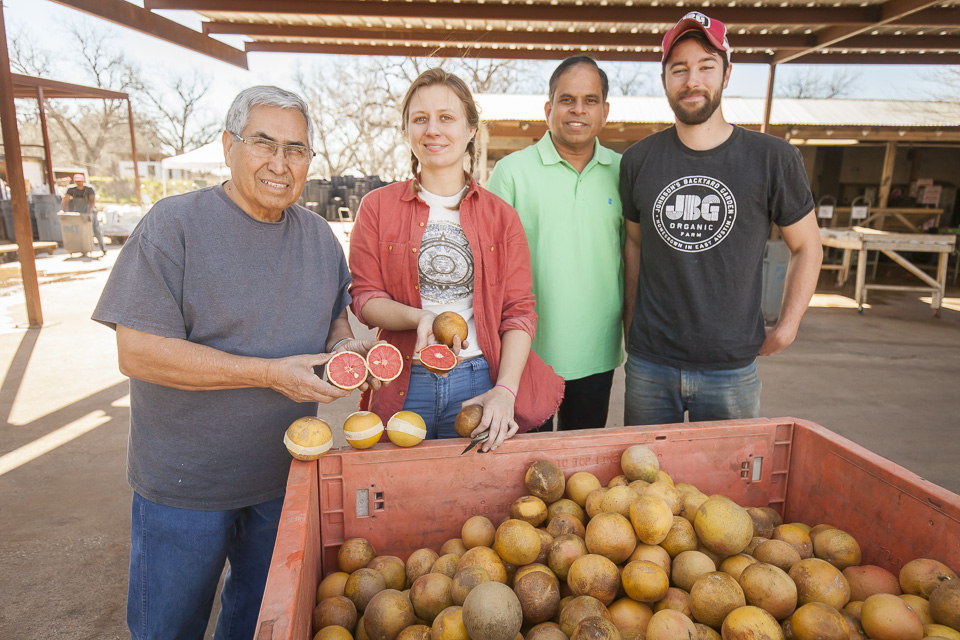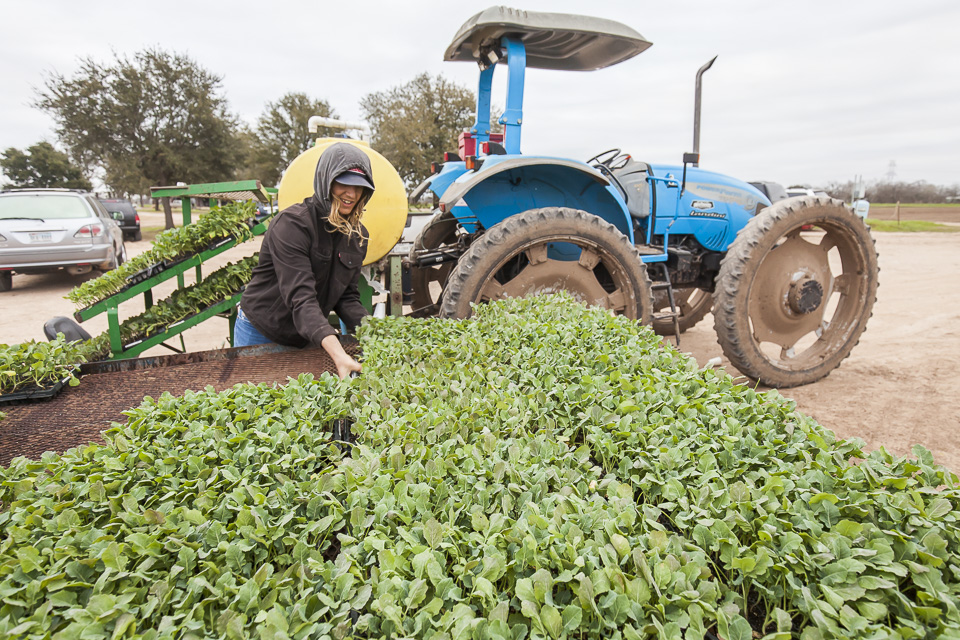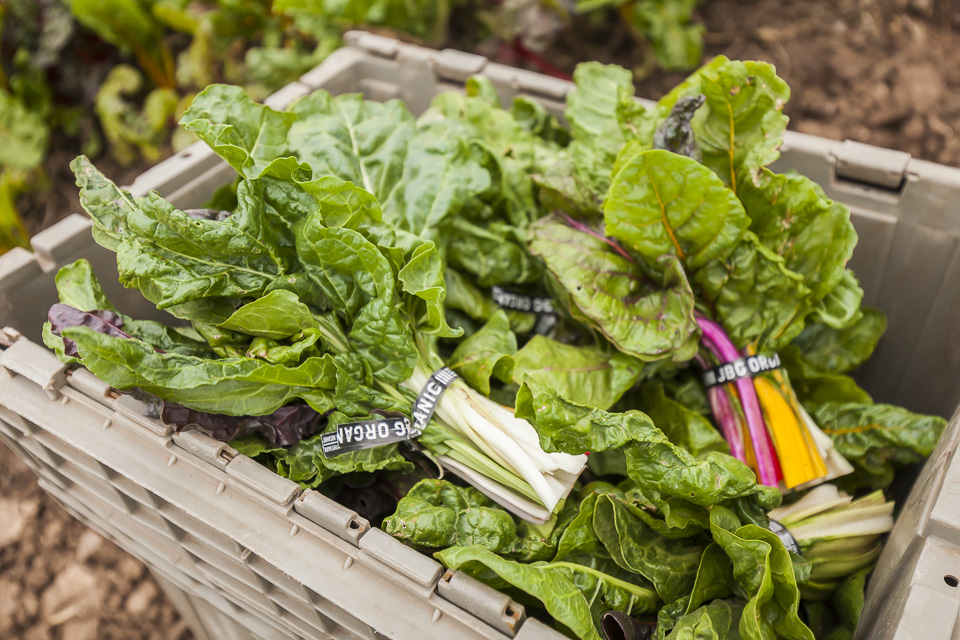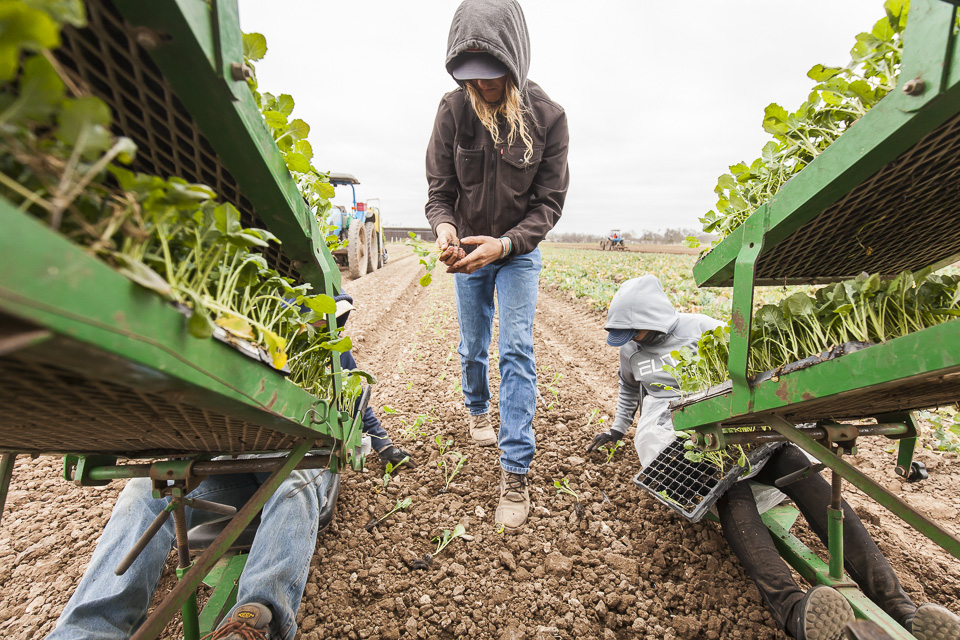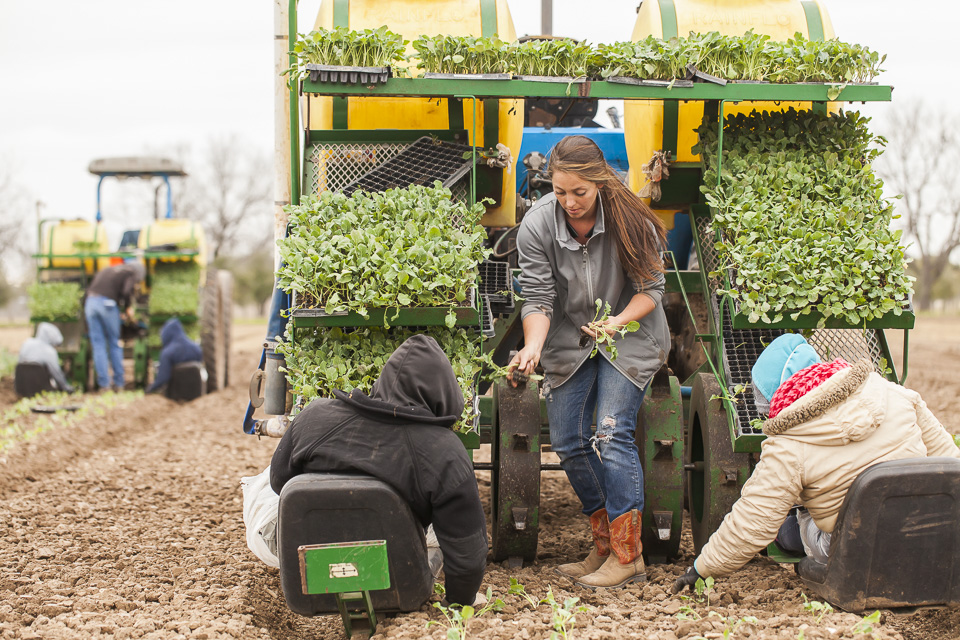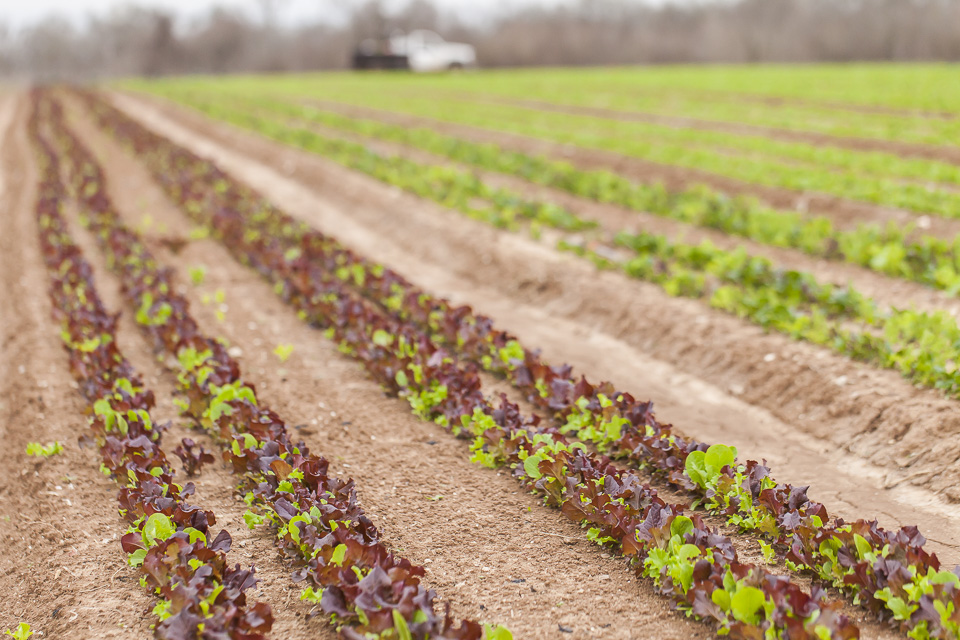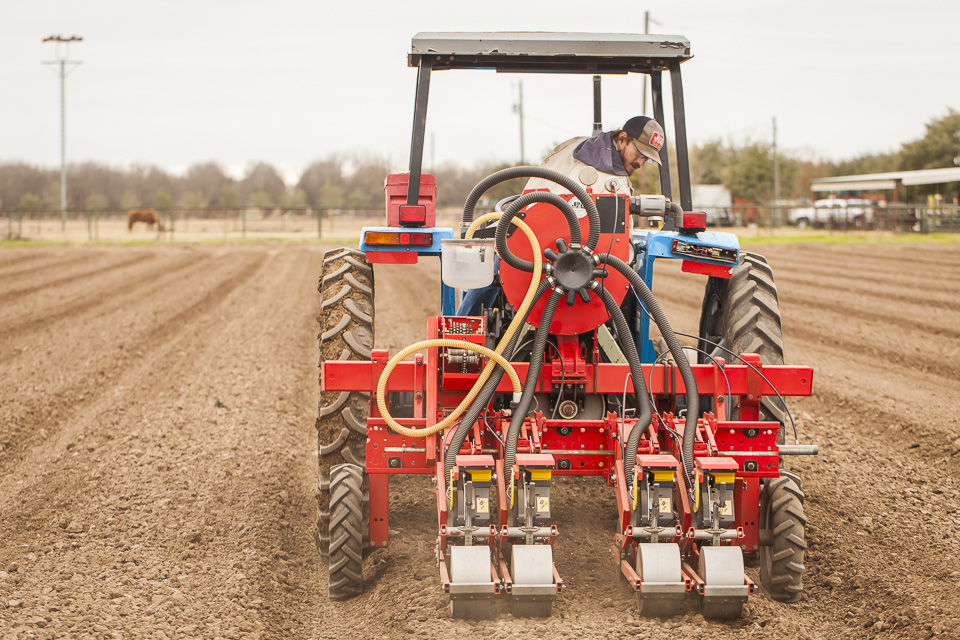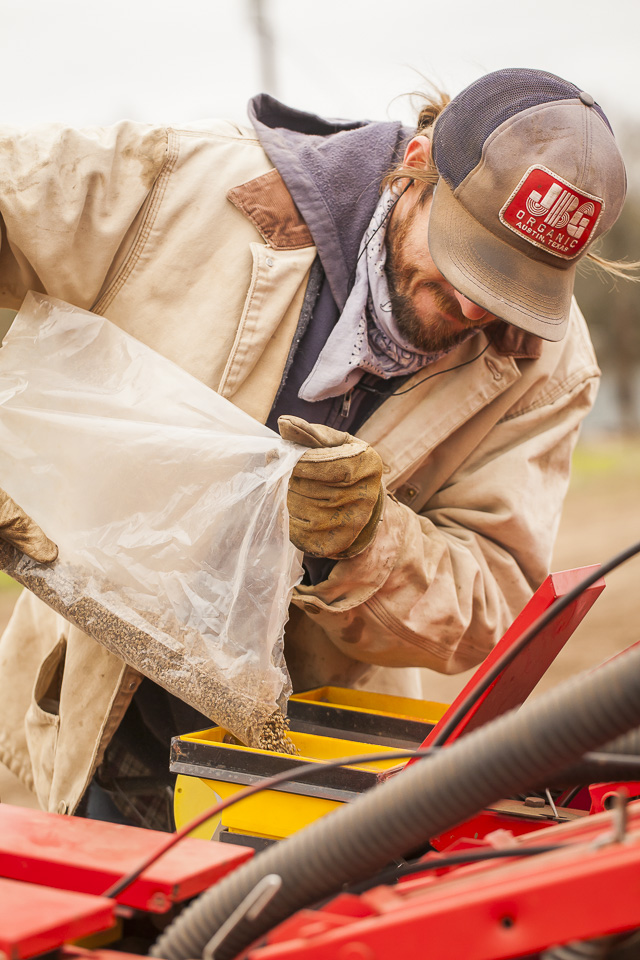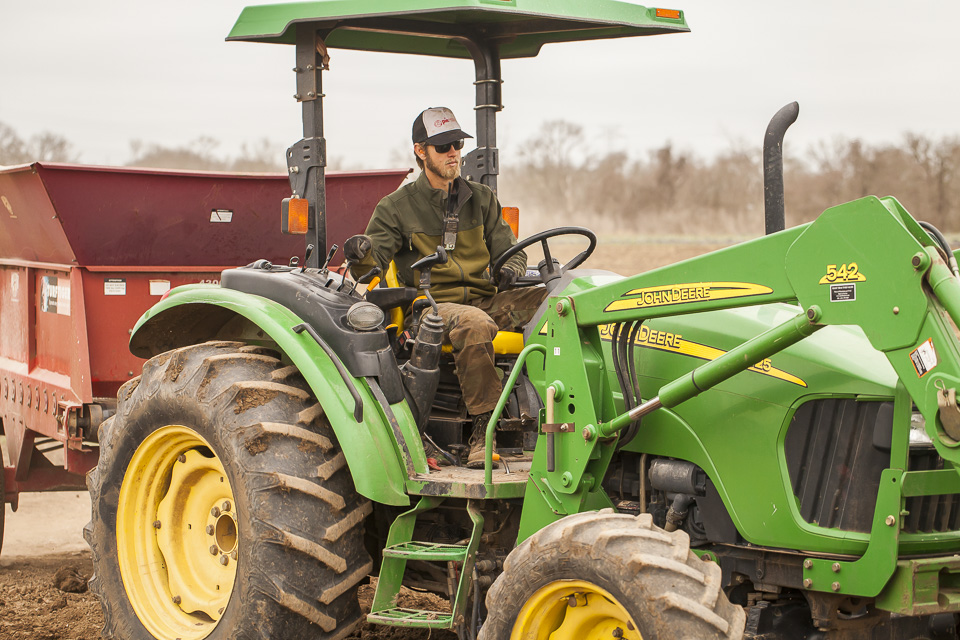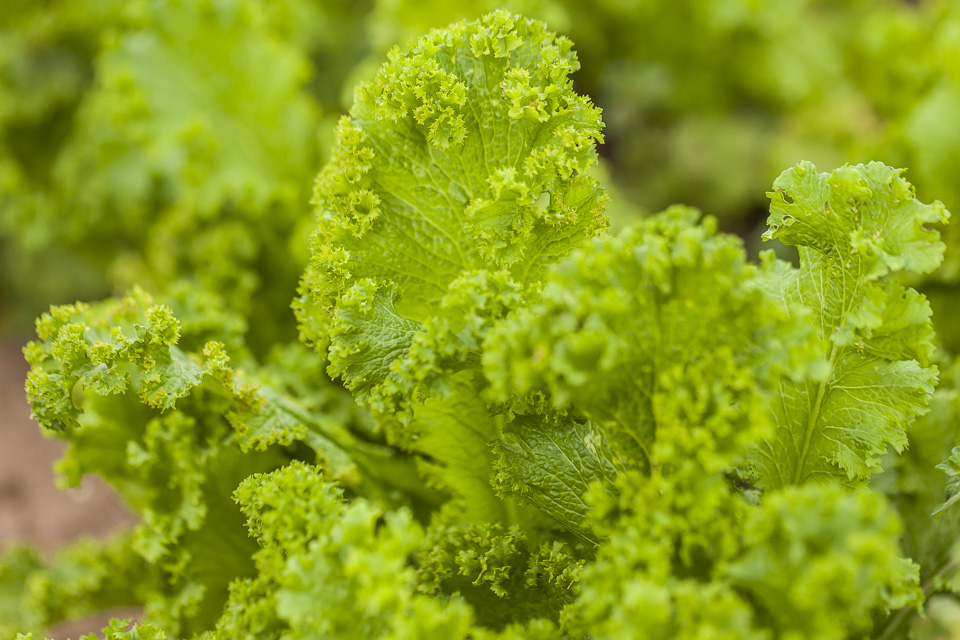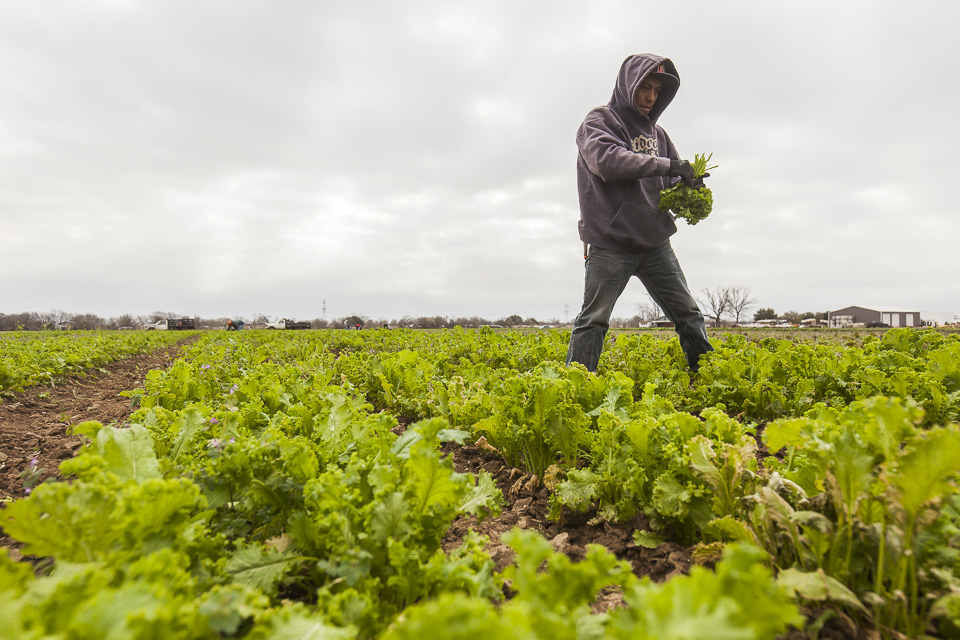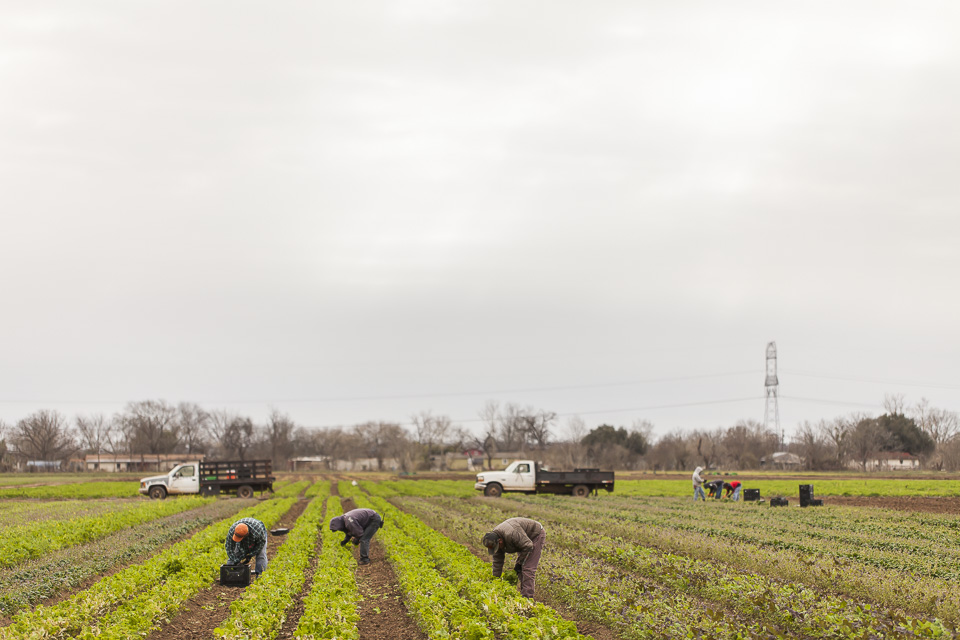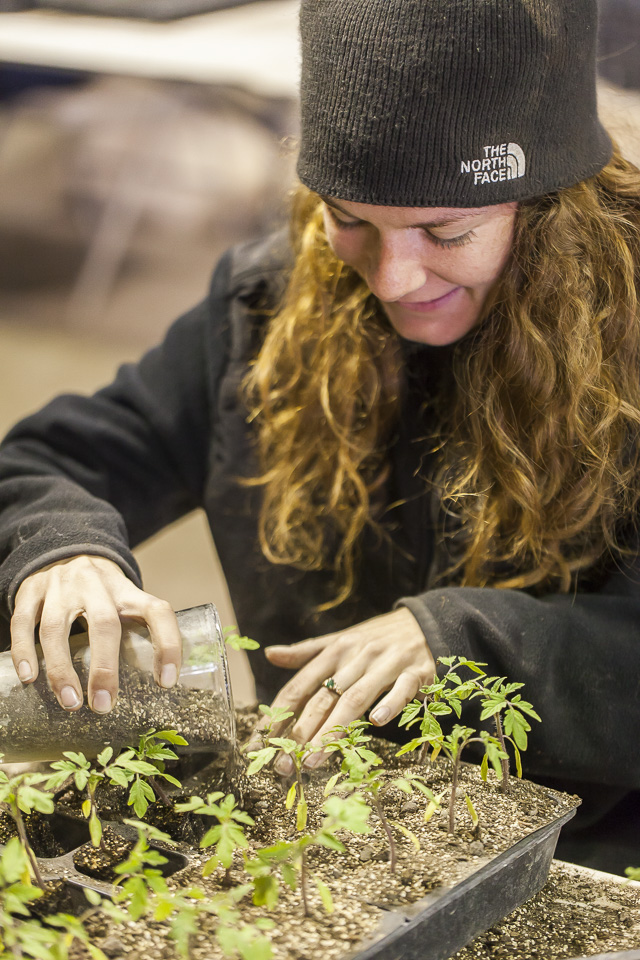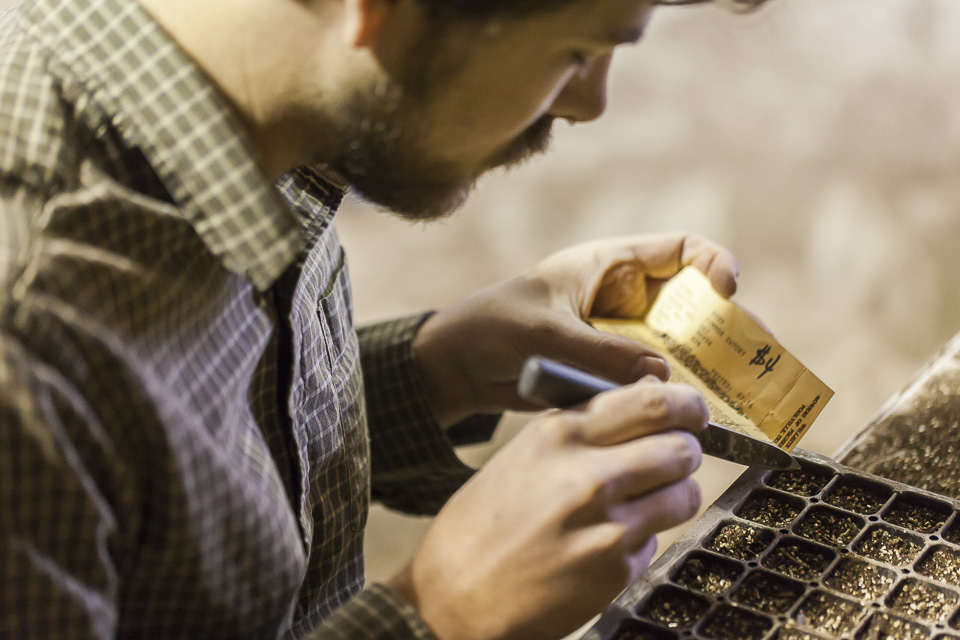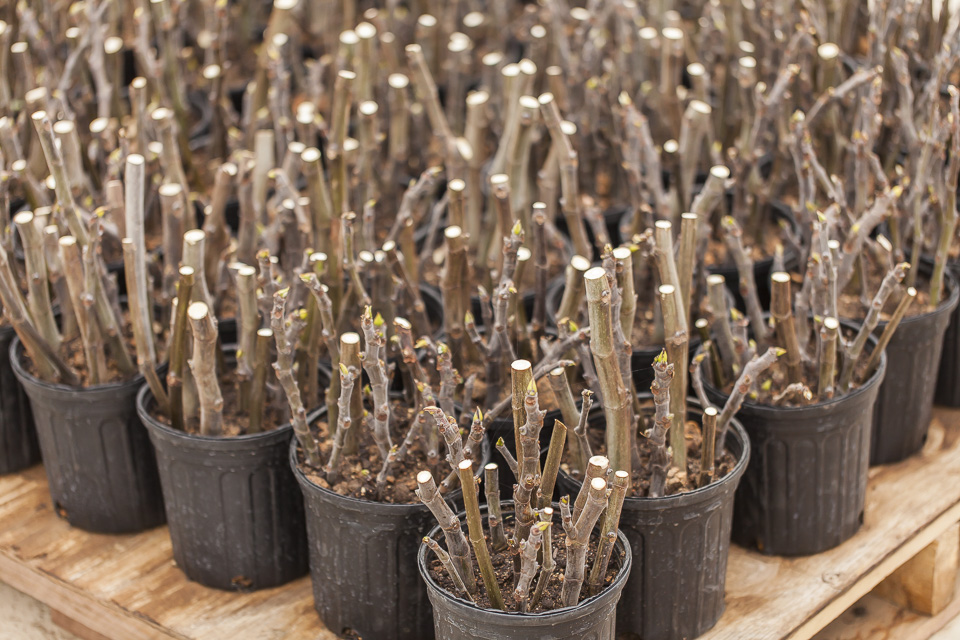 OLDER POSTS