02/12/17 — Heydon Hatcher
Spring is around the corner, and boy, do we have quite the line-up of events for you and your loved ones to enjoy! We can't wait!
February 28th, Maggie Perkins CSA Cooking Class "The Seasonal Plate"
- Join farmers market chef, Maggie Perkins, as she introduces The Seasonal Plate, the local farm to table best. Maggie will demonstrate and prepare vegetable-centric dishes, sharing tips, tricks, and techniques for making the most of your local farmers' offerings. You will share an intimate meal with fellow classmates, and take away a full CSA share from Johnson's Backyard Garden to duplicate your own fresh, healthy meals at home. Tickets
here
.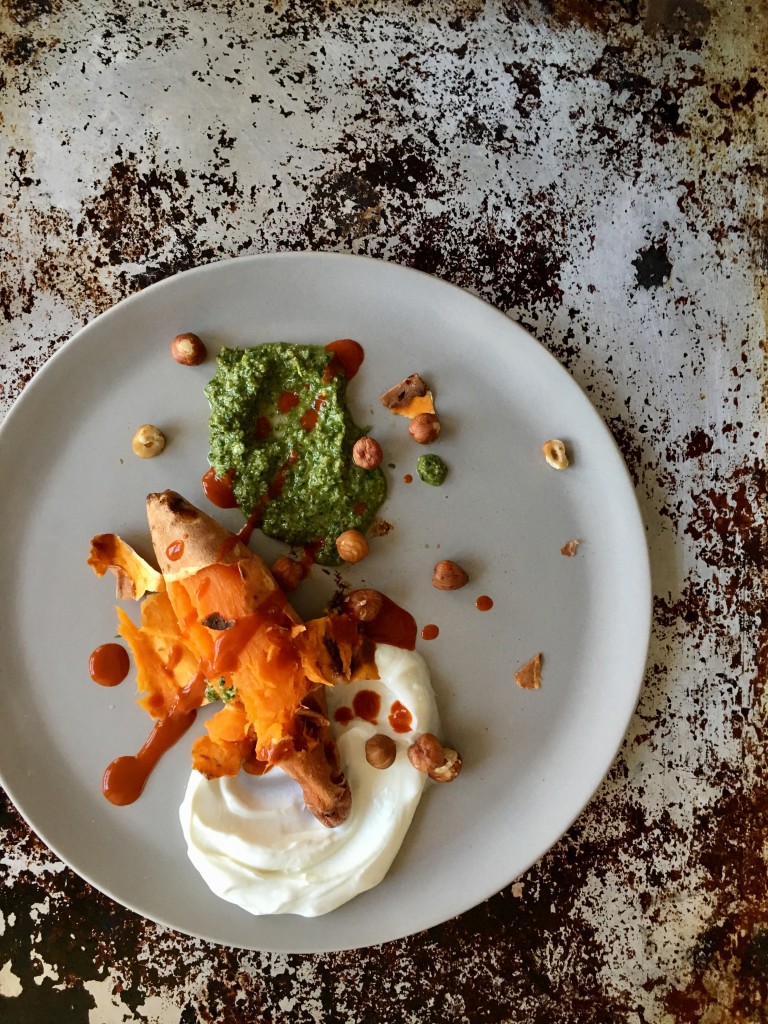 CSA inspired recipe. Photo and food stylings by
Mackenzie Smith
February 22nd, Meet the Farmer(s) Happy Hour at Black Star Coop
- 6-8pm, drink specials, appetizers featuring JBG produce, and more at Black Star Co-op, a brew-tastic North Austin haunt. A great chance to mingle with your farmers and farm crew, and see what they're all about.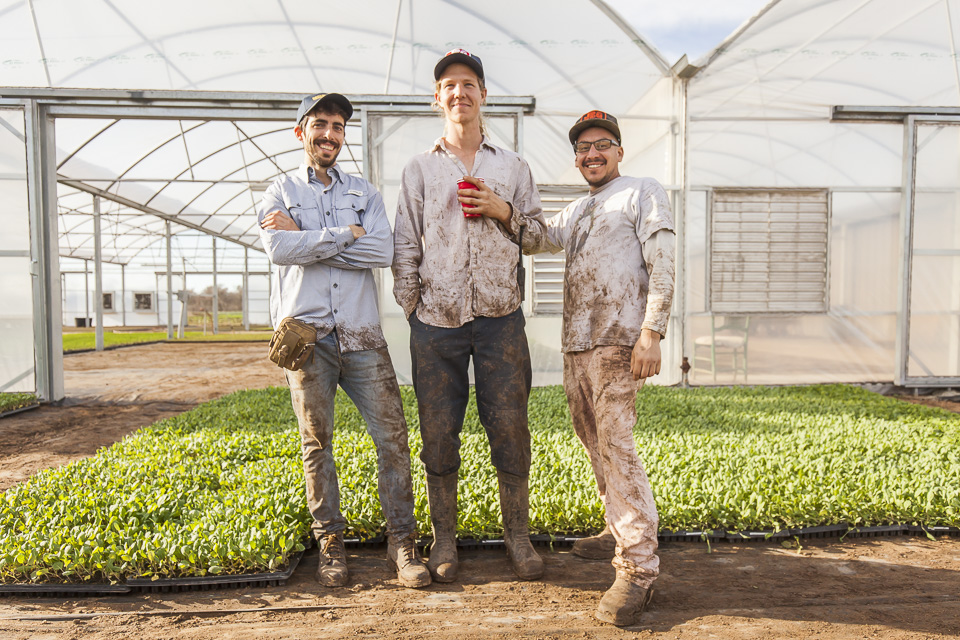 March 4, 11, 18 - March Spring Transplant Sale
- Our most epic transplant sale, yet! Taking place out at our Garfield farm from 9-2 the first three Saturdays of March, we will be offering over 50 different varieties of heirloom tomatoes, massive amounts of fruit transplants, 20 different kind of herbs, and tons more. You won't want to miss this event!
Weekend 1 is CSA weekend... All CSA members will get 50% off a fruit tree with the purchase of other transplants. Sweet deal, eh?
Each weekend we're also having a market stand set up, so you can get your veggies + transplants, all in one. Are you a CSA member and want to pick up your share at the transplant sale one weekend instead of your regular pickup? Email us and we can make that happen!
We hope to also have a food truck on site, so you can snag lunch or a snack while you're at it.
Trampoline, sand pile, and acres of farmland for kids to play on! Yeehaw!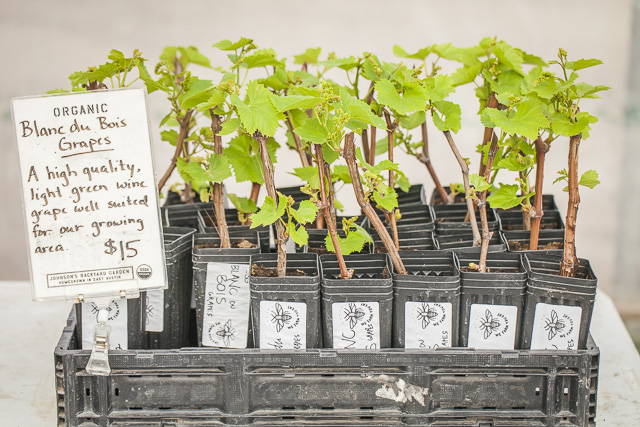 Saturday March 11th, Gardening Workshop
- We're having a gardening workshop taught by greenhouse manager, Brandon and head honcho, Brenton. These gardeners-turned-farmers have some serious pro-tips on how to turn your backyard (or side yard, or community garden plot) into a productive spring garden to feed you and your family. They'll be offering wisdom on everything from site selection to fertility, variety choices and more. Gain the confidence you need to start growing some serious backyard veggies with hands-on demos from our own backyard gardeners gone wild. Participants will have plenty of opportunities to ask questions as well - so you can finally find out why your tomatoes just won't set fruit and what those darn black spots on your basil mean!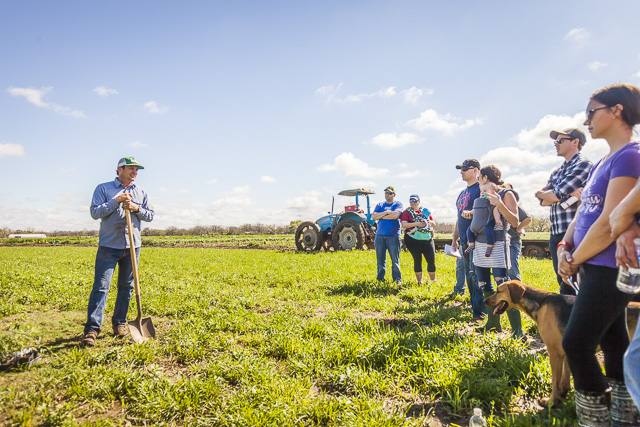 Saturday April 1, Spring Picnic and Garden Gallop 5K
 - Live music, family picnic, games for kids + the most unique 5k in all of Austin, great for walkers and runners, alike. With the help of our friends at
Rogue Running
, we've created an exciting fun run to give you a tour of our 186 organic acres of farmland! Run, walk, skip or hop around the field and enjoy seeing your veggies growing all around you.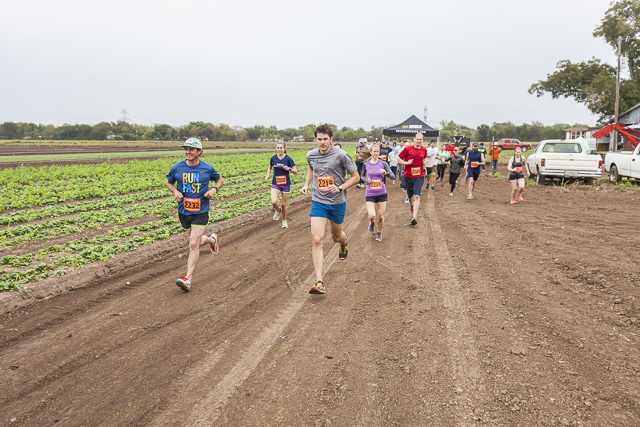 Following the run, we've scheduled some swingin' local groups to liven up the day with their music. Bring a chair or blanket, and a cooler of food and drinks from home so you can sit back and enjoy the tunes and weather while your kiddos play on our famous sand pile. If you don't want to bring your own food, we're planning on having a food truck or two, so don't fret! We've got you covered.
Sunday April 2nd, Pickling Workshop with Kate Payne
- Details and ticket page coming soon!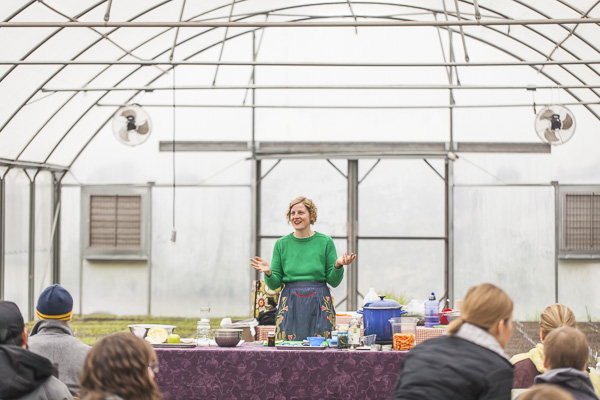 OLDER POSTS