01/06/17 — Heydon Hatcher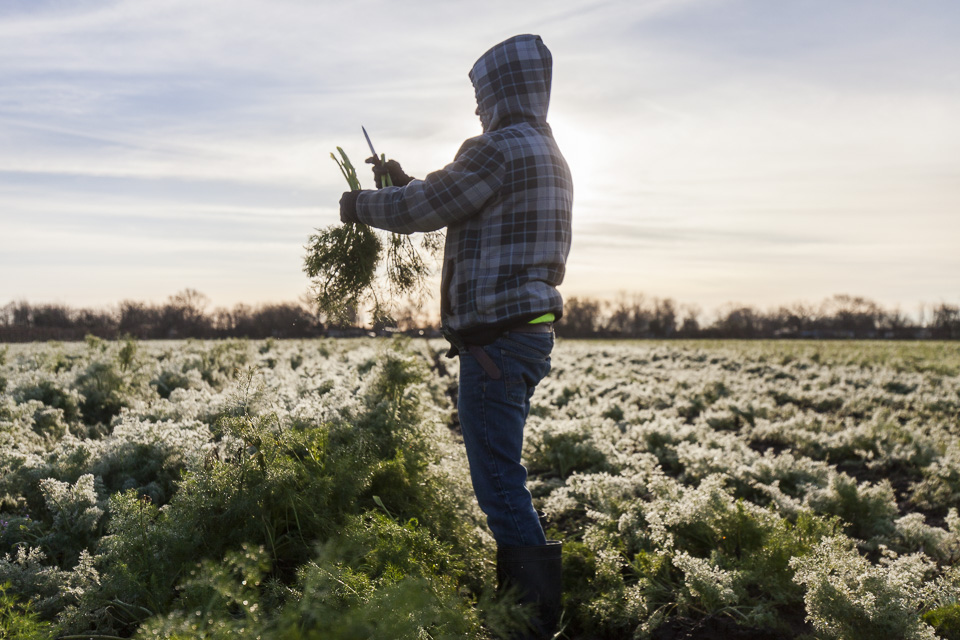 Happy New Year! With the advent of 2017, comes a deluge of resolutions (hopefully healthy and attainable ones!) and a collective sigh of relief (maybe?) with the long-awaited exit of a grueling 2016. A new year provides us with a multitude of new opportunities and a plethora of possibilities, plus, a blank canvas to create something new. Let's all set intentions to thrive in what is sure to be a great year.
With our first week in the books, we are ecstatic to start our year-long photo stream anew! Here's to a farm-fresh 2017!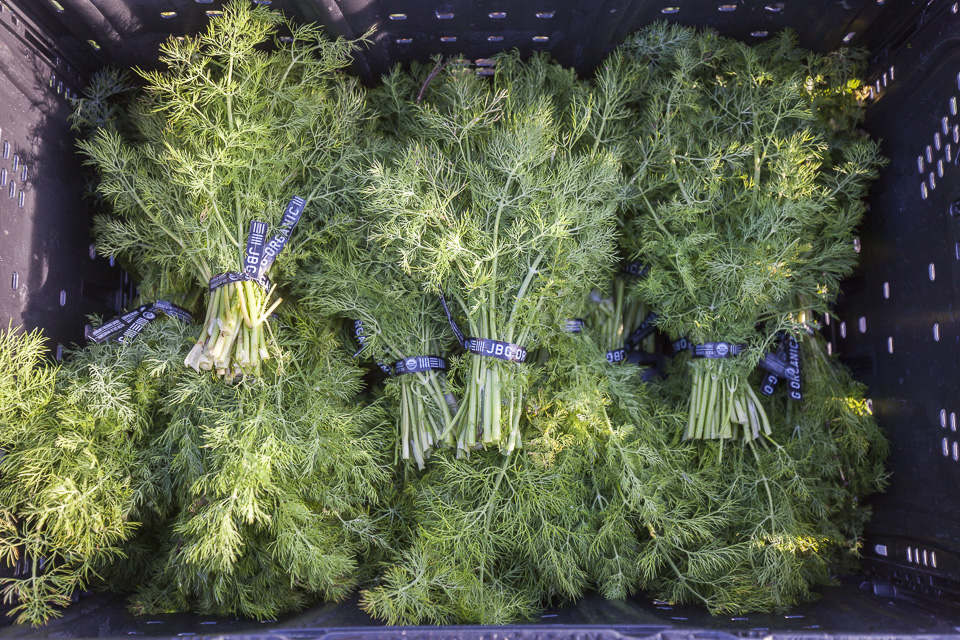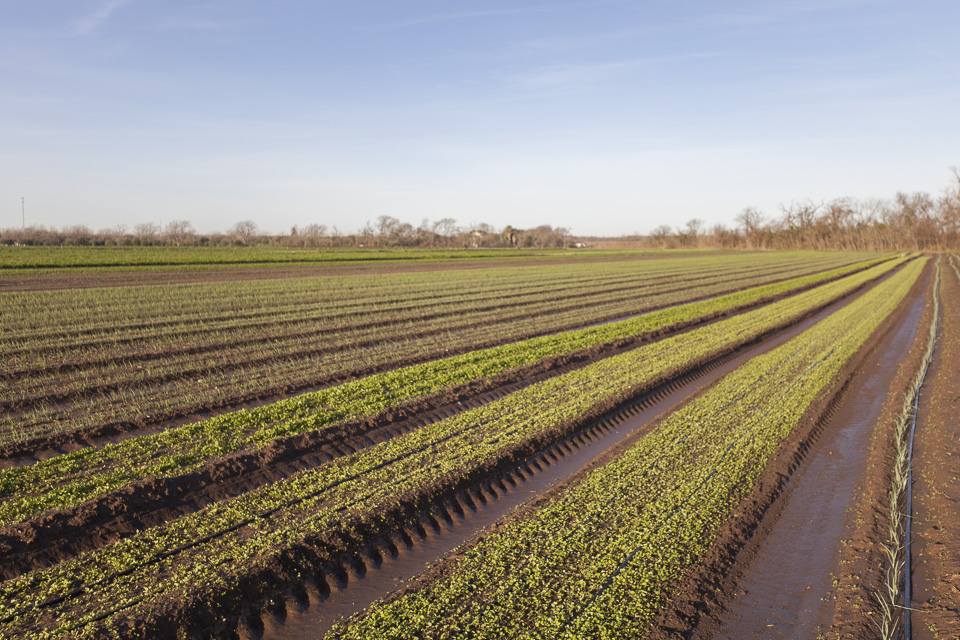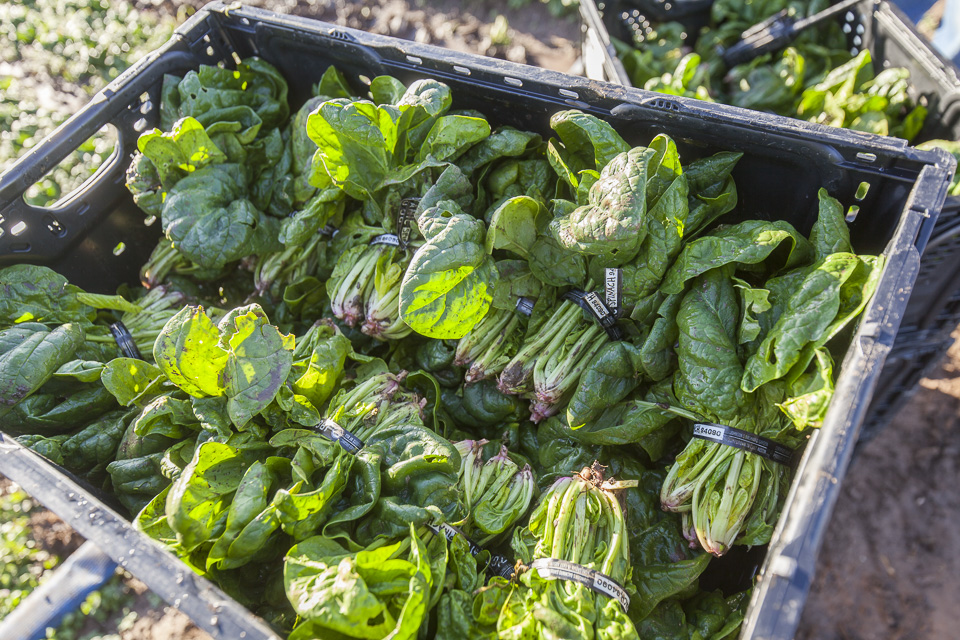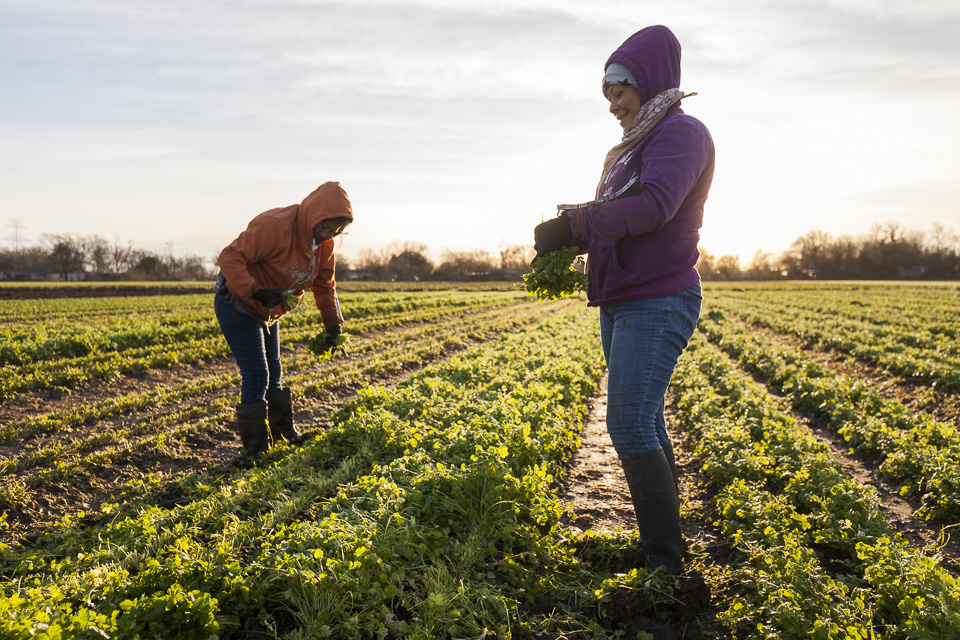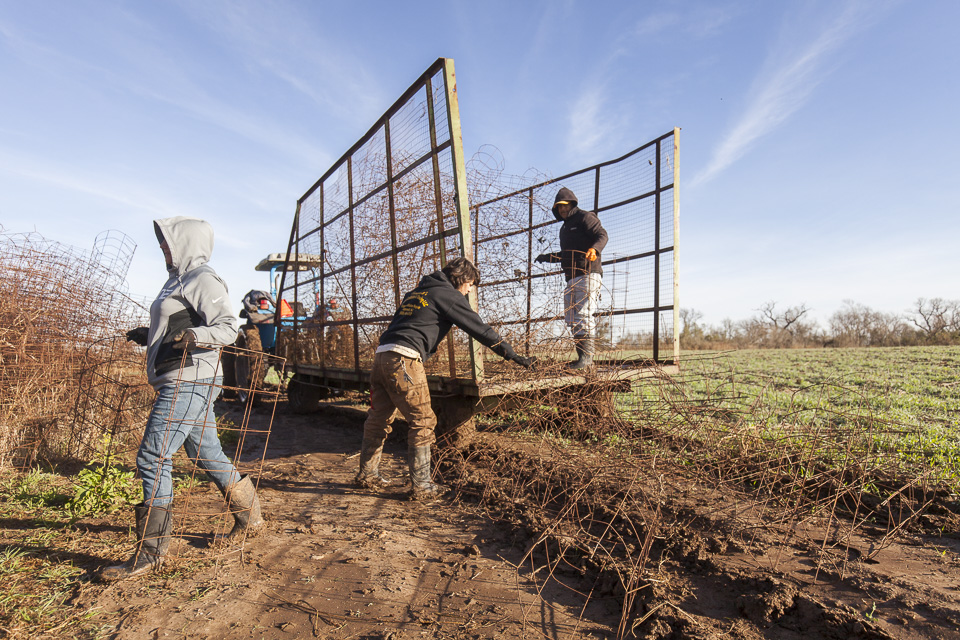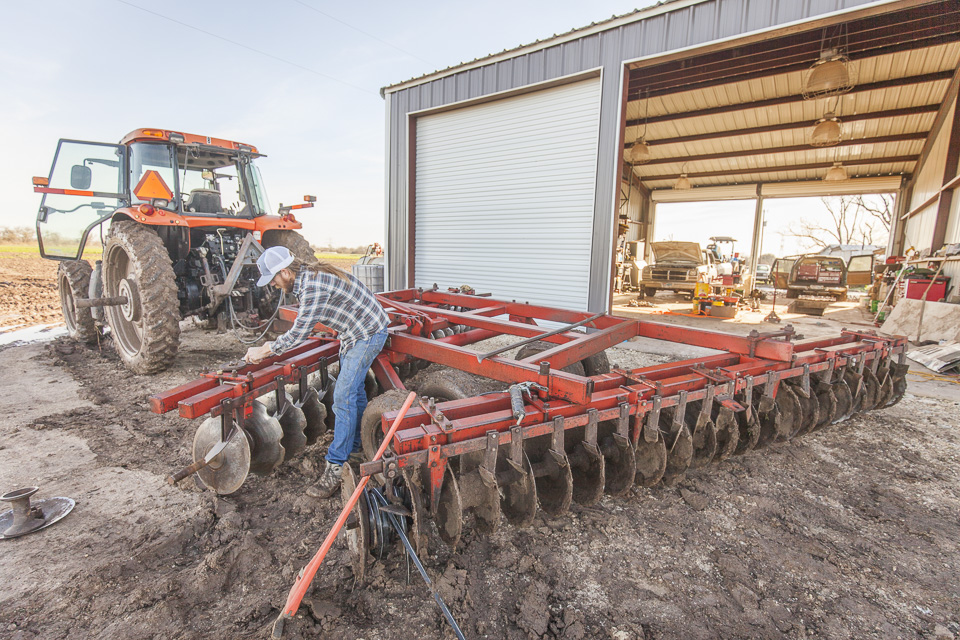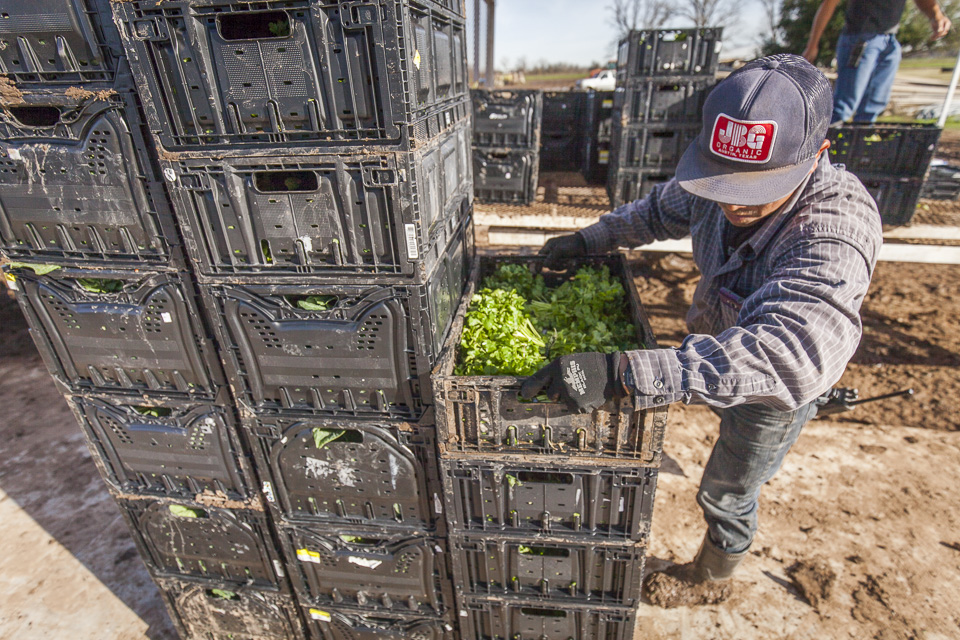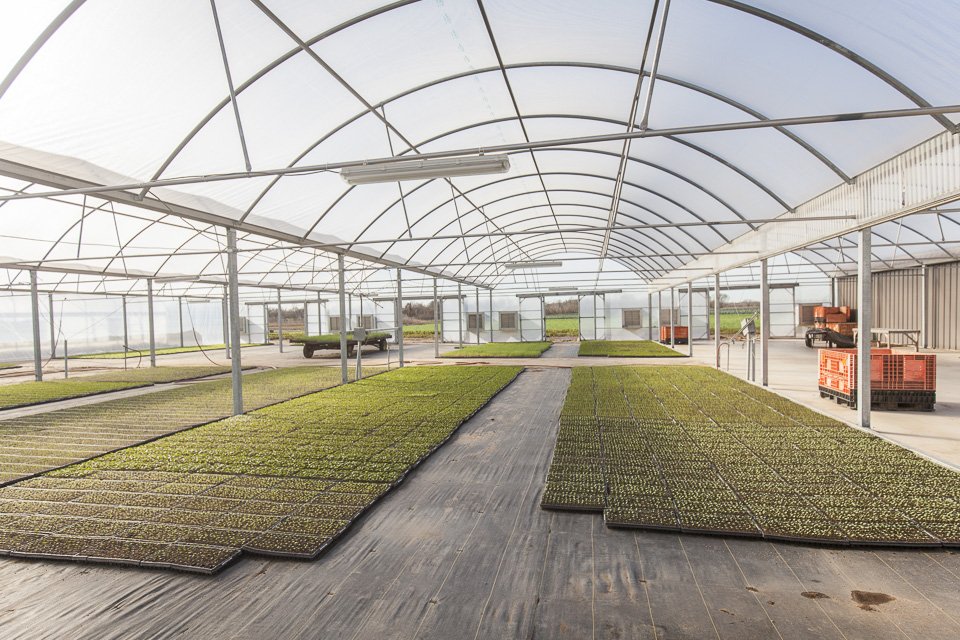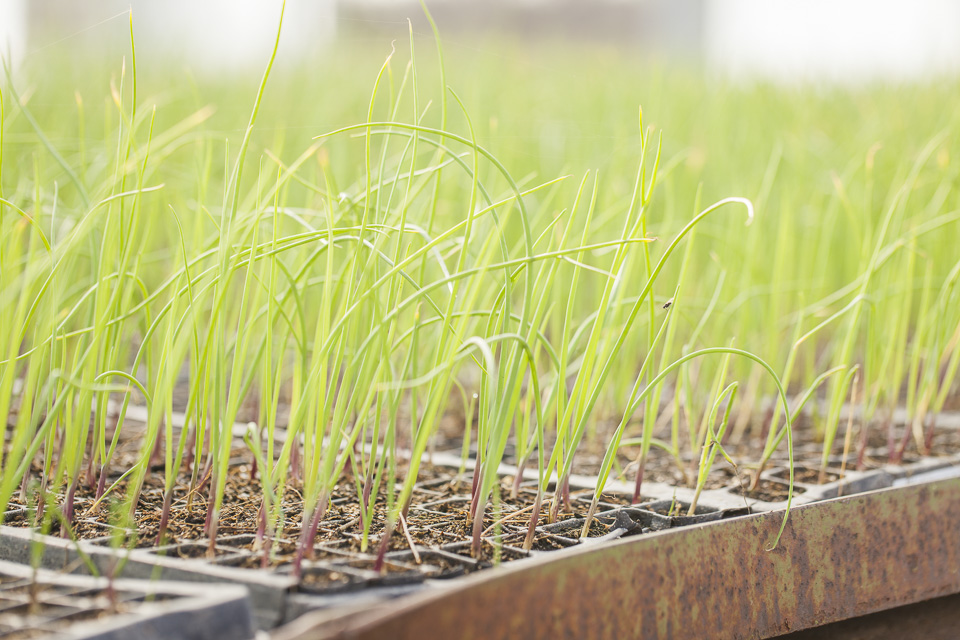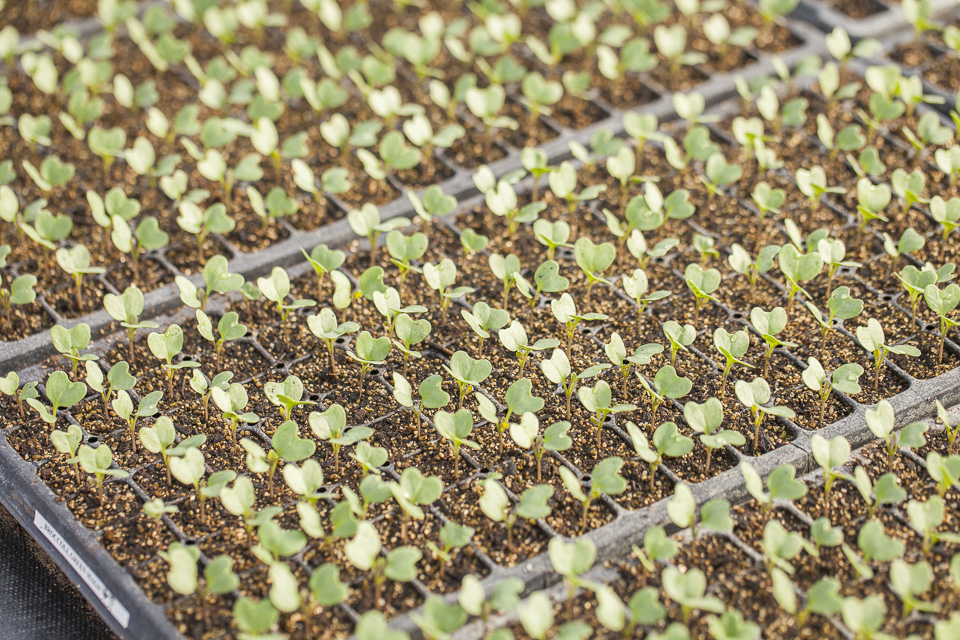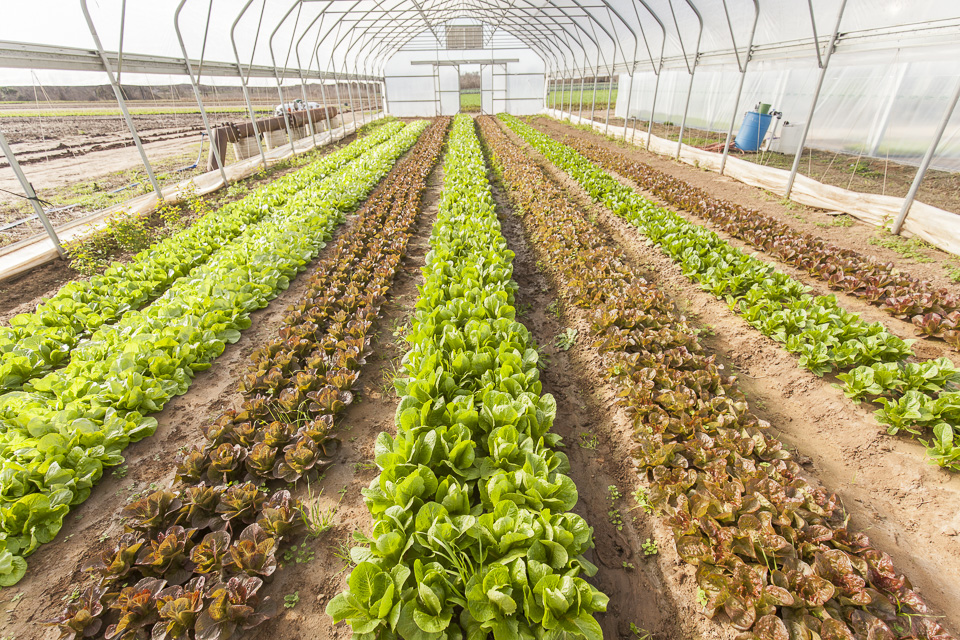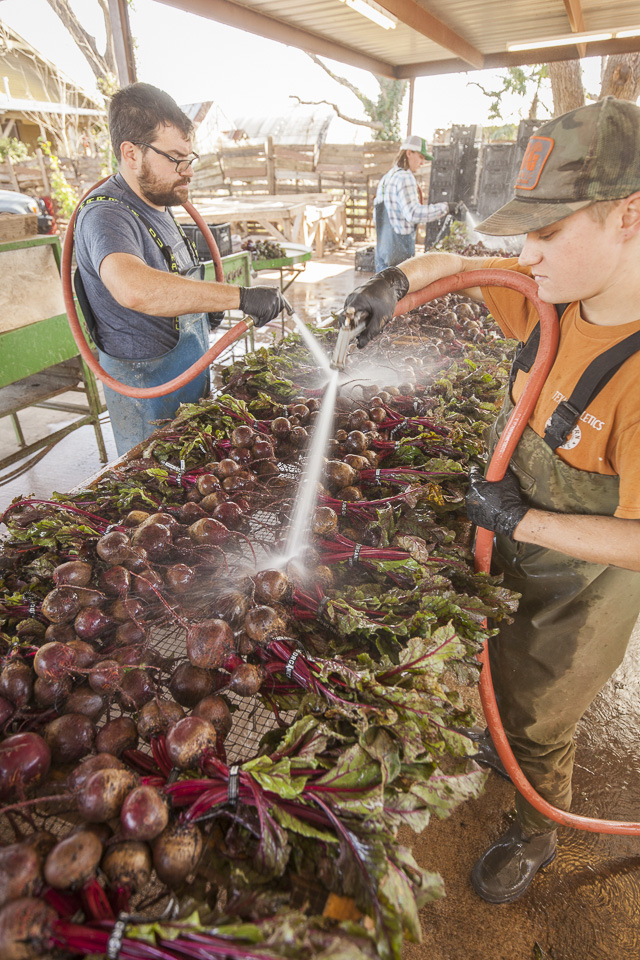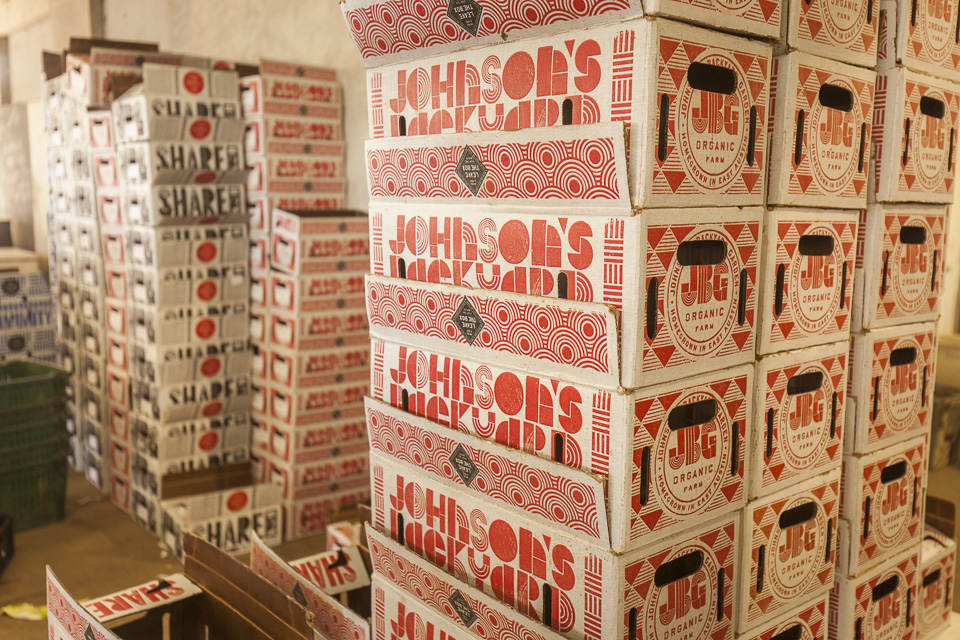 OLDER POSTS