12/30/16 — Heydon Hatcher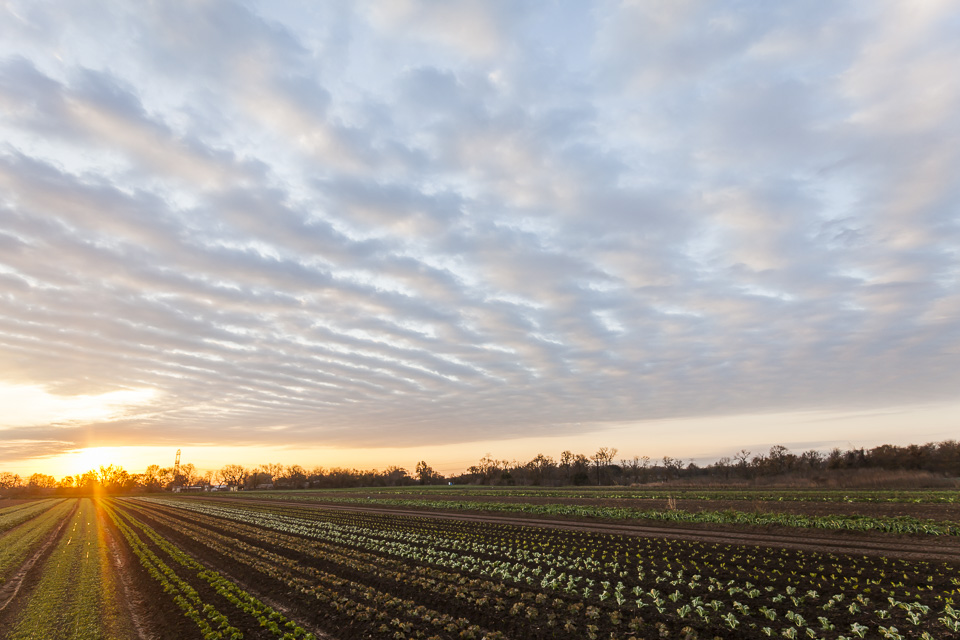 The New Year approaches, how exciting! Whilst looking forward to 2017, we are taking a moment to revisit some moments from quite the eventful 2016. While some of the recollections from the past year have us cringing, others have us smiling ear-to-ear. So, cheers to a year well-lived, 2016, you sure have taught us a lot.
FARM TO SCHOOL!
Early 2016, we visited a lot of cafeterias, and saw our farm-to-school program in real-life... on cafeteria trays.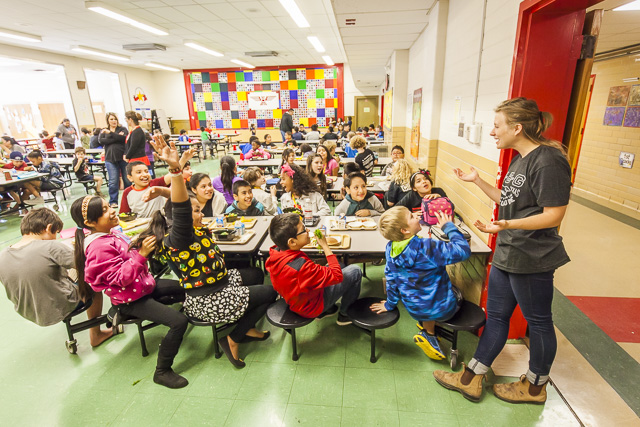 All of our events, including:
Our Gardening Workshop was a veritable success and so much fun. There are more events like this to come in Spring of 2017!
Community: what kind of workshops would you like to see?
In 2016, we hosted more farm tours than ever (gardening workshop tour, several CSA tours, chef tours, Slow Food tours, Grinch in the Greenhouse tour)! It's so great to share our beautiful farmland with our community.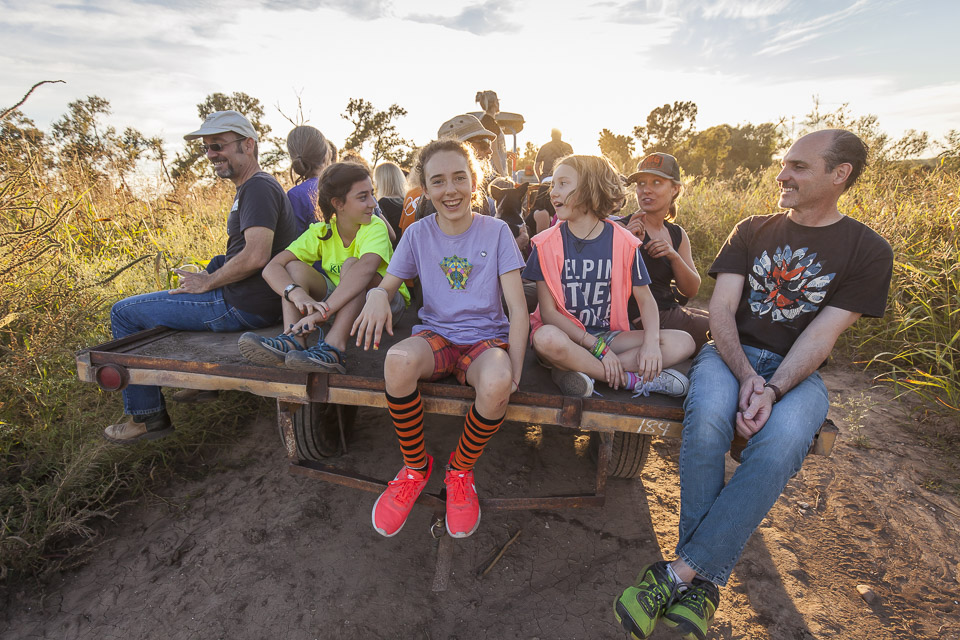 The Rolling Roadshow screenings of The Seer (this summer) and The Grinch (this winter) have been such wonderful events. We really think that these are so unique, intimate, and special gatherings. Working with the
Alamo Drafthouse
has been a dream, they are truly an amazing team to collaborate with. We hope for more screenings in 2017!
Our Spring Potluck + Fun Run & Fall Potluck - We relish getting the community together, especially over dishes that everyone has taken the time to create and share. There is nothing like bonding over a home-cooked meal especially at the farm where the food is grown. It doesn't get much better than that!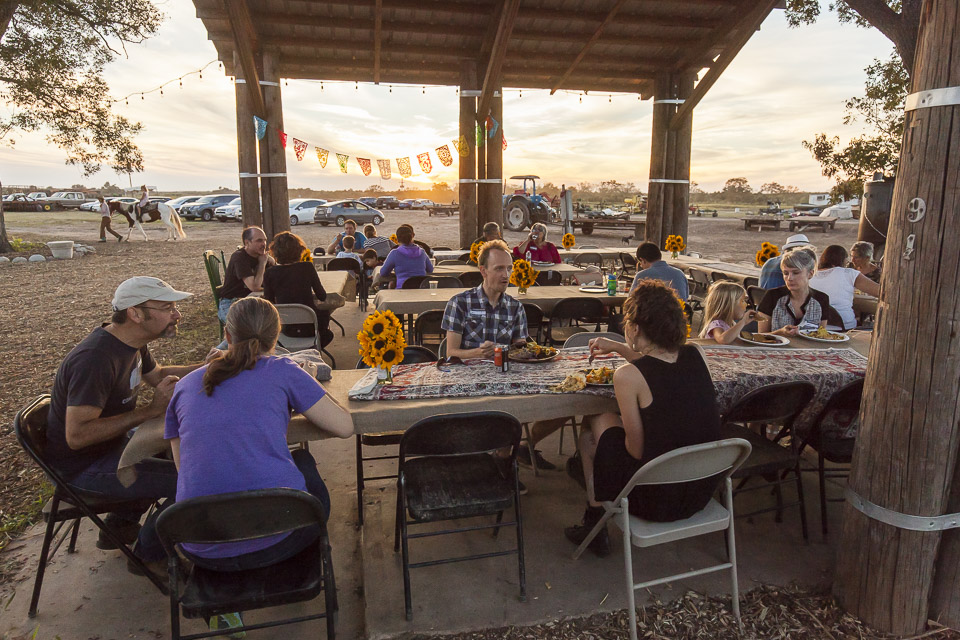 NEW CROPS:
With a new year comes ample opportunity to dabble and experiment in new crop varieties!
Radishes galore: Black Spanish, Chinese Green, Green Neck Daikon, Chinese Pink, Purple Daikon, Plum Purple, Red Top.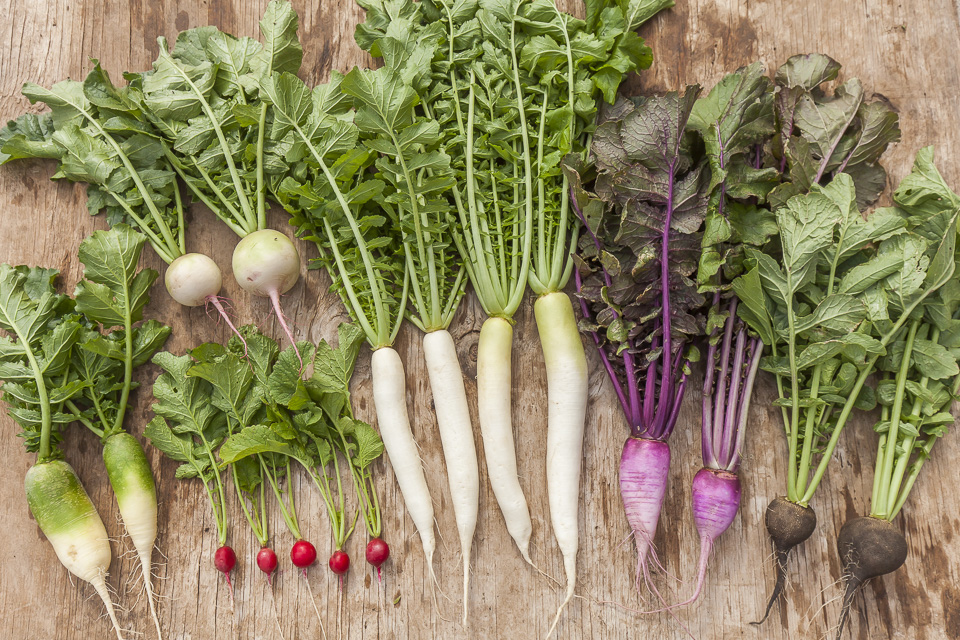 New garlic varieties: German White, Spanish Roja.
Greens: Bok Choy, Red Kale, Tatsoi, Choi Sum, Hon Tsai, Komatsuna, and Braising Mix.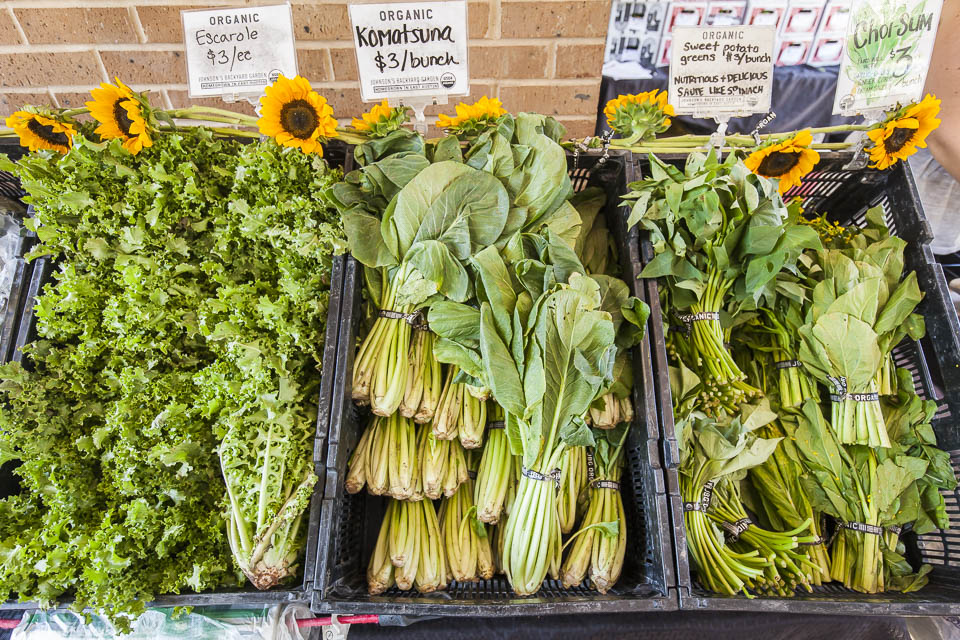 This year we even harvested red and white table grapes for the first time. They sure were delicious! We can't wait until the next harvest. We even had a miniscule but highly succulent harvest of Satsuma Mandarins, which were immensely delectable. On top of that, we harvested pomegranates, loquats, pears, and two kinds of persimmons as well as sugar cane! We sure did branch out!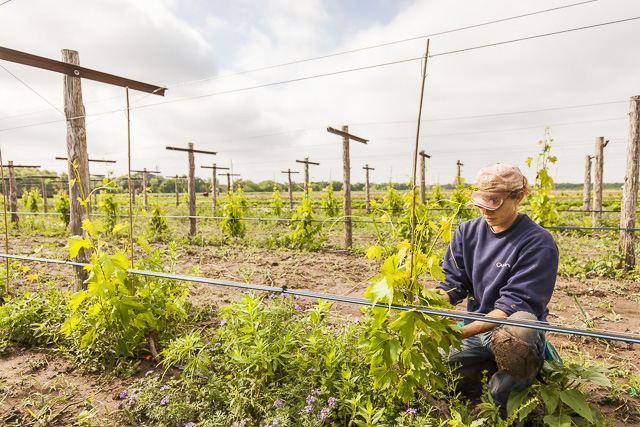 Other Notable Events:
In May of this year, storms wreaked havoc on our greenhouses. This was a major setback to our daily operations, but with the continual support of the community and the Drafthouse, we were able to reconstruct these structures.
In the words of Ada, our CSA Marketing and CSA Manager: "For me, a large part of what has defined the past year is our crew.  For example - it's now been over a year since we've had Daniel on the team. He is the rock and foundation of all things customer-service... he does an amazing job + truly cares about our members. CSA program would not run without him!" There are so many hard-working gems that keep the farm running daily.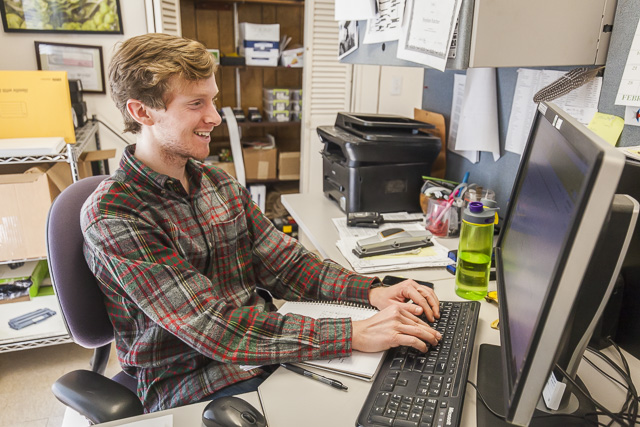 General changes in the (J)b(G)usiness that made our lives easier and the farm more efficient: new harvest trailers, a new mini-van, and last but not least, a CSA customization feature that is finally glitch-free!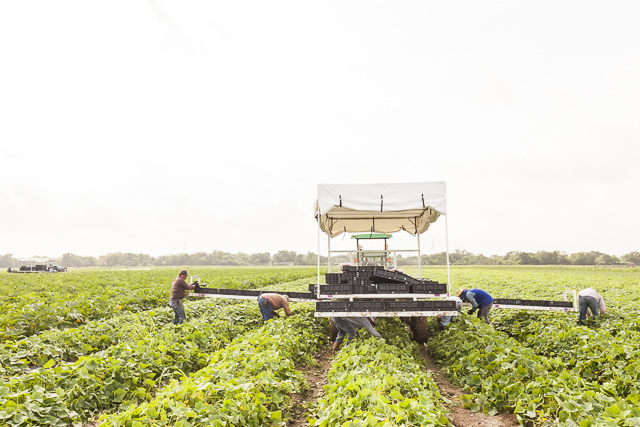 ...And so much more! We are so grateful for the lessons that 2016 instilled in us, and of course, the growth of the community around our farm. We say it over and over again, but we wouldn't be here without you. So, we thank you, and send you wishes of the happiest New Year yet!!
"Connection is health. And what our society does its best to disguise from us is how ordinary, how commonly attainable, health is. We lose our health -- and create profitable diseases and dependencies -- by failing to see the direct connections between living and eating, eating and working, working and loving." -Wendell Berry
With the advent of a new year, there are plentiful chances to start anew, reassess, and establish new lifestyle routines. It's a prime time to change your diet and get healthy! If you're thinking about joining our CSA community, keep your eyes peeled for a special limited time gift that we'll be throwing your way… VERY soon. It can't be beat!
OLDER POSTS