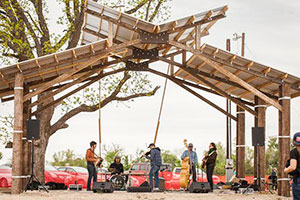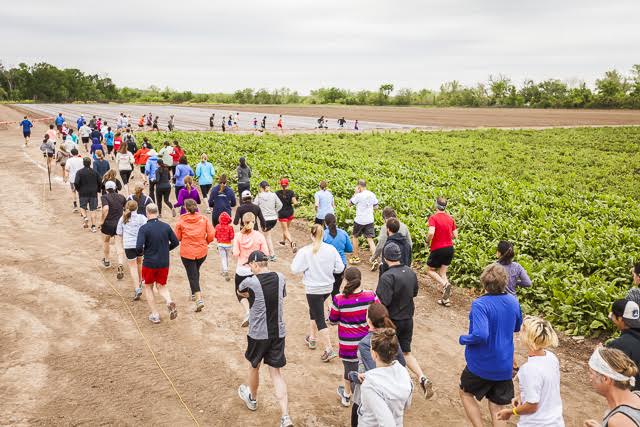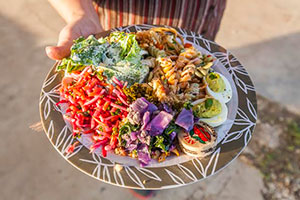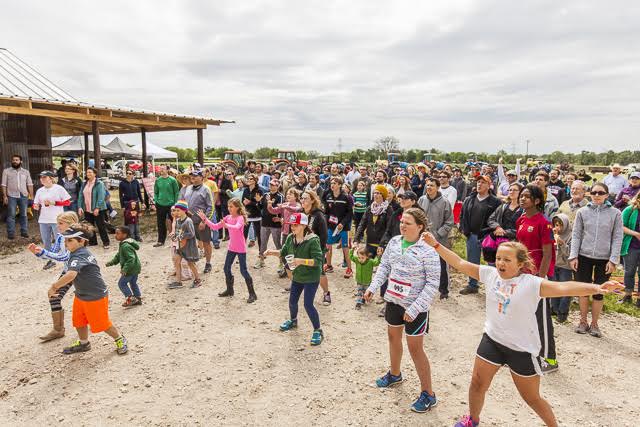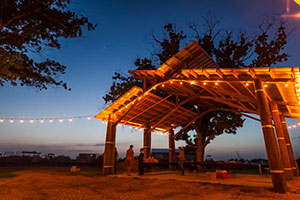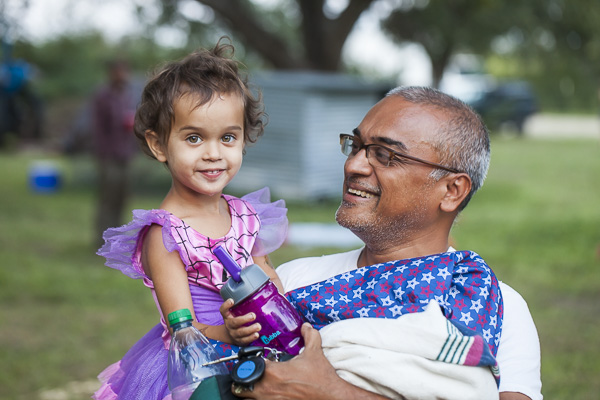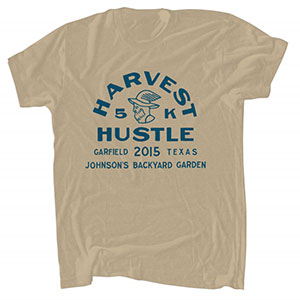 On Saturday, November 14th, join us in celebrating Autumn's greatly anticipated return at our Annual Fall Picnic & 5k Harvest Hustle. These events will both be held at our Garfield Farm. Located right along the beautiful Colorado River, this location is where we grow all of our organic vegetables. We will be kicking off the afternoon with our Annual Harvest Hustle 5K, accompanied by a 1-mile Kids' Fun Run around the farm. We're stoked to have Austin's own Rogue Running on-board to help us make sure this race is top-notch! Race tickets include admission to the Fall Picnic and a highly coveted Harvest Hustle t-shirt!
After the dust has settled from the Harvest Hustle, the farm will switch gears and welcome the fall harvest with a one-of-a-kind picnic. If you'd like to participate in this unique community meal, we'll be grubbing down between 4 to 6pm. This event is BYOB, and we think that's pretty cool. Also, participants who bring a shareable dish and/or dessert will also enjoy a discounted ticket (see ticket prices below).
Parents: your kiddos get in FREE! We love nothing more than to have kids running around the farm, so don't forget them at home. Our sand pile is always a hit, and we'll be sure to have other kids' activities on hand, too.
Live music will begin at 3:30. Proceeds from the Harvest Hustle and Fall Picnic will help support the local bands playing that afternoon, as well as help fund JBG's recycled tire playground. With your help, we hope to have this project completed by Spring of 2016. No idea what we're talking about? See some of the tire-playground plans here.
Come one, come all! We hope you'll join us! If you'd like to volunteer for this event, please e-mail Daniel at volunteer@jbgorganic.com.
---
What
Fall Picnic and 5k Harvest Hustle!
When
Saturday, November 14th
Harvest Hustle: 3-4pm
Fall Picnic: 3:30pm – Dark
Where
4008 River Road, Cedar Creek, TX 78612
(This is where we grow your food!!)
What to Bring
This event is BYOB. Bring a dish to share, if you care. And don't forget your picnic blankets and/or lawn chairs.
What NOT to Bring
Dogs, cats, or four-legged friends of any kind.
(Sorry! Farmer's rules.)
---