JBG's Bulk Citrus Sale
JBG is again hosting its annual bulk citrus sale. Organic oranges and grapefruit are available for purchase at a cost of $12 per 10 lb bag. These delicious oranges and grapefruit are grown in the Rio Grande Valley by G & S Groves, a certified organic grower in McAllen, Texas. Please call the farm if you have any questions or would like to order over the phone. 512-386-5273.
Before adding to your cart, please select where you would like to pick up your order.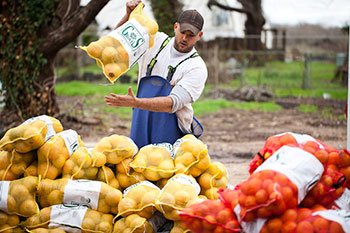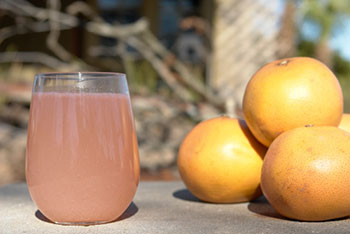 CSA Members can select their own delivery site after logging in at the top of the page.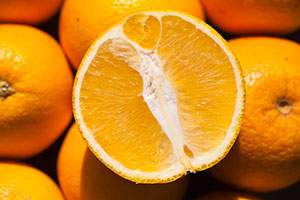 Texas Organic Oranges
These oranges are great for eating fresh or juicing. Regardless of how you choose to eat them, they're hard to beat.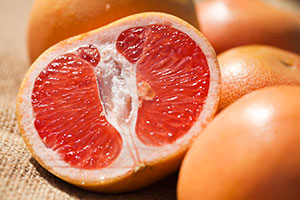 Texas Organic Grapefruit
Once you've tasted G & S Groves' sweet and juicy organic Rio Red Grapefruit, you'll never settle for any ordinary grapefruit again.